Oh Snap! Park Ki-woong's last pre-army photo shoot
I am of two minds of this freshly released photo shoot featuring Park Ki-woong, the last one he shot before enlisting in army duty back in May, because (1) yay pretty Park Ki-woong photos! and (2) sad, now you've just reminded me that Park Ki-woong is in the army for the next two years.
I suppose in the end it all boils down to more Park Ki-woong, so let's stick this one in the plus column.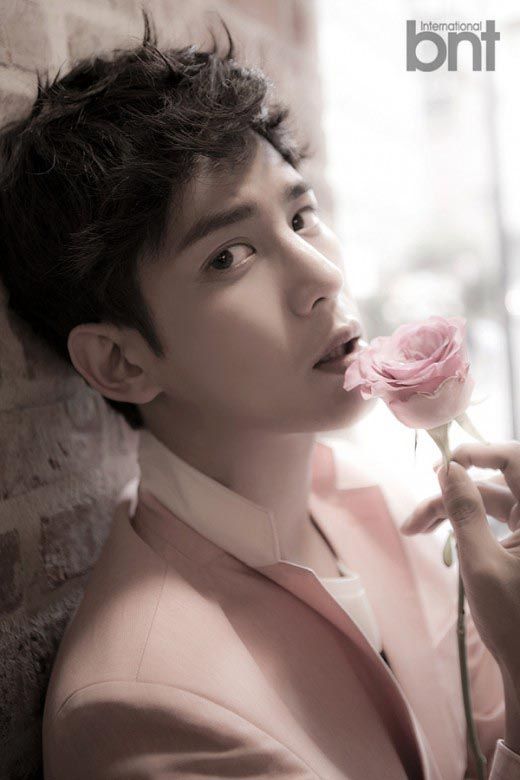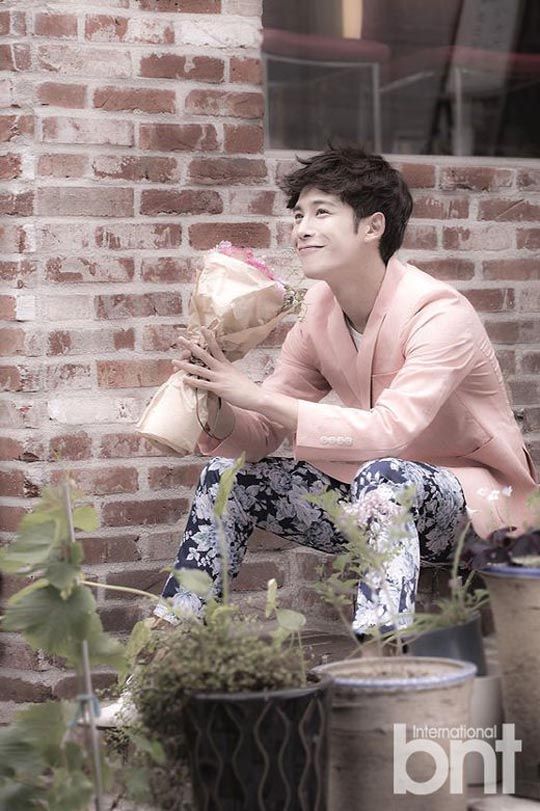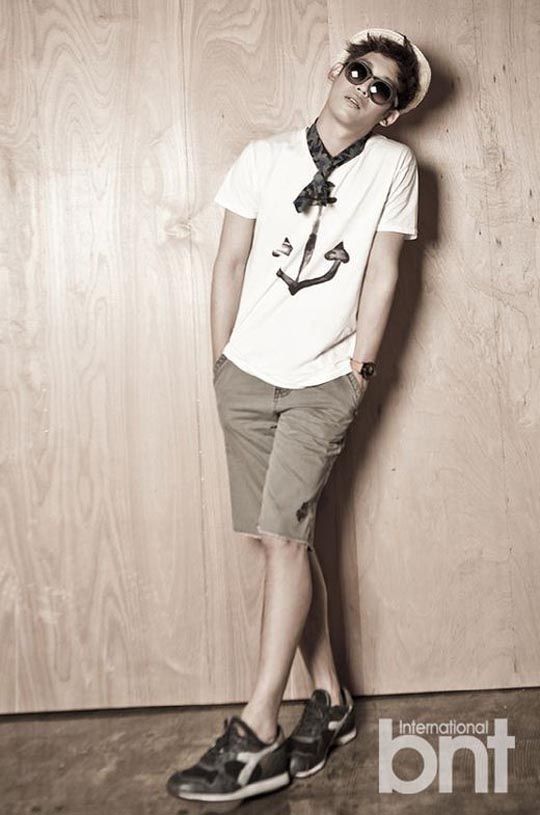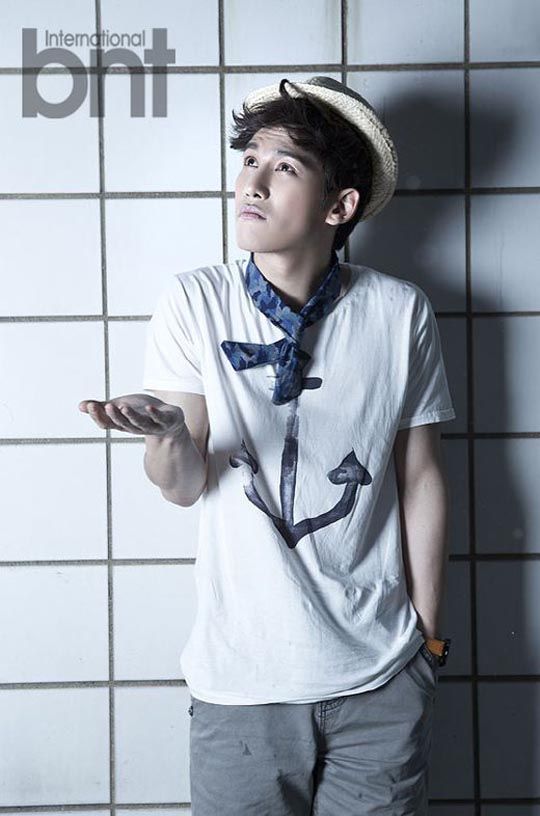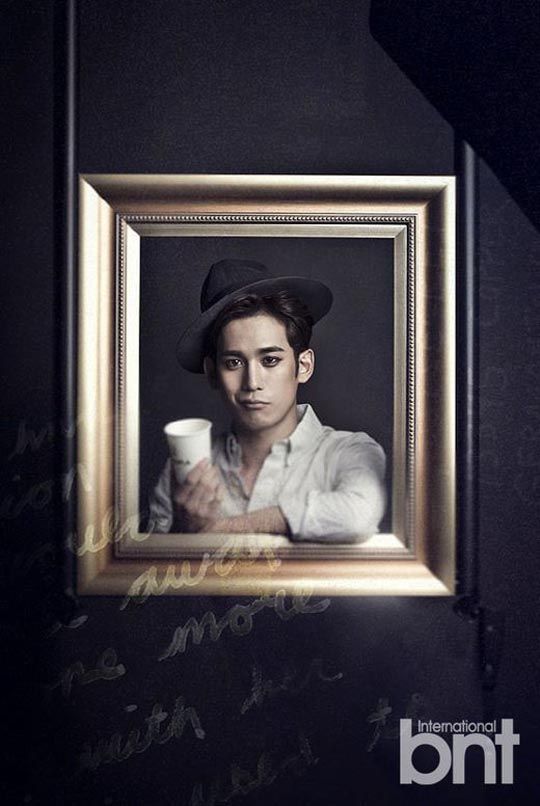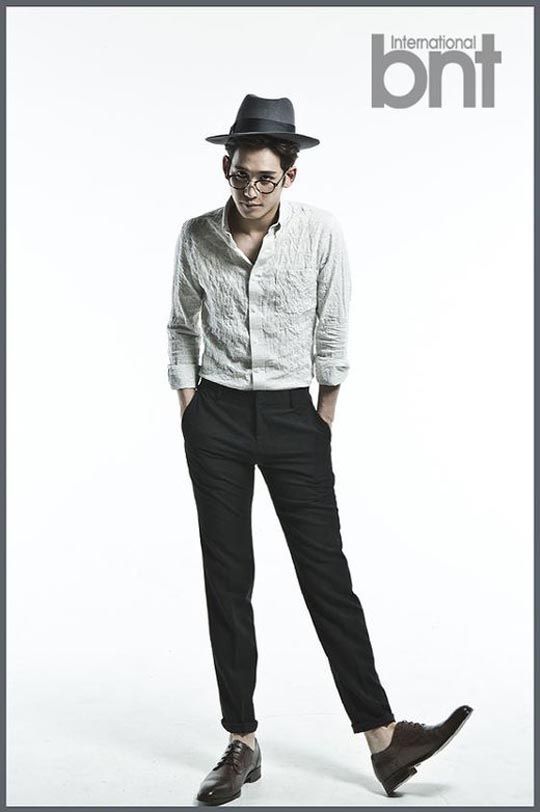 Via W Star News
RELATED POSTS
Tags: Oh Snap!, Park Ki-woong, photo shoots