Park Hae-jin turns psychopath for action-crime drama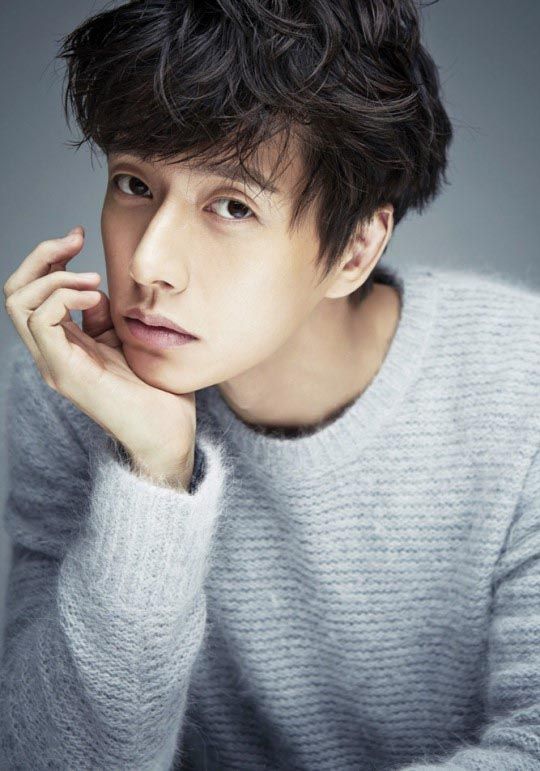 Park Hae-jin is making the most of his recent wave of popularity (thanks, You From Another Star) to line up his next drama after just wrapping on Doctor Stranger: He'll be doing a crime-action drama on cable station OCN titled Bad Boys, which he'd previously been considering and has now confirmed.
He'll be stretching his range to play a genius psychopath who hides that side behind an innocent face and picks up the moniker "youngest ever serial killer." Because that's a thing we should be trying to aim for earlier in life now? With an IQ of 160, the character is a member of Mensa with a PhD in mathematics and philosophy.
I've just seen Gap-dong so I'm not necessarily hopping to see more of the same, although Park Hae-jin describes the role as multidimensional and layered. And the drama may differ from Gap-dong by being about more than catching a serial killer on the loose: The bad boys of the title refer to a group of violent criminals who are brought together by a detective to work on "an even greater evil." Okay, so maybe it IS a lot like Gap-dong where you use the serial killer to catch the other serial killer… but I remain encouraged by the fact that the writer, Han Jung-hoon, worked on the Vampire Prosecutor series, which was stylish and solid as a slick crime procedural. Gap-dong was an interesting detailed character study, perhaps, but Vampire Prosecutor at least had plot!
Bad Boys will be an 11-episode drama and begins shooting in July. It premieres in October.
Via IS Plus
RELATED POSTS
Tags: Bad Guys, Park Hae-jin