Secret Door casts Wang Bit-na as legendary gisaeng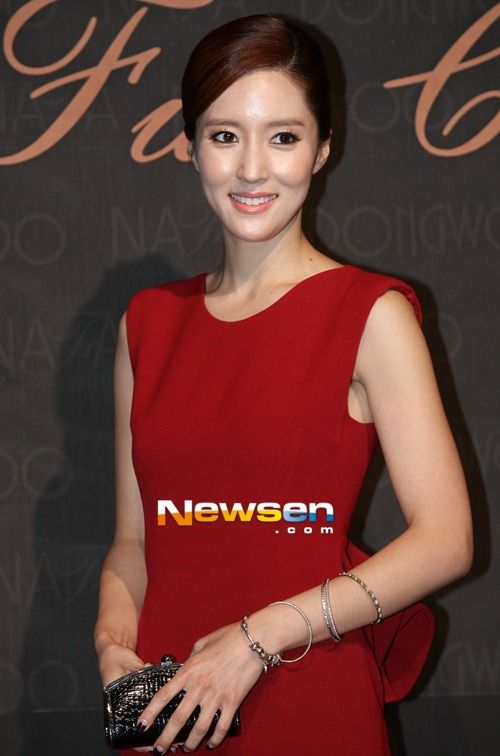 Secret Door continues its round of awesome casting, assigning Wang Bit-na (Can Love Become Money, Kim Suro) the role of famed Joseon-era gisaeng, Woon Shim. The 24-episode sageuk will focus on the 18th-century conflict between father King Yeongjo, who wielded immense power during his reign, and son, Crown Prince Sado, who advocated the abolishment of classes and an egalitarian society.
What appears, in written words, to be a simple difference of opinion is actually at the epicenter of one of Korea's greatest mysteries — King Yeongjo sentenced his own son to death at age 27, and historical records indicate the King's hand was forced, as Crown Prince Sado had displayed signs of mental illness and had committed acts of violence. While no one knows for certain what happened, it will be interesting to watch Secret Door's take on the historical event, which is oft recreated on both big and small screens.
Wang Bit-na's character, Woon Shim, rose from the lowly gisaeng class to be acknowledged as a talented dancer. She specialized in a sword dance, which she performed across the country, and later became recognized as a tenacious and uncommon leader. Dubbed Joseon's Loyal Lady, she's described as a woman overflowing with charisma, and although she can appear tough and cold at times, she's a person with objective judgment and common sense, who would never turn her back on someone in danger.
It sounds like a great role for an actress who seems an innate fit for the part. Wang's worked with the writer Yoon Sun-joo (in Hwang Jini) before, and she joins an already stellar cast: Han Seok-kyu has signed on to play King Yeongjo, Kim Min-jong an assassin, and Park Eun-bin and Lee Je-hoon have been offered parts as Princess Hyegyeong and Prince Sado, respectively –- now if we could just get the remaining confirmations in!
Secret Door will air after Temptation on SBS in the fall.
Via JoyNews
RELATED POSTS
Tags: Secret Door, Wang Bit-na