Seo Joon-young reunites with co-stars in Secret Door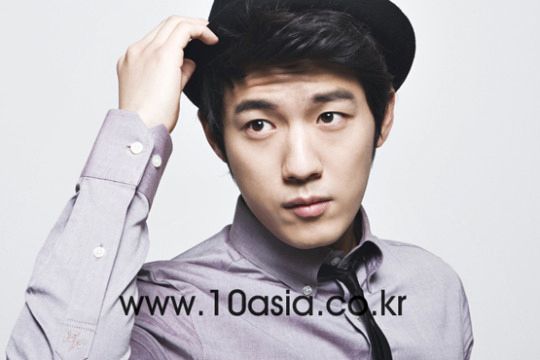 Gah, this cast is so good, and it just keeps getting better. Getting Lee Je-hoon and Han Seok-kyu back together would seem to be the highlight of Secret Door's casting reunion tour, but then you add Lee Je-hoon's Bleak Night bestie Seo Joon-young (Unemployed Romance, Sirius) to the mix, and how do you expect me to contain myself when they have scenes together? Please tell me they have the bromance to end all bromances (and heal our hearts in the process).
The upcoming SBS sageuk is a retelling of the tragic father-son strife between Joseon's King Yeongjo (Han Seok-kyu) and his son Crown Prince Sado (Lee Je-hoon). It'll be a reinterpretation of Sado as a prince who dreamed of an egalitarian state and suffered under the exacting rule of his father, eventually becoming a casualty of the king's political power struggle. Seo Joon-young joins the cast as Sado's friend, a young man who rises above his position in life, who also holds the key to the central mystery.
Seo Joon-young joining the cast basically turns it into a reunionpalooza, because he also co-starred with Han Seok-kyu in Tree With Deep Roots, where he played his son. And he also starred alongside Kim Yoo-jung twice, in Gumiho: Tale of the Fox's Child and the recent drama special Funeral Singer. I hope they get a loveline in this drama, just for the meta — third time's the charm?

Bleak Night
While we're at it, can we see what Park Jung-min is up to? He just wrapped You're All Surrounded so I'm sure he's free. That would make my day. I'm just glad Seo Joon-young is playing a friend to Sado, because the Bleak Night friendships still pain me, and I would selfishly love to have an alternaverse in Joseon where these two friends lived happily ever after as bestest friends forever and ever. Wait… THAT'S NOT HOW THIS DRAMA'S GOING TO END, is it? *cries*
Also joining the cast is Park Hyo-joo (Triangle, I Need Romance 3), who replaces Wang Bit-na in the role of a legendary gisaeng. Wang dropped the project citing personal reasons, which is too bad, though I really like Park Hyo-joo and she's a great fit for the strong charismatic role. She's a loyal and tenacious leader, trained in the art of sword dance and known for never turning her back on someone in need.
Kim Min-jong has signed on to play an assassin, and we're still waiting on Park Eun-bin to confirm as the leading lady. With a historical tale so riveting and a cast this awesome, I don't think it's a stretch to hope for something great. Well, there goes the lid I was keeping on my expectations.
Secret Door follows Temptation and premieres in September.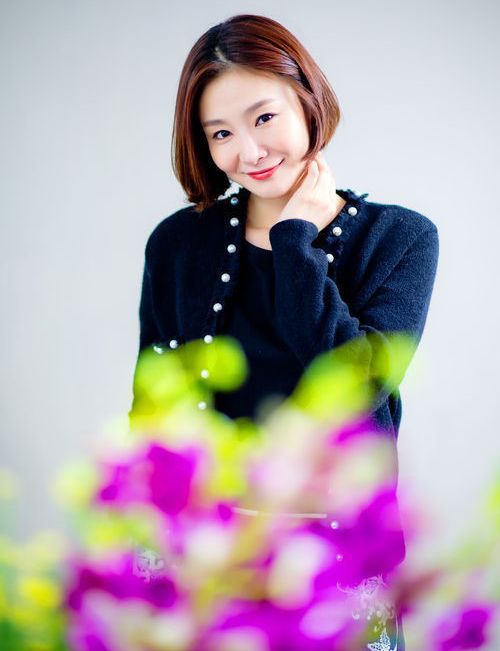 RELATED POSTS
Tags: Park Hyo-joo, Secret Door, Seo Joon-young