Three previews for Three Musketeers
Ooh, these teasers for Three Musketeers sure are gorgeous.
Okay, they don't tell us anything and are far more style than substance, but with a title like that and a background story that's as (in)famous as that of Crown Prince Sohyeon, who died a mysterious death that has spurred speculation throughout the centuries, I suppose we already get the gist. Action, fighting, royal intrigue, and probably loads of bromance! I mean we're pretty much already sold, right?
Add to that Lee Jin-wook starring as the "cool-headed leader of the three musketeers," reteaming with the Nine director and writer (who also wrote and directed Queen In-hyun's Man), with Yang Dong-geun (Hero) and Jung Yong-hwa (Mi-rae's Choice)—just more reasons to tune in. (Sundays on tvN, beginning August 17!)
In the first rather spiffy-looking teaser, Lee Jin-wook says, "Come with me and protect this nation of Joseon." I love when he's being all stern and glowery.

In this teaser, we have Jung Yong-hwa as the D'Artagnan of the group—the "hot-headed newbie fighter"—whose name I'm pretty sure is meant to sound similar to the original character as Dal-hyang. His voiceover says, "Soon, it will Dal-hyang's era." His preview is more light-hearted and swashbuckling, and just watch those bangs blowin' in the breeze:

And okay, I suppose this is technically a teaser, although it shows us nothing. I mean, really! It is pretty much the opposite of a teaser.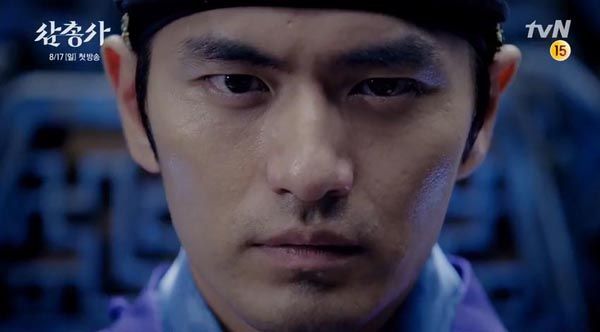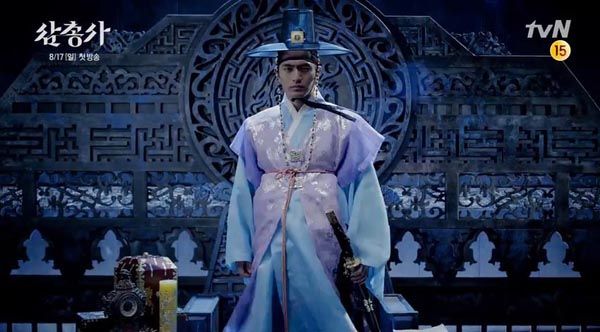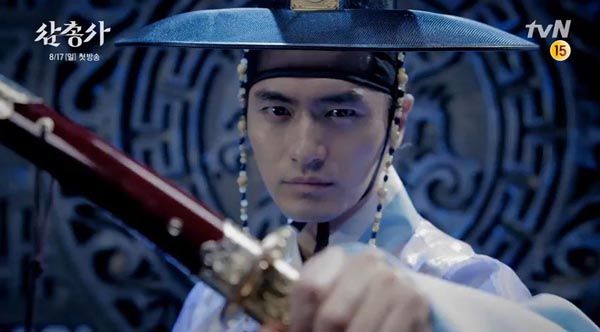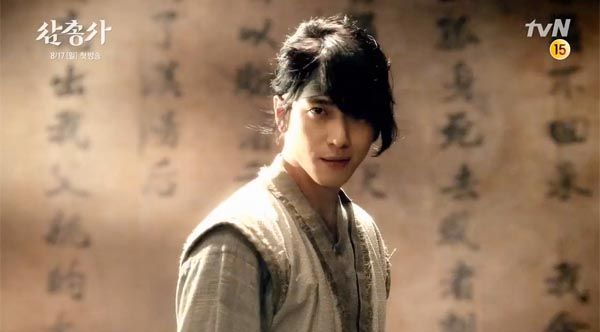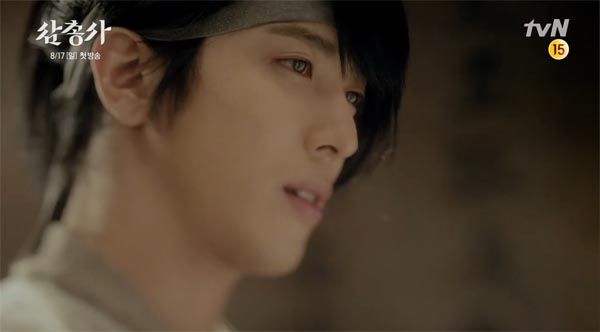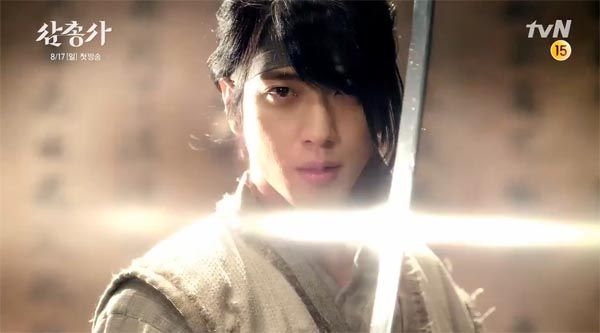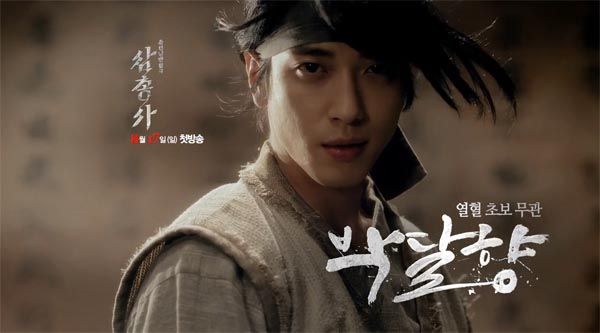 RELATED POSTS