Yoon-ah as Nodame?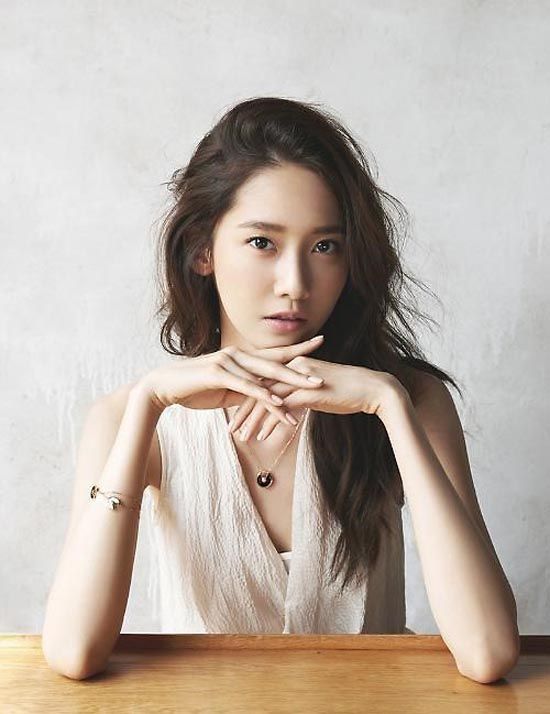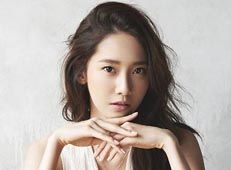 So the big news today is that Girls Generation's Yoon-ah has been offered the lead role in the Nodame Cantabile remake. Inasmuch as this is a highly anticipated adaptation of a beloved Japanese series whose heroine was pretty much universally loved (Ueno Juri), already there's a flurry of mixed reactions to the news.
Currently Yoon-ah's casting isn't final, and articles range from saying that she's only a possibility to that she's nearly a lock. I'd take it with a grain of salt—announcing the news this way smacks of the producers putting out feelers before committing—but it does also seem to be serious enough that I wouldn't be surprised if they went with Yoon-ah after all. KBS likes her, she's got a large fan base, she's headlined dramas before, and she has export potential. So I see what they're thinking in going for someone as mainstream as her.
On the other hand, I find it disappointing since producers were first courting Shim Eun-kyung (Miss Granny, Sunny) for the role and she would have been fantastic, particularly since Nodame is a character with a lot of interesting quirks and dimension, and Shim Eun-kyung is a wonderful actor with spot-on comic timing. The fact that she was the first choice was encouraging, and gave me faith that the show was taking this casting seriously.
So when you put them next to each other as actresses, Yoon-ah kind of pales in comparison; she has improved over the years and I have no problem with her taking on shows that I don't have a lot of attachment to (say, as with Prime Minister and I, which was cute). But I just can't bring myself to be any sort of excited about her in this drama. Nodame is a bumbling slob whose piano skills are more savant than skilled, while Yoon-ah's exactly the kind of approachably pretty girl who would ruin Nodame's quirks for me, because she would be rom-com-weird, not actually weird. Her version of off-the-wall would be to do everything cutely and prettily, when what I appreciate about Nodame is that sometimes she's just plain bizarre.
According to a KBS producer, while Yoon-ah is currently considering favorably and is a likely candidate, they do require the approval of the writer of the original series, Ninomiya Tomoko. She has stated that she wants a Korean Nodame who is 100% in line with Ueno Juri's portrayal, and she does have final veto rights. So there is that.
The Korean version of Nodame Cantabile is planning for an October premiere on KBS.
RELATED POSTS
Tags: Nodame Cantabile, Yoon-ah