A romance and a curse for every decade in Plus Nine Boys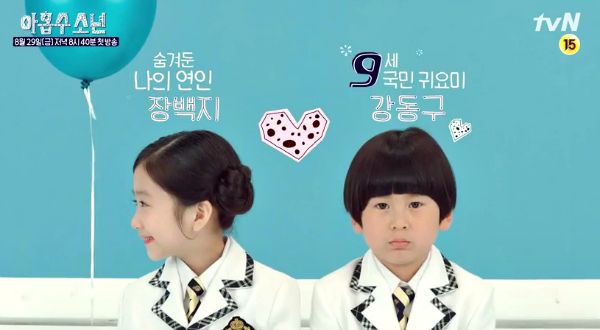 I really like the concept of this drama, so I hope it's as cute and funny as it looks. Coming-of-age comedy Plus Nine Boys is headed to tvN in late August, and tells the story of four boys each stuck in the ninth year of their age bracket and cursed to be unlucky in love because of it. In the latest character teasers, they're followed around by storm clouds of doom and nothing seems to go their way. I don't see what's so hexed about being 9, 19, 29, or 39, but if the result is a funny story about growing pains, who am I to argue with superstitions?
Oh Jung-se (A New Leaf) plays a 39-year-old variety PD who's just plain unlucky in life. He decides it's time to change his workaholic ways and finally date and settle down, but he doesn't anticipate the sudden return of his ex-girlfriend Yoo Da-in (Night Watchman), the one that got away, who returns to stomp on his heart some more.
Kim Young-kwang (Good Doctor) plays a 29-year-old vacation tour planner who's always been popular and self-assured, but he falls into a one-sided love for the first time in his life when he confesses his feelings to his friend and co-worker Kyung Su-jin (Secret Love Affair) and she says she likes someone else. He gets friend-zoned, and doesn't know how to deal with it.
His 19-year-old brother is played by Yook Sung-jae (Answer Me 1994), a judo athlete who falls head-over-heels for a pretty girl (A-Pink's Park Cho-rong), believing it's fate. And their 9-year-old maknae brother is played by Choi Ro-woon (Gold Rainbow), a child star in a secret relationship with his co-star Lee Chae-mi (Gold Rainbow). He faces a career slump when a new kid actor gets the limelight, and then his girlfriend (described hilariously in the promo stills as "the girl I shared 1/4 of my life with") dumps him for his rival. Poor buddy.
I know Oh Jung-se always plays the sad sack, but I really like him in those roles, and I love the idea of building a drama around four unlucky boys and their romantic foibles. Who needs perfect heroes when you can have hapless and endearing times four?
Plus Nine Boys follows Marriage Not Dating and premieres August 29.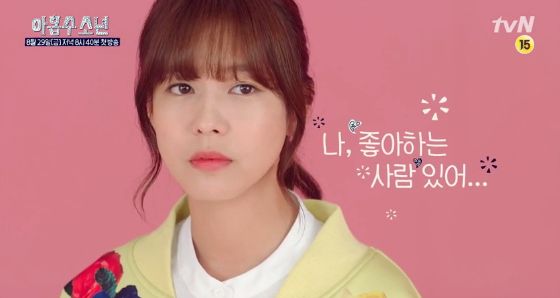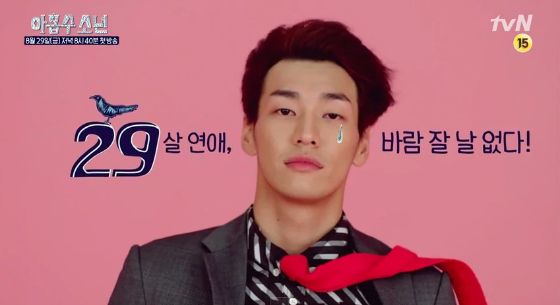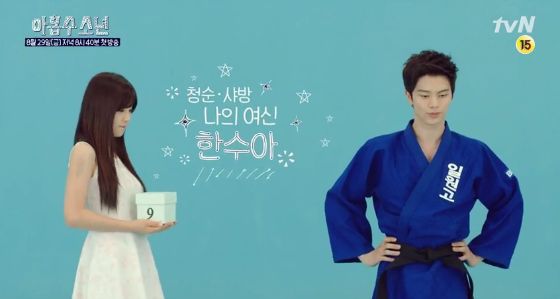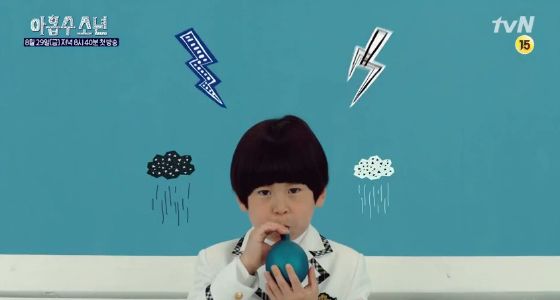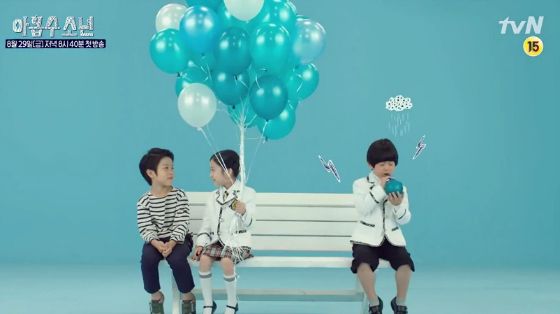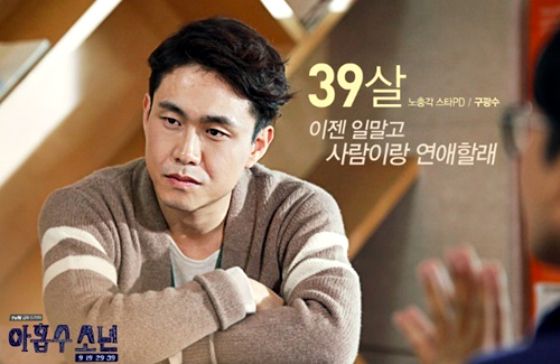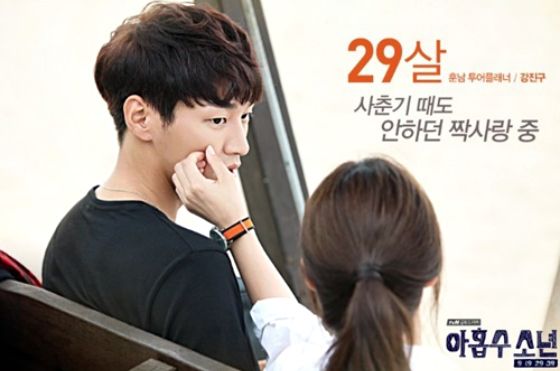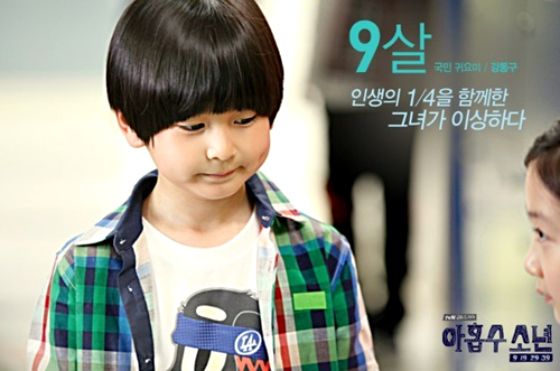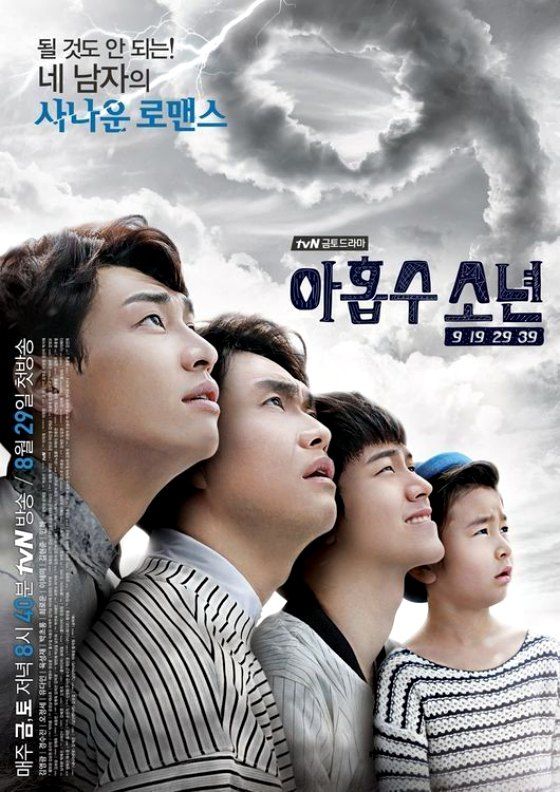 Via MBN
RELATED POSTS
Tags: Kim Young-kwang, Oh Jung-se, Plus Nine Boys