Bad Boys of OCN join forces to take down a bigger bad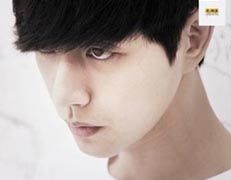 Time to check back in with Bad Boys, the OCN crime thriller that features a rather compelling assortment of characters—all criminals of different stripes—who work together against an even bigger criminal element. The copy on the title reads, "The bad boys who catch bad guys."
With reliably badass Kim Sang-joong (A New Leaf, City Hunter) leading the pack as a dogged cop (a "crazy dog" known for being even tougher than the bad guys), this should make for a dynamic ensemble. In the first teaser below, Kim tells us, "In order to carry out a perfect hunt, you need an even tougher hunting dog." Park Hae-jin, meanwhile, plays a genius psychopath killer (…and I'm trying really hard to give him the full benefit of the doubt despite having just seen and been disappointed by Gap-dong)—he's got an IQ of 160, a Mensa membership, and a doctorate in philosophy and mathematics. Too bad about that little detail where he kills people.
In the third teaser, we've got the always excellent Ma Dong-seok (Kundo, The Five, Shut Up: Flower Boy Band) playing a mob boss who looks like he could snap you in half with his bare hands. Then there's Kang Ye-won (The Huntresses, Fortune Tellers), who doesn't have a teaser yet but will play the show's female lead, a police inspector working with the bad-boy team. Other cast members include Jo Dong-hyuk (Age of Feeling), Kim Tae-hoon (Roaring Currents), and Hwang Seung-un (Miss Granny).
I can't help but get Gap-dong flashes given the serial-killer main character and the criminals-helping-police setup, though tonally I'm hoping that Bad Boys delivers a more dynamic, action-packed drama. But I'm not too worried, as OCN certainly has a solid track record for producing slick, entertaining crime procedurals like Ten and Vampire Prosecutor. Let's see if this one can join their ranks.
Also encouraging is the fact that Bad Boys is filming with a decent amount of lead time, having begun shoots in mid-July for a premiere that's all the way in October (the 4th). It'll air 11 episodes as a late-night Saturday drama.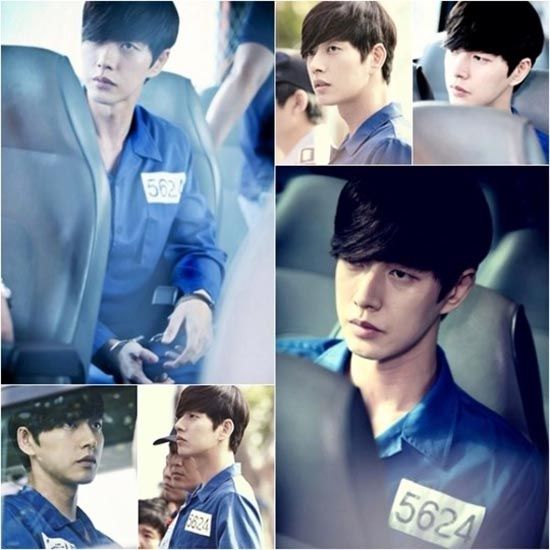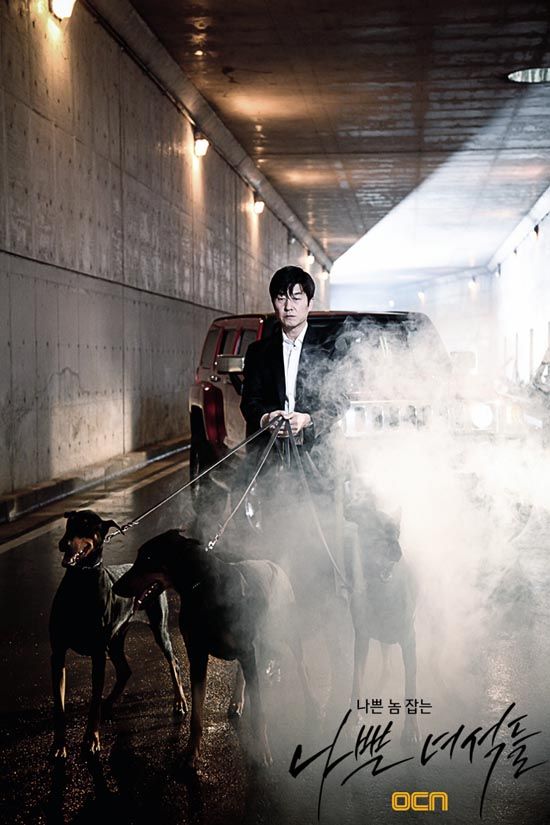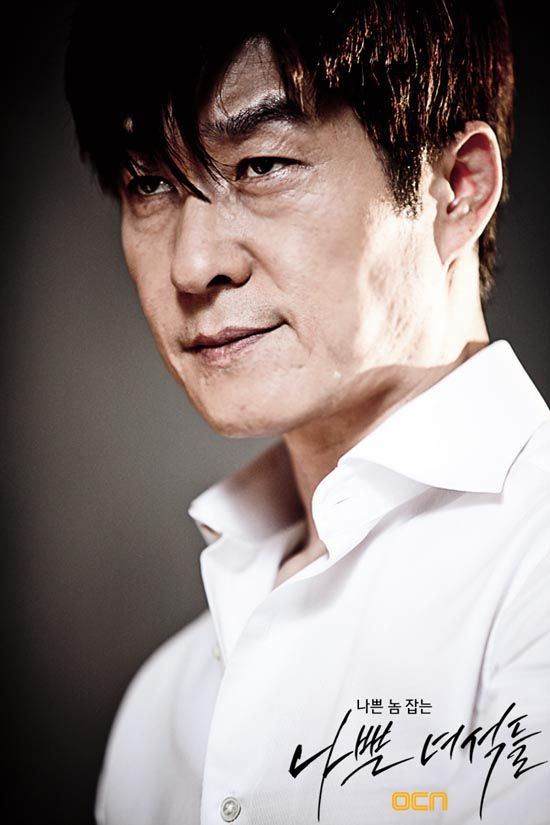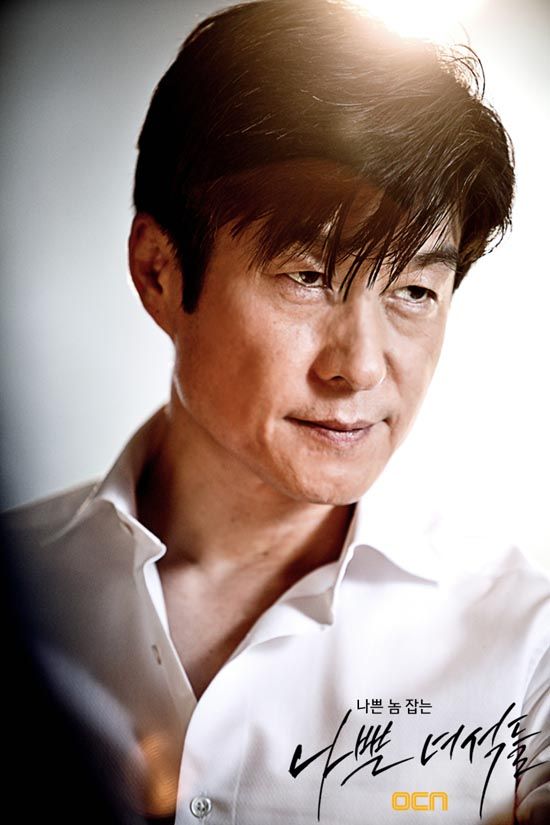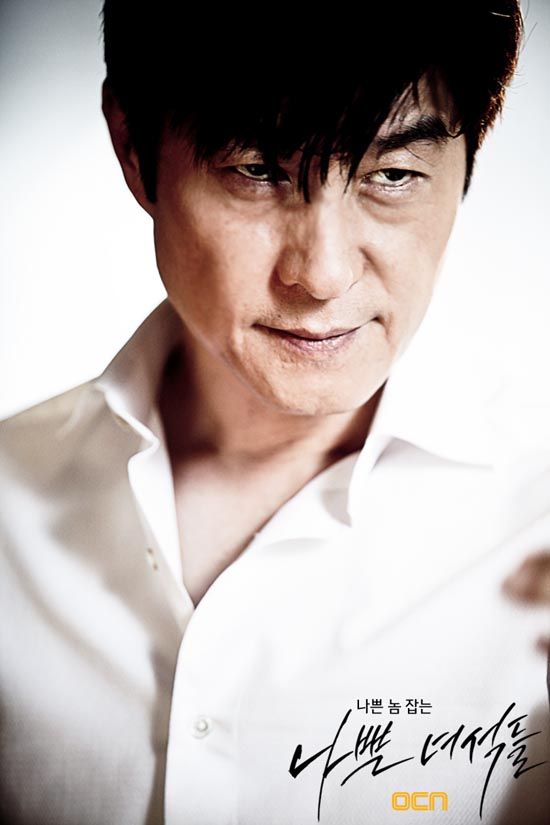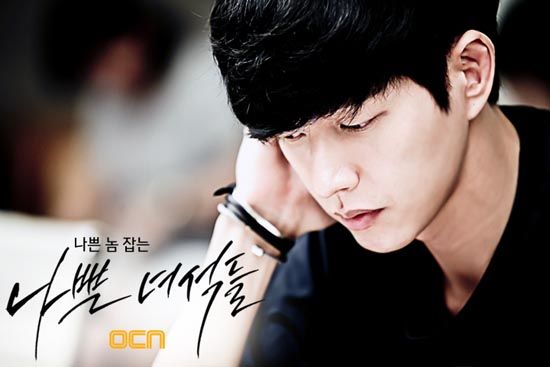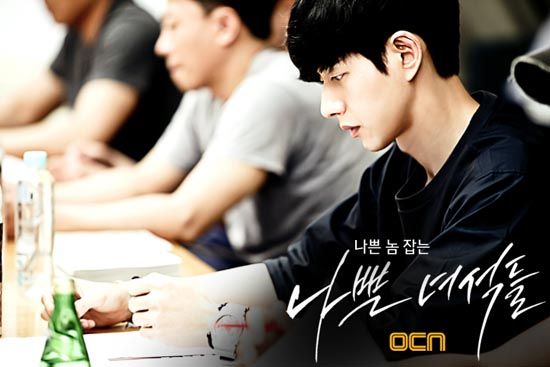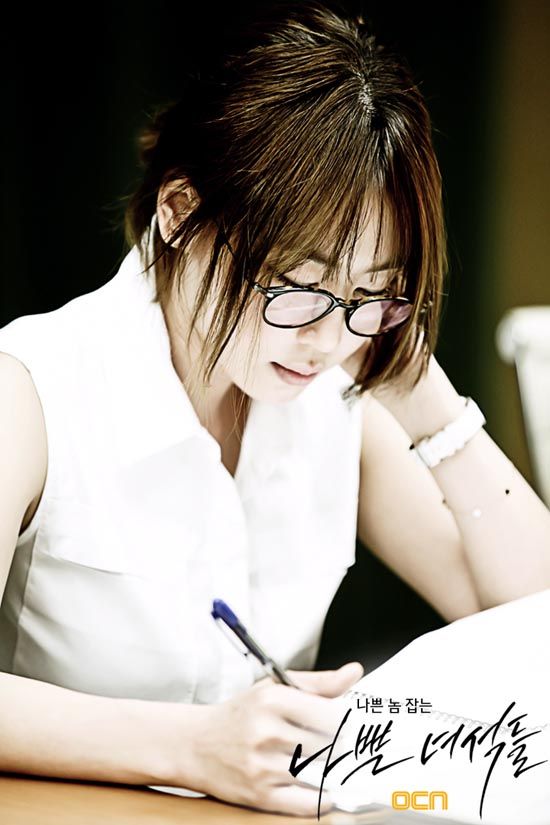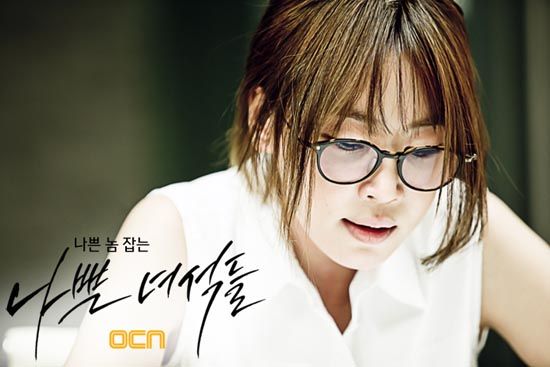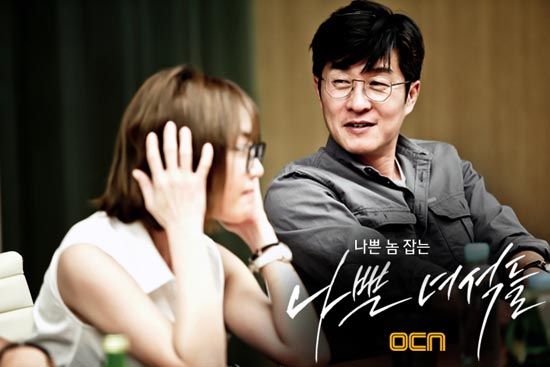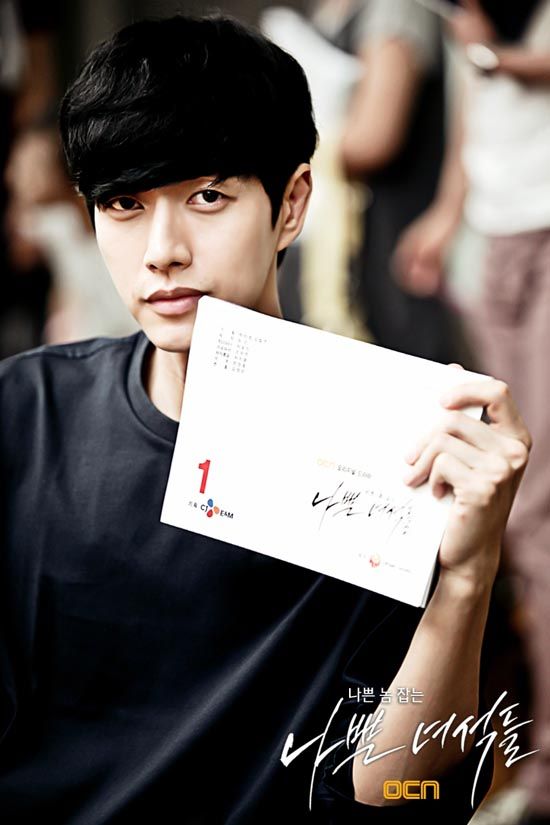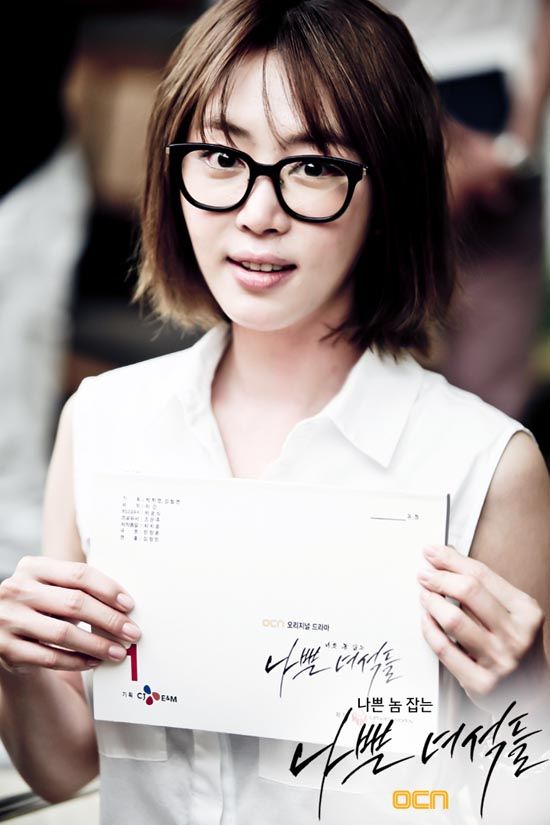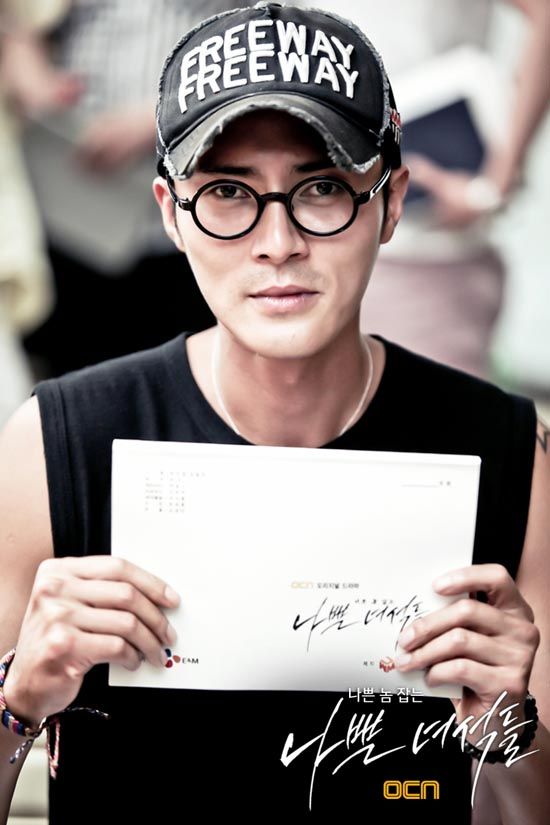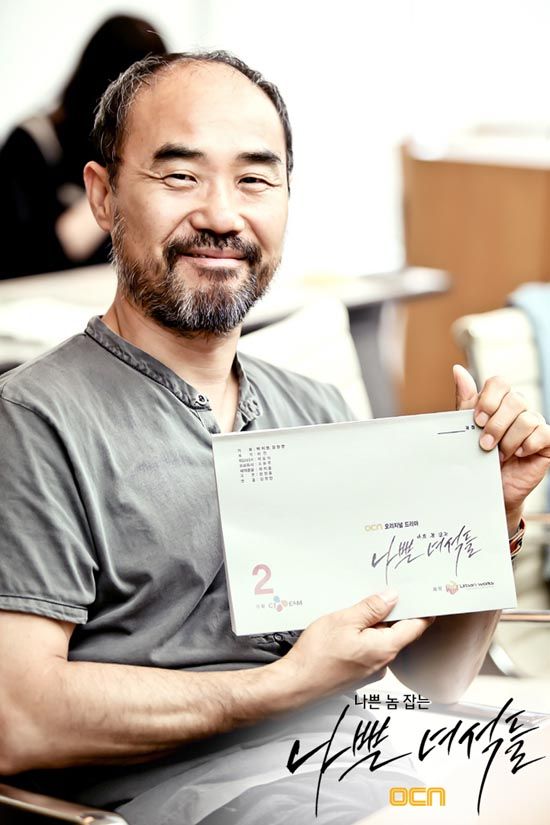 Via MBN
RELATED POSTS
Tags: Bad Guys, Kang Ye-won, Kim Sang-joong, Park Hae-jin