Cantabile Tomorrow has its Masumi character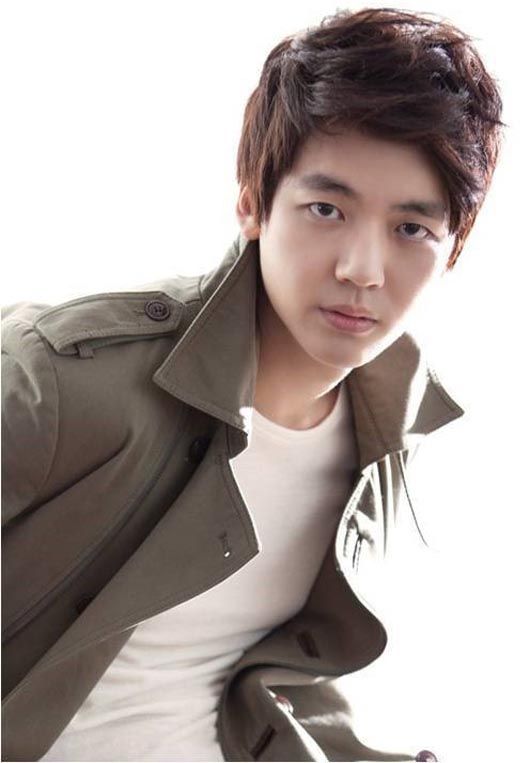 So the Masumi role isn't to be left out of the Korean Nodame Cantabile remake, which is good news since I (and many fans, I'm sure) was quite fond of the character who loved the hero unabashedly and often challenged the heroine (in a harmless sort of way) for his love. (Which generally turned to comedy more often than not, since our hero didn't exactly shower either with affection, or anybody really, since he tended to regard most of his crew with weary, if grudgingly fond, bemusement.)
This character is named with a nod to the original—he's Ma Su-min, heh—and will be played by relative newcomer Jang Se-hyun. Ma Su-min will keep Masumi's trademark curly hair and is a skilled percussionist, specializing in the timpani. He'll harbor a one-sided crush on Joo-won and thus clashes with Shim Eun-kyung, who'll also be in love with him.
Jang Se-hyun has been in a few big dramas before but in small roles, so don't feel bad for not recognizing him; he was one of the minor scholars in Sungkyunkwan Scandal, and I can't even place him as a background character from Boys Over Flowers. More recent roles include cable dramas Flower Halbae Investigation Unit and God's Quiz 4. So I can't speak to how good he is, but I'll hope for the best.
That said, perhaps we could all dial it down a notch in the comments, given that the show hasn't aired yet. I have some concern that in getting so bent out of shape over honoring the original, the original itself is getting blown out of all proportion as the best thing since sliced bread, and I don't know that that's a fair representation. Furthermore, I'm all for expressing doubts—I love the original story and don't want it messed up either—but the tone of the comments is reaching hysteria levels, and I think we could all benefit from cooling down and stepping back for a bit. After all, we have until October before the thing even starts!
Via Star News
RELATED POSTS