Falling bodies and marrying exes in My Secret Hotel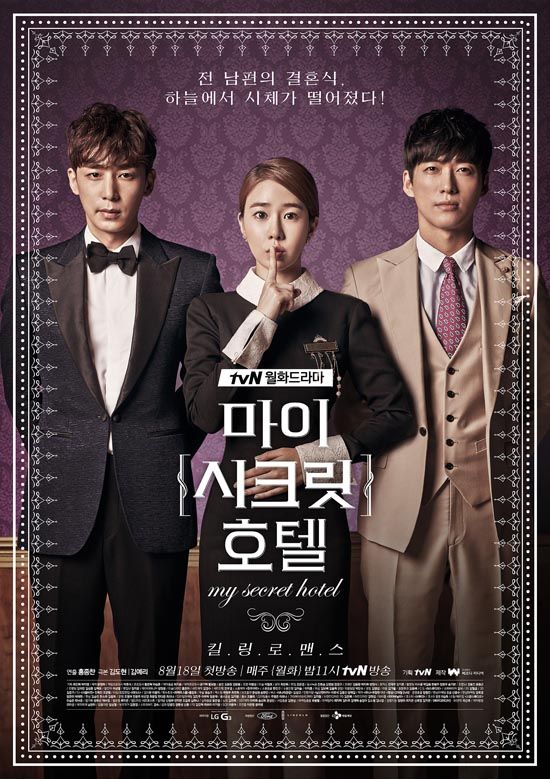 Ah, now I'm finally getting a sense for the tone of tvN's upcoming drama My Secret Hotel, which has been touting itself as a "killing romance." Aside from the fact that the term doesn't actually make sense (if only they'd called it a killer romance!), I knew they meant there would be romance and also a murder mystery. But how would those meld?
Well, according to the teaser, I'm getting a very stylized vibe with a black(ish) sense of humor—sort of Master's Sun-like, with a dash of Park Chan-wook? Or maybe a bit of the Lee Shi-young romance How to Use a Man in its quirkiness? This kind of genre-mixing humor is tough to pull off well, but my interest is piqued.
My Secret Hotel is set in a high-class hotel, where Yoo Inna works as the wedding planner. Judging from the preview, she's the kind of uber-efficient professional who always gets the job done, falling bodies or no. She happens to run into her ex-husband (Jin Yi-han) there just as he's getting married again, while also dealing with the murder case that arises on the premises.
Namgoong Min is also in the mix and it looks like he'll play romantic spoiler, but it appears the drama will be another of the exes-reunite stories that seem so popular these days. Though at least this'll be the only one with a murder mystery spicing up the proceedings.
My Secret Hotel follows High School King of Savvy and premieres on August 18.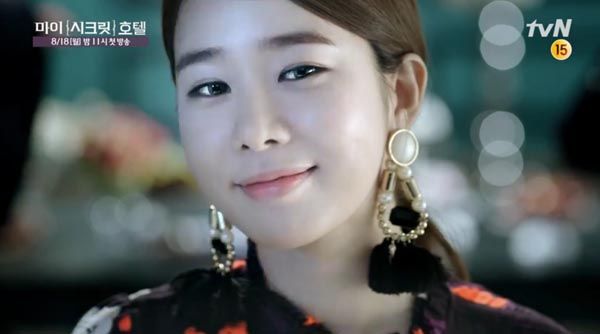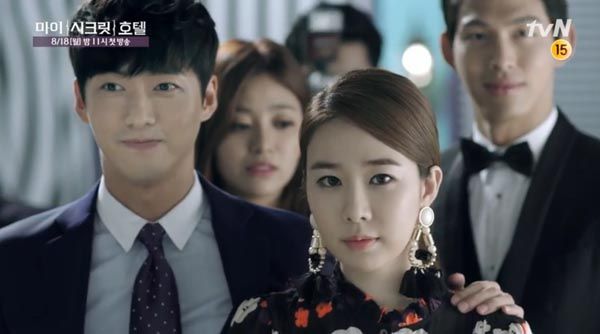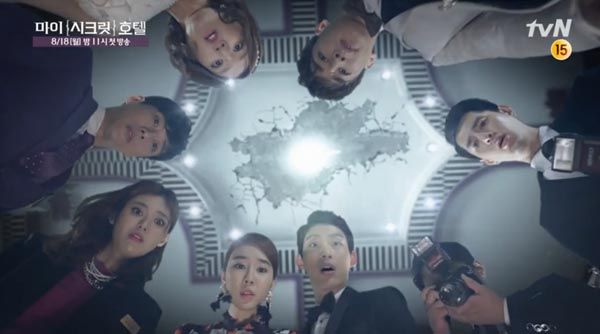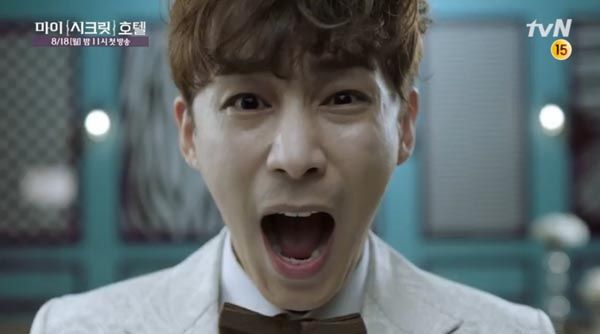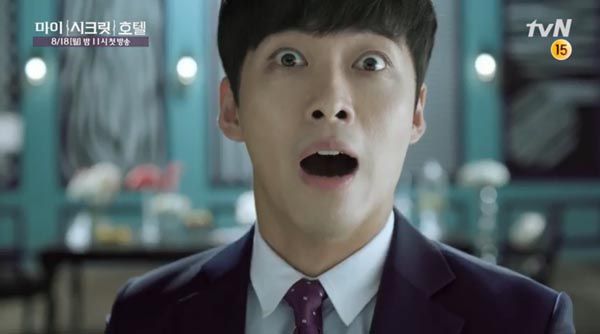 Via MBN
RELATED POSTS
Tags: Jin Yi-han, My Secret Hotel, Namgoong Min, Yoo Inna