Kwon Sang-woo to play activist assassin?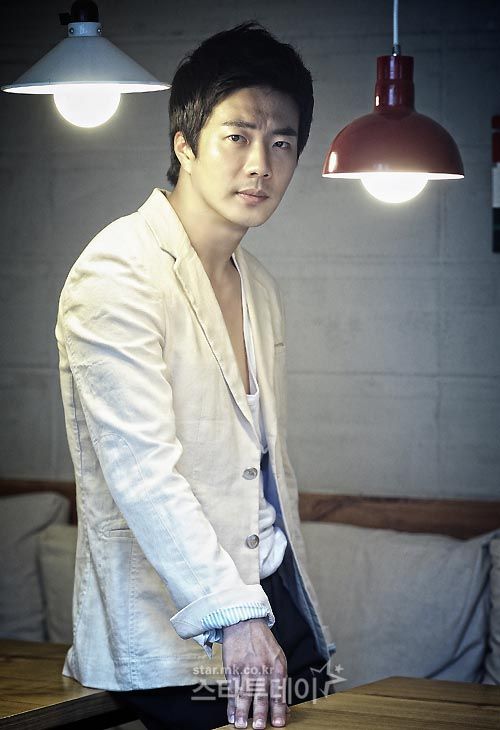 Kwon Sang-woo is being courted to play a famed activist for Korean independence, Ahn Jung-geun, in a joint Chinese-Korean production with a notable director attached — renowned helmsman Zhang Yimou (House of Flying Daggers, Hero, To Live). Kwon has confirmed receipt of an offer to lead the biopic, titled Jibi Jibi (the Chinese word for "shoot dead"), but has not made a decision yet.
Ahn Jung-geun is most known for his assassination of Ito Hirobumi, a prime minister of Japan and former resident-general of Korea, in 1909. While Ahn believed in a friendlier relationship between the countries, he felt Ito was responsible for the tension between Korea and Japan, and blamed him for several injustices, including the massacre of Korean civilians, the dissolution of the Korean military and the seizure and burning of textbooks.
Ahn was lauded by both Koreans and many Chinese for his actions, as China was also fighting back against Japanese invasion at the time. On January 19 of this year, an Ahn Jung-geun Memorial Hall was erected in Harbin, China, to Japanese dismay (here's an interesting TIME article on it). The project may not-so-delicately be traversing Asian political waters, but it has the potential to be a blockbuster in the Chinese and Korean markets, with powerhouse Zhang Yimou overseeing direction and Fan Xiuming (The Prince of Han Dynasty) actually behind the camera.
Kwon Sang-woo is still in the middle of shooting Temptation and has said he has not had a chance to review the details, but will consider the offer carefully.
Via StarNews
RELATED POSTS
Tags: Kwon Sang-woo