Lovers' quarrels begin for Discovery of Romance
We have a new set of teasers for KBS's upcoming rom-com Discovery of Romance, and the show continues to look hilarious and cute. Then again, so did the teasers for another ex-lovers-reunite drama, Emergency Couple, and that drama was about as funny as a funeral wake. Just to keep things in perspective.
Even so, I'm keeping my hopes high for this drama, which reunites Jung Yumi and Eric as exes who are still bitter about each other despite insisting that they're fine, totally fine, just dandy now. The two actors had a wonderful(ly screwed-up) rapport in Que Sera Sera, so I'm eager to see them working together again—even if that means Sung Joon, playing the current boyfriend, gets his heart broken in the process. (Sorry, Sung Joon! I just have this lingering Que Sera Sera trauma regarding those two lovebirds that I need to see resolved in a fluffy rom-com that is in no way emotionally ravaging!)
I don't think the first teaser needs an explanation—just lots of replays. (I do enjoy how everything used as a weapon doubles as a party good, which seems vaguely appropriate given how fun the fighting looks.)
In the second teaser, we see how the couple broke up years ago, when Jung Yumi initiates the split by saying she's tired of being upset and lonely in this relationship, always waiting for him. In the present day, Eric says he still doesn't know why they broke up, but that she's the reason he's become damaged goods. She says that he's the reason her dating behavior has changed, and then inadvertently slaps Sung Joon when he asks for permission to kiss her ("You shouldn't ask, just do it"). She lights up to describe the current boyfriend, then flings a glass of water into Eric's face. Then he asks her, "What if I asked you to break up with him and come to me? Would you?" Insert gobsmacked reaction.
Discovery of Romance will follow Trot Lovers and premieres on August 18.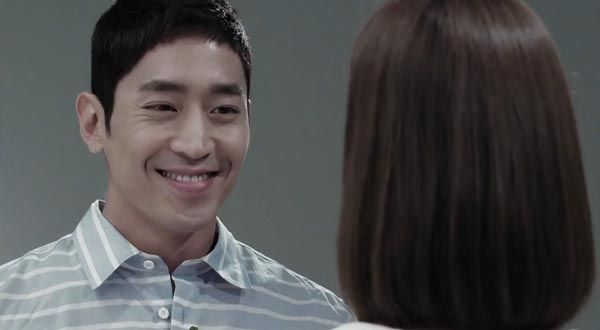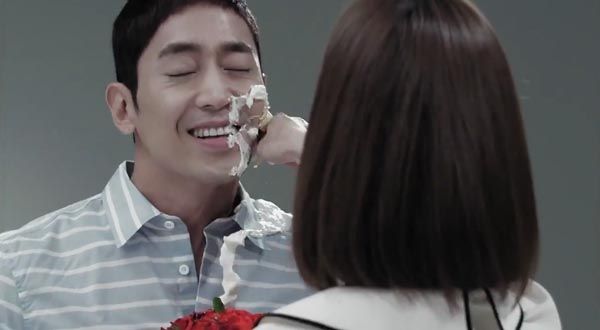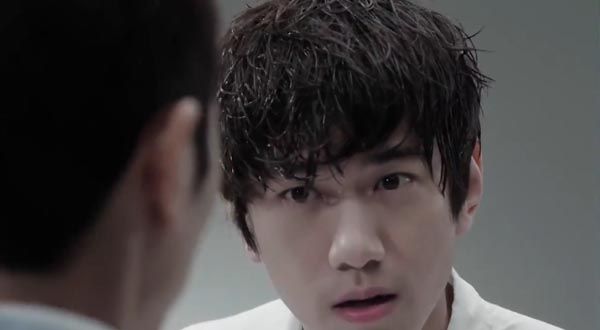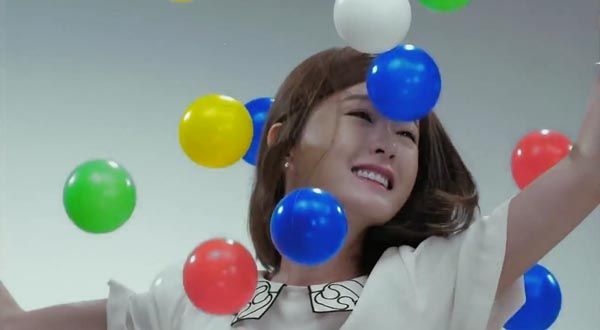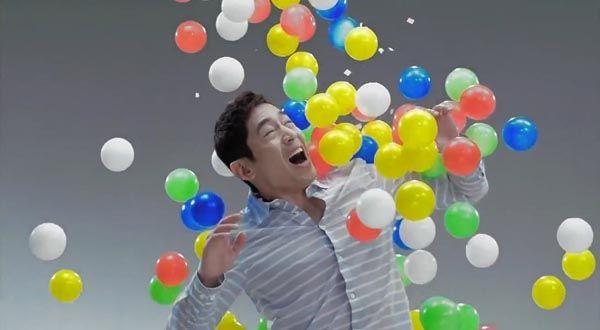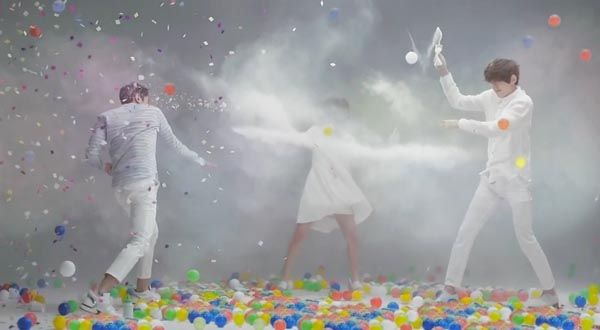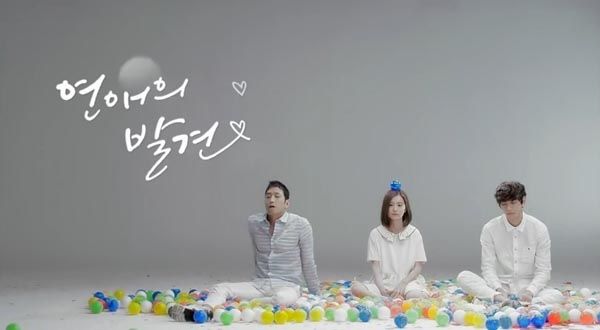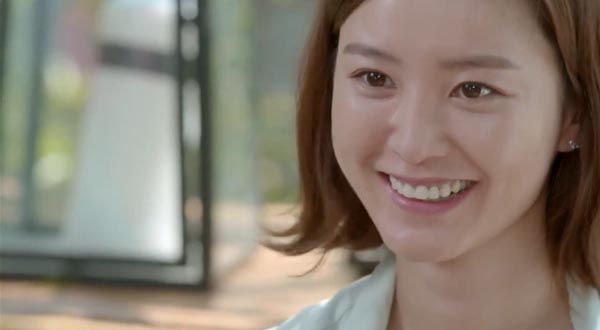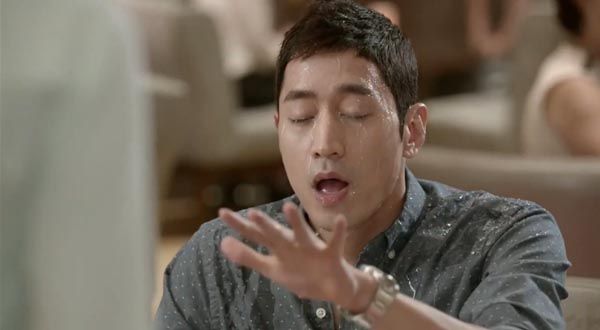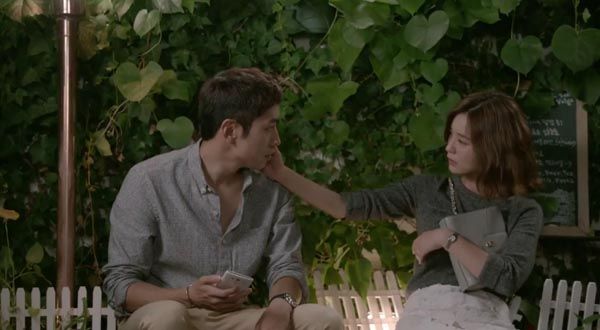 Via Chosun
RELATED POSTS
Tags: Discovery of Romance, Eric, Jung Yumi, Sung Joon