One last barrage of promos for the swashbuckling Three Musketeers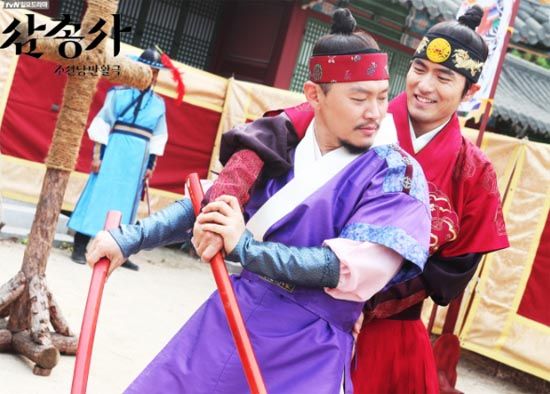 We don't have much longer to wait before tvN premieres its latest drama, Three Musketeers, this coming weekend, so why not prepare for the event with a whole slew of pretty pictures?
I'd call the drama as a whole an ensemble piece, but it feels a bit like a two-headliner deal with Lee Jin-wook in the lead as the crown prince, and Jung Yong-hwa getting a sizable chunk of the narrative as the d'Artagnan character, named (to rhyme, sort of) Park Dal-hyang. You know, once I would have cringed mightily at that, especially when fellow musketeer Yang Dong-geun is so charismatic (while Jung Hae-in is a question mark as the rookie), but I think (hope) Yong-hwa could do really well with a fun, energetic role. I'm still dubious on his melo or dramatic skills, but a fun swashbuckler? Could be just the thing.
(Note: I did just see him perform live at KCON a few days ago and I finally connected with his appeal — the guy does still suffer from stiffness in front of the camera when playing gentle nice guys (see: Mi-rae's Choice, You're Beautiful) but performing as himself, he's an absolute dynamo. I really, really hope he figures out how to translate that verve into his drama character.)
The drama looks to continue in the action-packed, stylish directorial style of its producing team, which brought us Queen In-hyun's Man and Nine, both of which I enjoyed tremendously. So it's a bit of an understatement to say I'm looking forward to their latest collaboration, and you can see that the expectations are high on the producers' end as well with their blockbuster budget and three-season format (twelve episodes each season). Below are a short teaser and a longer trailer that presents a collection the highlights from Episode 1.
Sunday, here we come!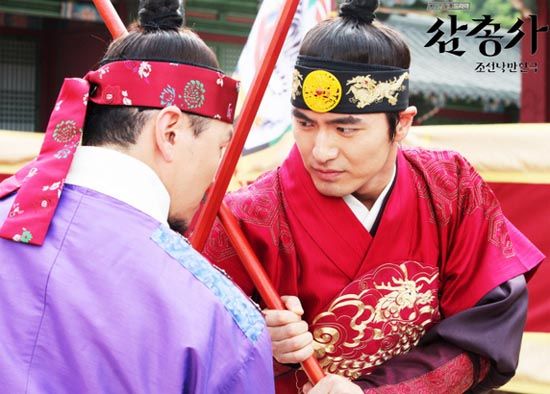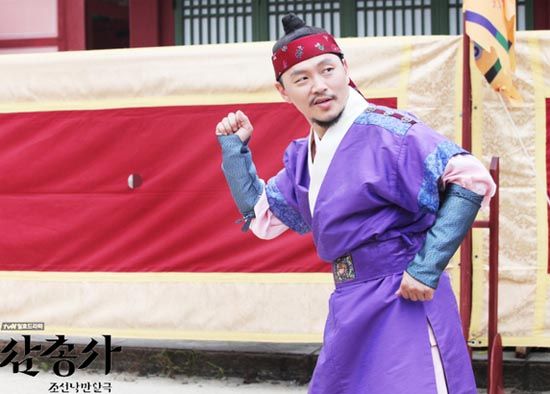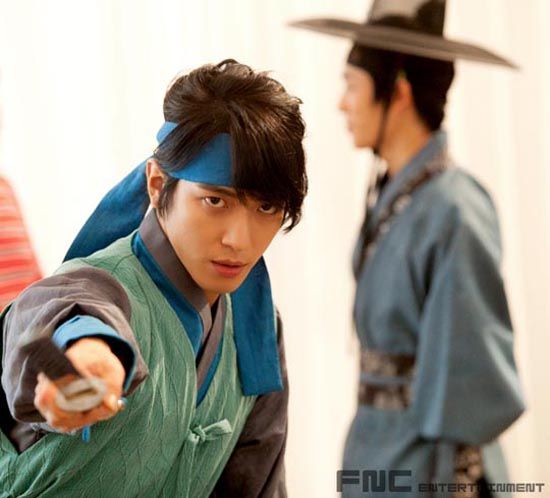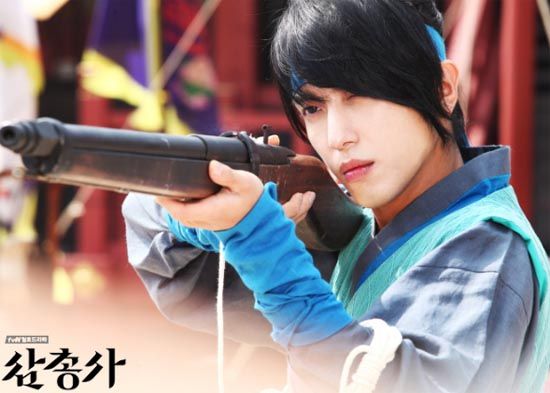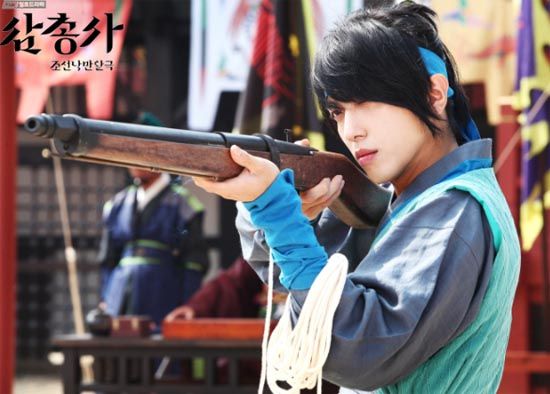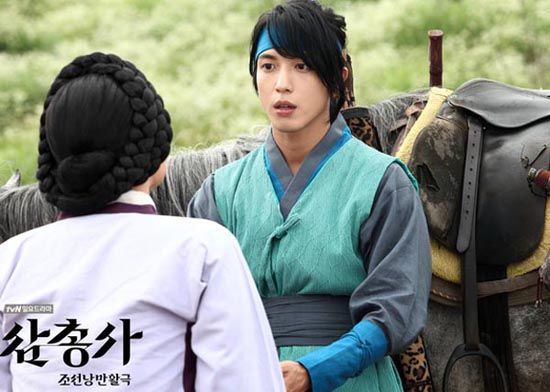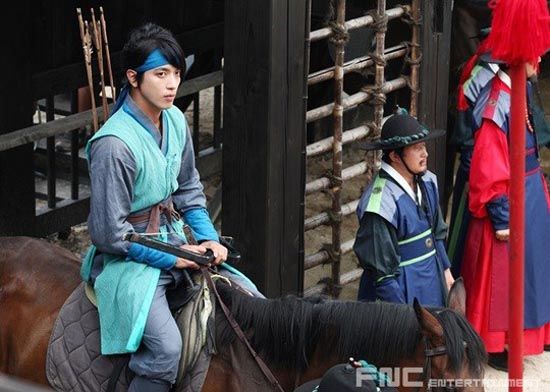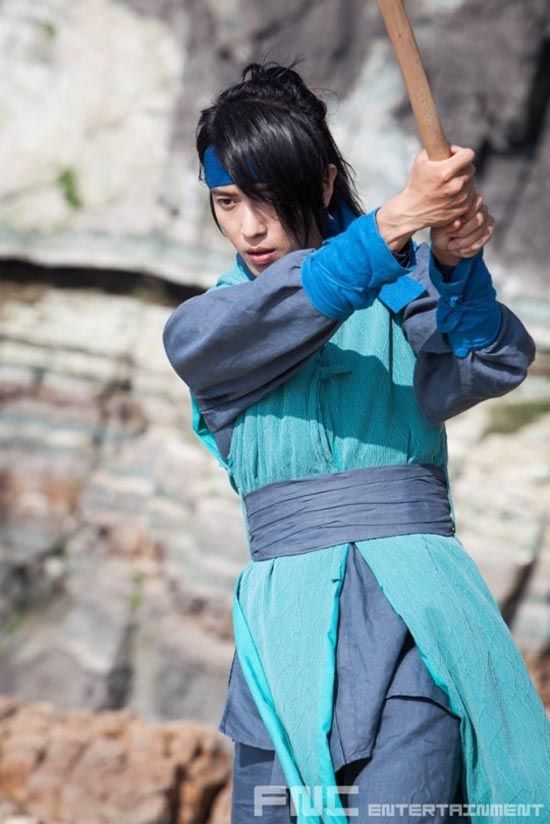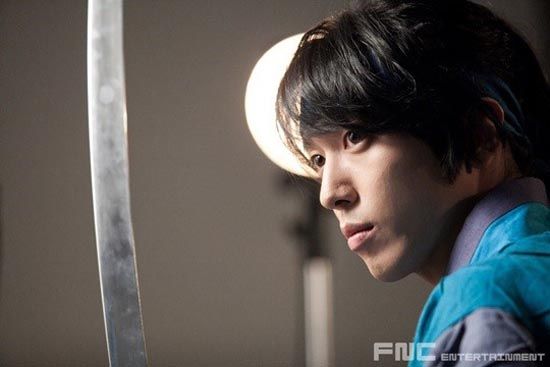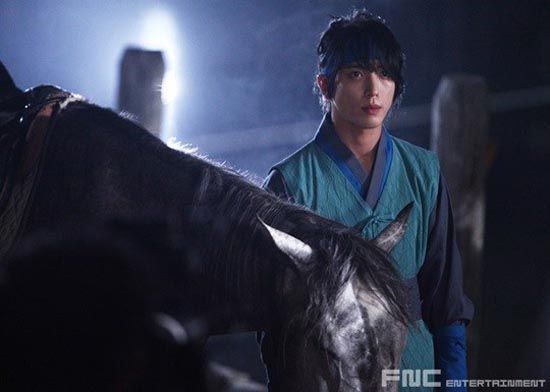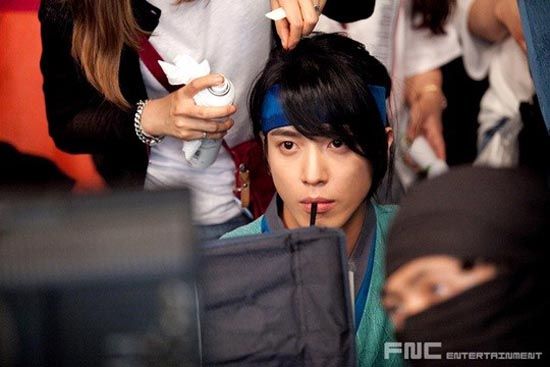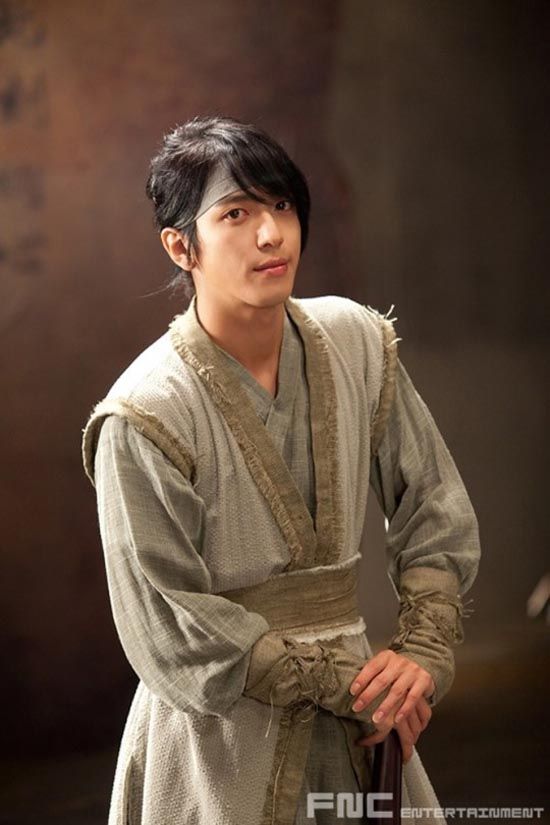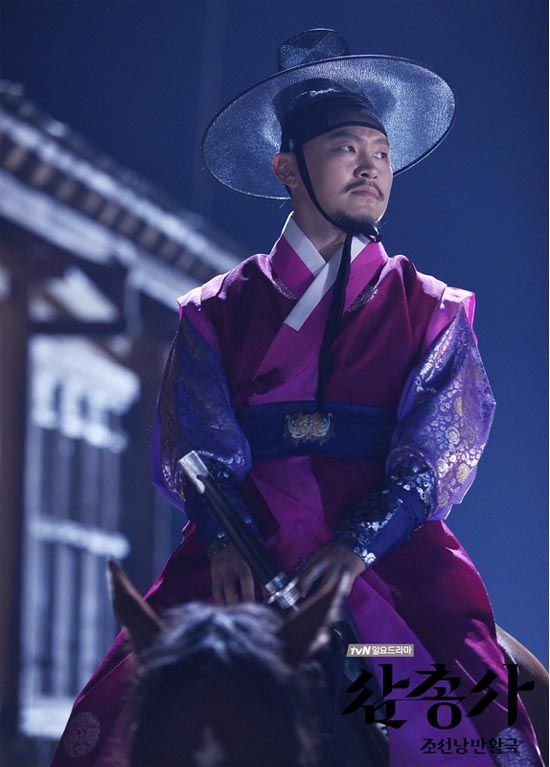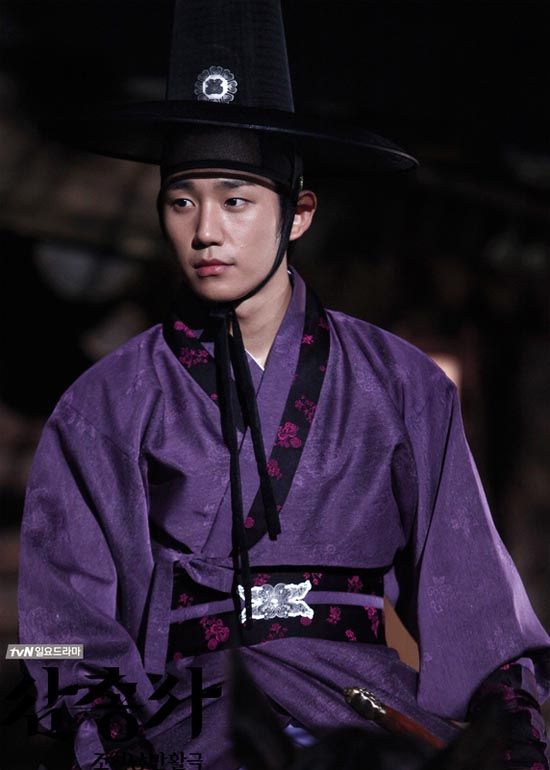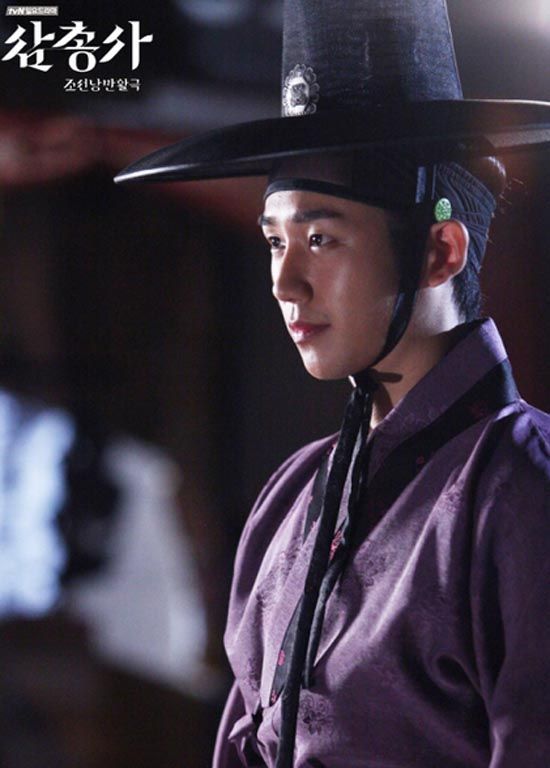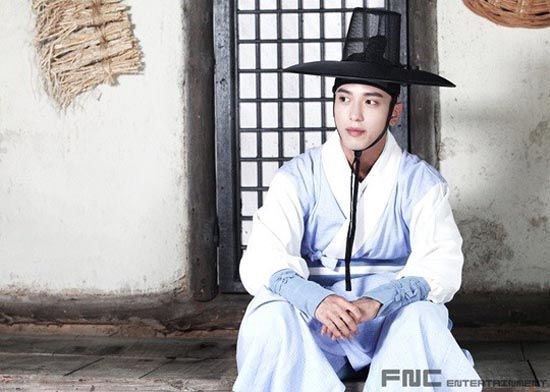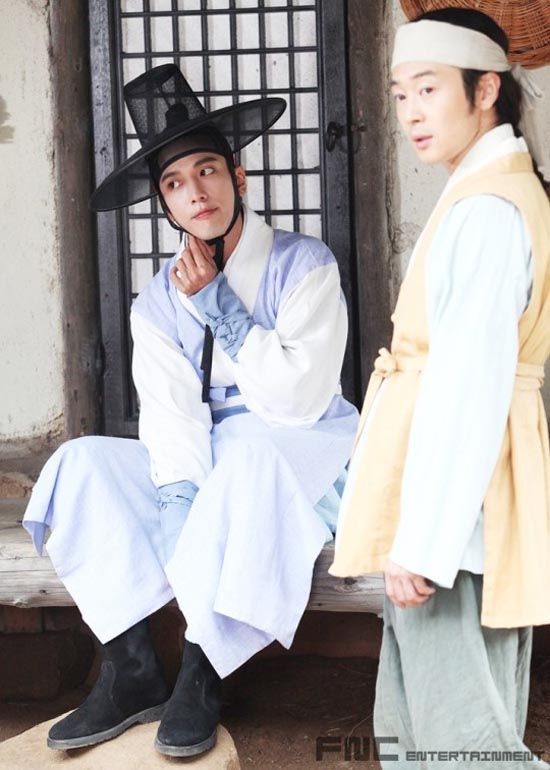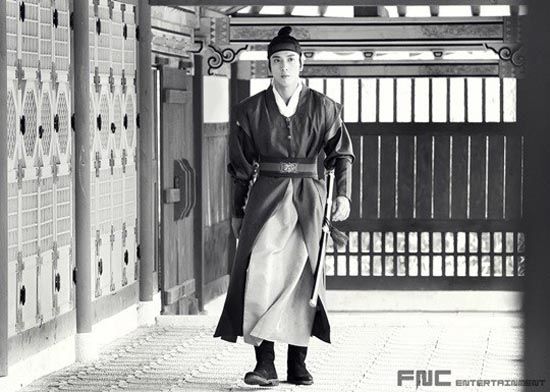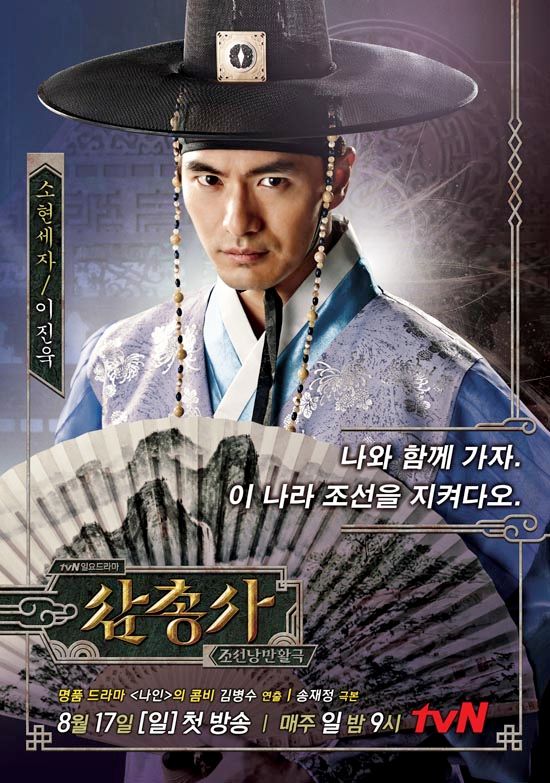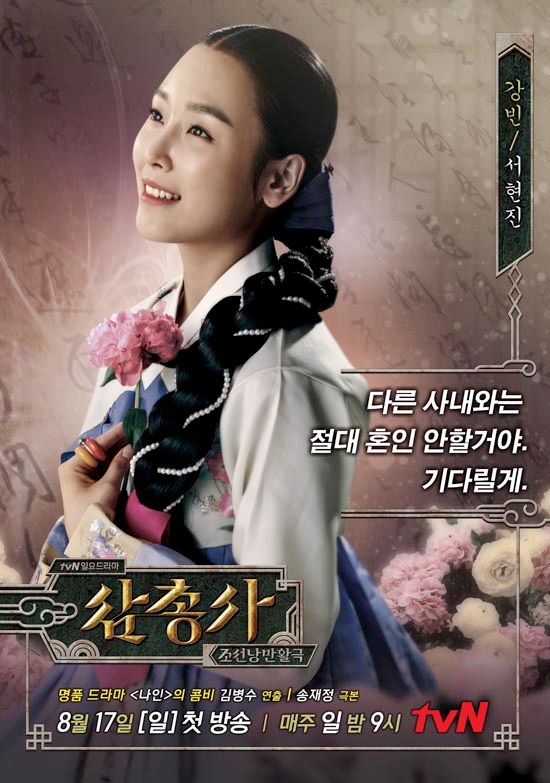 Via Naver
RELATED POSTS
Tags: Jung Hae-in, Jung Yong-hwa, Lee Jin-wook, Three Musketeers, Yang Dong-geun