Park Sung-woong, Go Ah-sung sign up for Office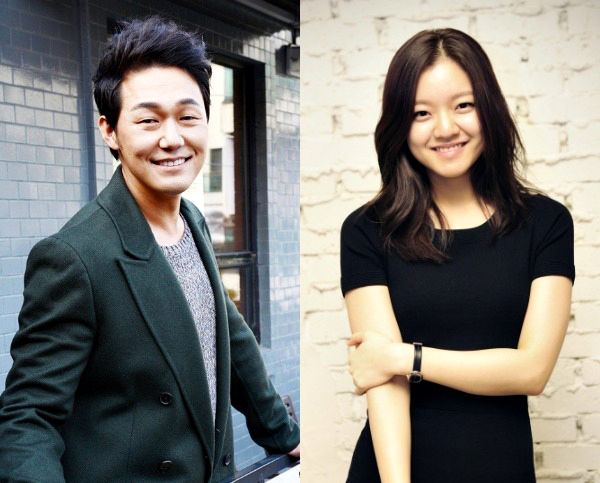 Each year, as summer turns to fall, I get the desire to dive into a really good psychological thriller or murder mystery (while I can't do horror films, I love a good whodunit!). The new film Office sounds like it will fit the bill; it's too bad the cameras haven't started rolling for it yet.
Office will begin when an entire family is killed. The murderer will then start picking off the employees of a company, one by one, and Park Sung-woong (Tabloid, New World) will play the detective in pursuit of the killer. As he retraces the murderer's steps, he'll be the first to uncover a peculiar work environment, and unusual coworker relations.
The talented Go Ah-sung (Elegant Lie, Snowpiercer) will play an intern at the center of the mystery, and this will be her first time playing the lead in a thriller (although she was the child actress in The Host). I'm interested to see how writer-turned-director Hong Won-chan (who has writing credits on dark thrillers Confession of Murder, Yellow Sea, Chaser) will juxtapose the tense noir plot with the banal office setting, but I'll have to be patient: Office begins filming next month for a release next year.
Via Chosun Ilbo
RELATED POSTS
Tags: Go Ah-sung, Park Sung-woong