Rain-soaked puppy love in She's So Lovable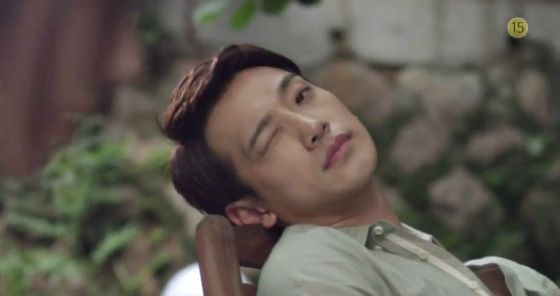 Here's our first glimpse of Rain's dramaland comeback in She's So Lovable, SBS's upcoming Wednesday-Thursday drama about future idol singers and the agency that turns them into stars. They really should've just called the drama Idol Factory, though maybe that's just my wishful thinking that if we're going to have a drama about idols, it would be one that goes beyond the obvious portrayal that we've seen time and again. I mean, you can't cast Rain as a songwriter-producer and not make meta jokes about JYP, right?
I was expecting a flashy agency president surrounded by lots of idols, but the first teaser seems much more interested in getting the romance off the ground. We're introduced to Rain and Krystal's budding romance, which apparently includes her doing his chores (Full House flashbacks anyone?) while he steals glances at her. Mostly I find the puppy adorable and am pleased that it seems like a fixture in the show.
Rain will play a Daddy Long Legs type who supports the heroine and helps her realize her dreams of becoming a singer. Though of course he wouldn't be a proper drama hero without some inner pain — his is from the loss of his girlfriend in a fatal car accident, and Krystal happens to be that girlfriend's younger sister. He plays twelve years older than Krystal's character so we're not meant to ignore the age gap; it just remains to be seen whether they'll have some chemistry.
The 16-episode drama will be helmed by the PD-writer team behind Scent of a Woman and Dr. Champ, and co-stars L, Cha Ye-ryun, and Alex. It follows It's Okay, It's Love and premieres September 17.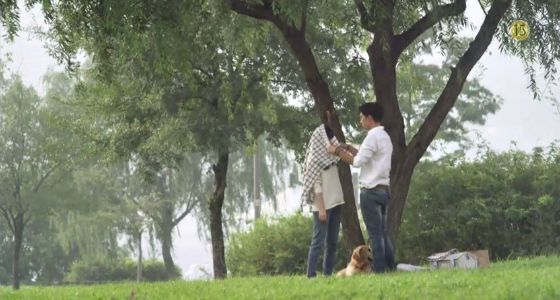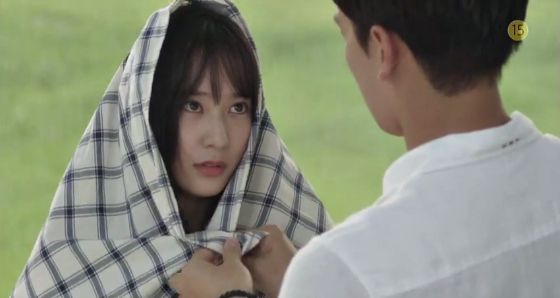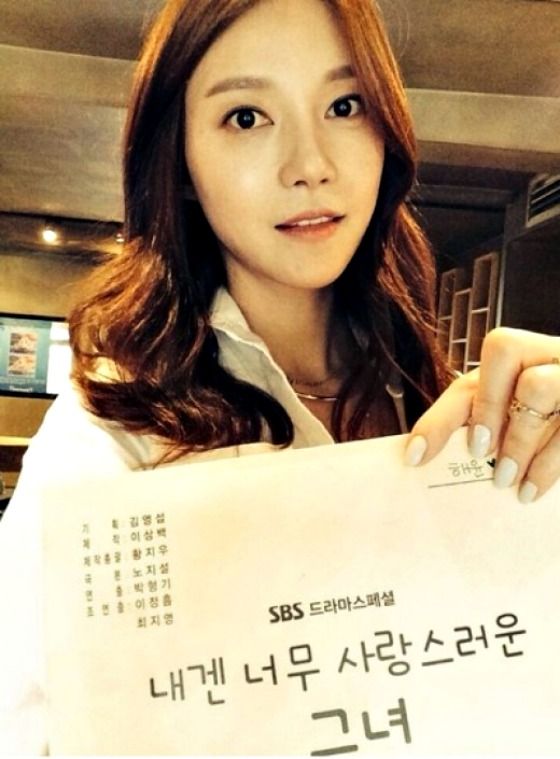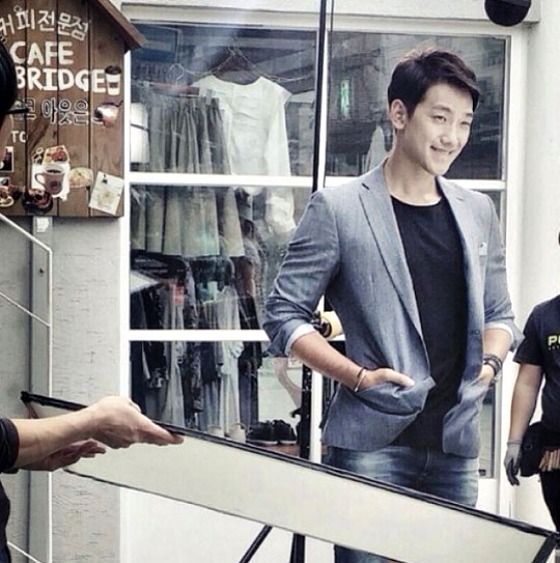 Via Osen
RELATED POSTS
Tags: Krystal, Rain, She's So Lovable