Reawakened memories set course for chase thriller in Reset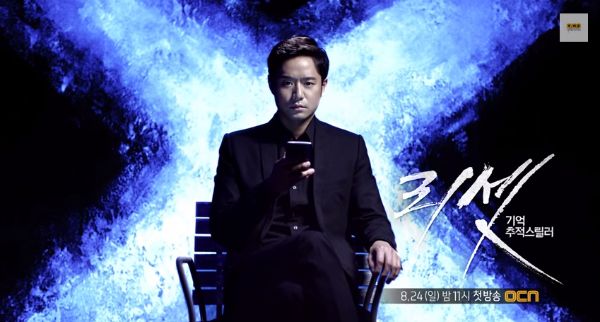 OCN's newest crime thriller Reset is revving up for its premiere in just a few weeks, and in the latest set of teasers we learn a little more about the premise, our characters, and finally catch a glimpse of our leads in action together. They're calling it an image transformation for both actors, but I've seen Chun Jung-myung play serious roles before; it's Kim So-hyun who will likely turn heads, since here she plays both the hero's angelic first love trapped in his memory, and a rebellious teenage girl who might very well be a criminal in her own right.
Chun Jung-myung plays a prosecutor who has the ability to hypnotize people — hence the clicky pen, which has been featured in almost all the teasers for the show. I didn't get the association at all, and kept wondering what his obsession was with that damn pen. He uses the skill to hypnotize people as he's questioning them, which totally does not sound like a legal thing a prosecutor can do, but what do I know. More importantly, he uses hypnosis to unlock his own memories (I'm not even going to ask how a person goes about hypnotizing himself), and a fifteen-year-old trauma resurfaces.
Just as the statute of limitations is about to run out on the murder of his first love (Kim So-hyun), he encounters a girl who looks just like her in the present day. She looks like quite the badass delinquent, and I can't wait to see Kim So-hyun play against type in a dark thriller since she's so often the sweet perfect girl next door. In one of the teasers, she cries that she didn't mean to kill someone, but ends up framed for murder and locked up.
The hero has to piece together his fractured memory of the original crime, save the present-day girl from going down for murder, all while chasing the mysterious killer X who's chasing them. And he's not even a vampire? That sounds like a lot of heavy lifting for a guy whose main skill is hypnosis, but okay.
Reset premieres Sunday August 24.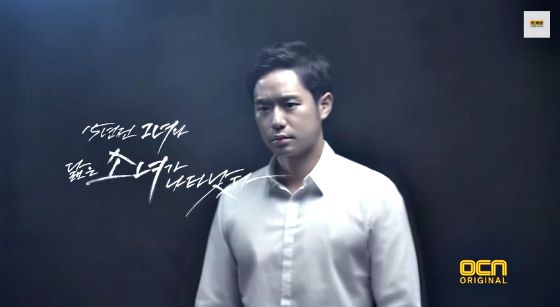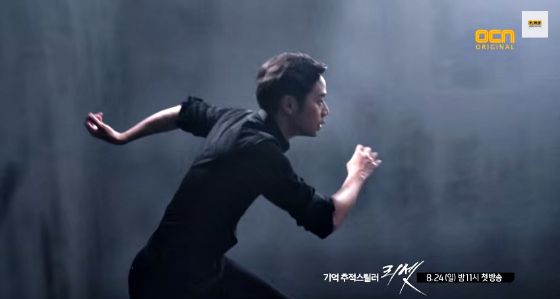 Via TV Daily
RELATED POSTS
Tags: Chun Jung-myung, Kim So-hyun, Reset