Sea Fog to stir box office waters this week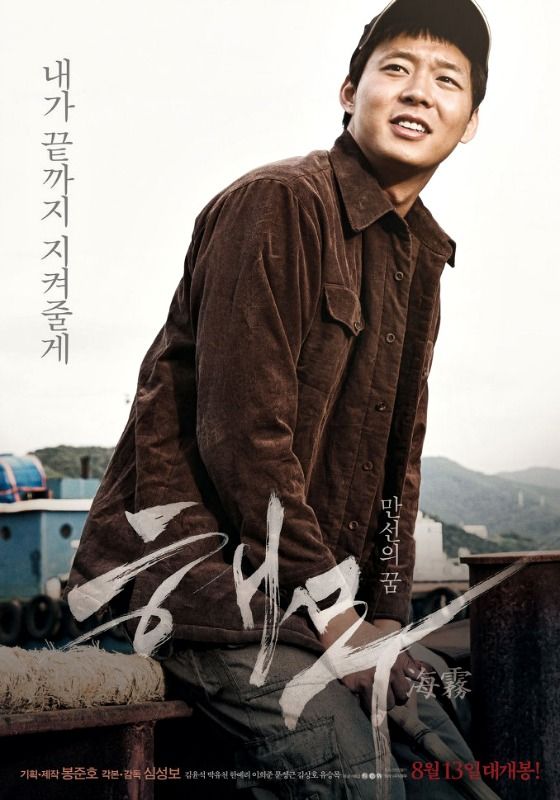 After a year of waiting, Sea Fog, Yoochun's big screen debut alongside veteran Kim Yoon-seok, is finally being released next week. Produced by hit director Bong Joon-ho (Snowpiercer, The Host) and directed by first-timer Shim Sung-bo, the movie has generated a lot of buzz, not only because it is based on a popular 2007 theatrical production of the same name, but because the play itself was based on a real-life event that occurred near the coastal city of Yeosu in 2001.
A crew of six set off on their commercial vessel hoping to bring back a bounty of fish, but when they are disappointed by their catch, they attempt to make up for lost profits by taking on a group of Korean-Chinese stowaways seeking to illegally immigrate to Korea. When they're hit with an intense fog, things don't go as planned, and soon the crew members must evade the maritime police while fighting to keep those onboard alive.
Kim Yoon-seok (Hwayi, The Thieves) plays the captain with questionable morals. The boat is his home and his life, and in the trailer we get to see a glimpse of how effectively Kim pulled off the character, whose speech and every mannerism is reflective of a life at sea.
In addition, the transformation of flower boy Yoochun (Three Days, I Miss You) into a shabby shipmate is so effective, he is hardly detectable among the crew. Although there had been doubts that his performance would stand up to that of his veteran counterpart's, from what we see in the clip, he seems to have pulled off the Yeosu accent and his easygoing seafarer role convincingly.
Of Sea Fog's scenes, 70–80% of were shot in the ocean, and the real-life effects of rain, wind and powerful waves add an additional air of authenticity to the film. All signs point to an emotionally gripping two hours; get ready to hold on to the edges of your seats. Sea Fog hits theaters August 13.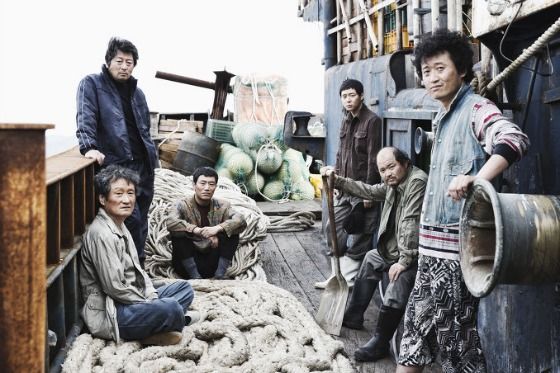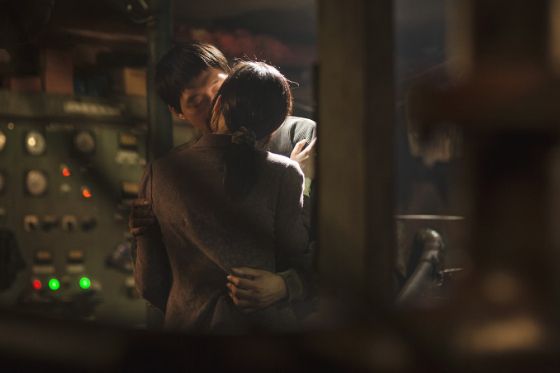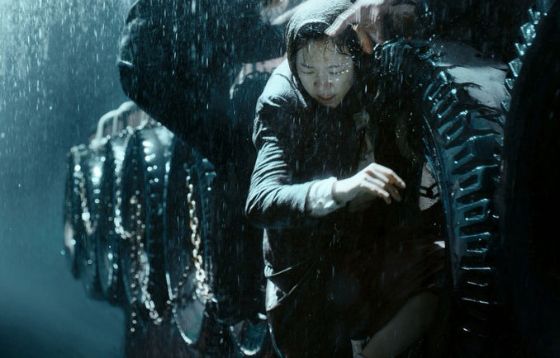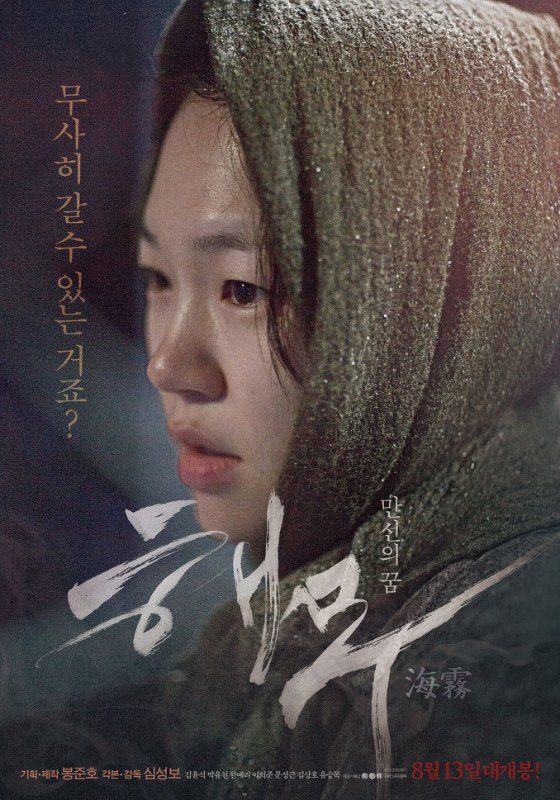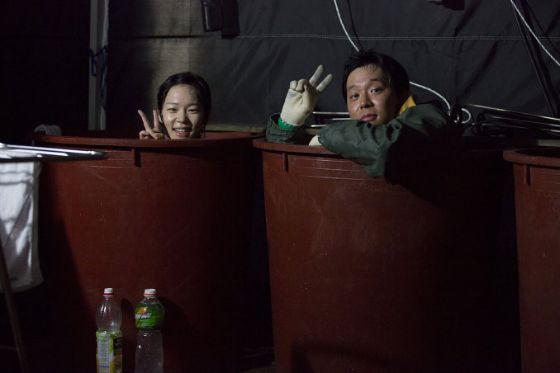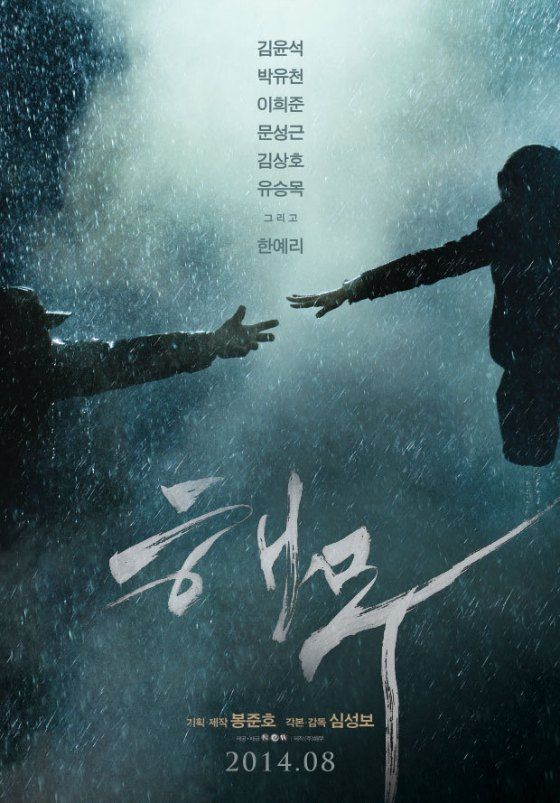 Via Hankook Ilbo
Tags: Kim Yoon-seok, Micky Yoochun