Secret Door preview hints at chilling father-son conflict
Ahhh, I'm going to have to enlist somebody to keep me calm about Secret Door, my expectations for which just keep climbing. The first teaser is out, and while it's brief, it sets the suspenseful, intense tone perfectly with King Yeongjo (Han Seok-kyu) sternly facing his desperate-to-please but ultimately doomed son, Crown Prince Sado (Lee Je-hoon).
The captions in the teaser ask questions have been wondered over the past three centuries:
Why did the father kill the son?
The father who needed power
The son who wanted to be a subject
Will he die as a criminal
or will he leave behind hope?
These actors are just going to knock it out of the park, you know they are. If their track record isn't proof enough, that short teaser sure hints at promising things in a multidimensional way: there's the father-son dynamic, the king-subject, the authoritarian-supplicant…
We have history as a guide for the main characters—King Yeongjo, Prince Sado (known also by his birth name Lee Sun), Lady Hyegyong—but the website is up and provides additional descriptions for supporting characters as well. Kim Yoo-jung plays Seo Ji-dam, a young woman who is "a free spirit down to her bones." A novelist and bookshop owner, she devours law texts and pops up at crime scenes, demonstrating a lawyer's skill. One night, she happens to witness a murder scene and decides to get to the bottom of it, and in so doing makes the acquaintance of the prince, with whom she shares the dream of seeing a world that's just and fair.
Drama veteran Kim Chang-wan plays the prime minister, Kim Taek, a Noron party politician who keeps his true feelings under close guard, concealing his crafty, wicked nature underneath. He gets what he wants, and the ends justify the means.
Lee Won-jong plays the prince's teacher and Soron party figure, and the party lines are probably a good indicator of how the conflict will line up. He's an easygoing and humorous figure whose philosophies transcend party politics, who thinks of the sake of the people, and who knows how to cooperate. (Uh-oh, he's doomed isn't he.)
Secret Door will premiere on September 22.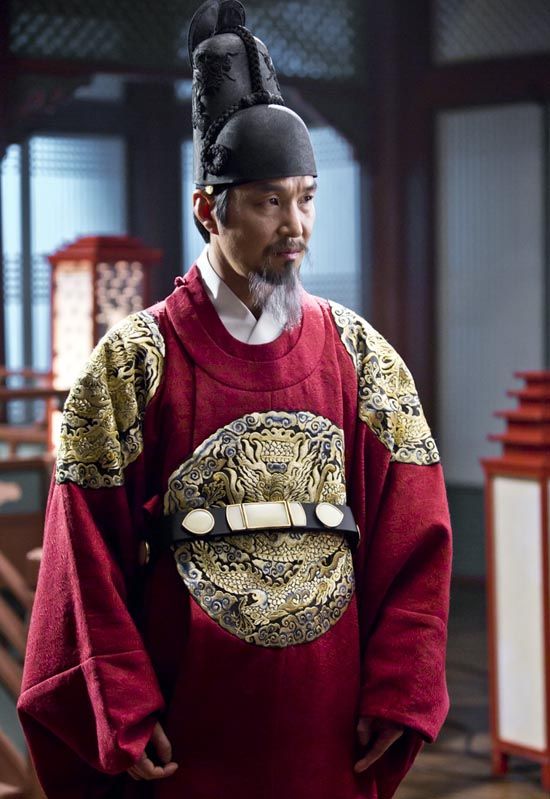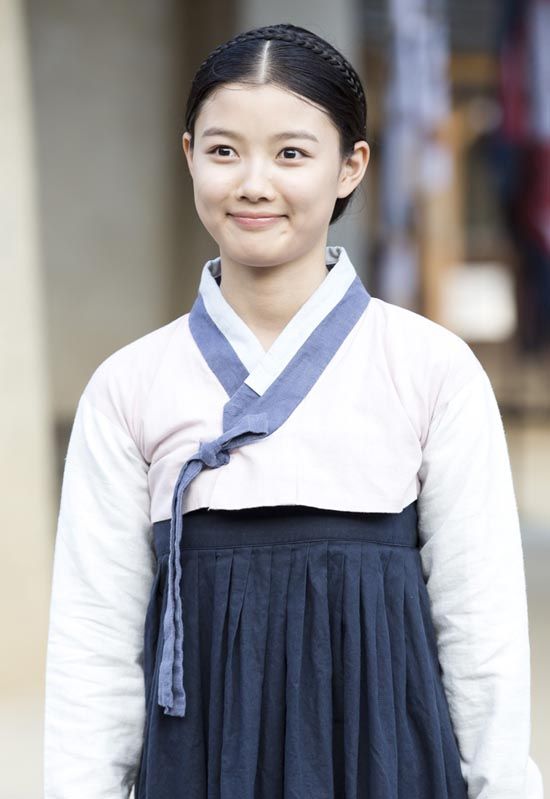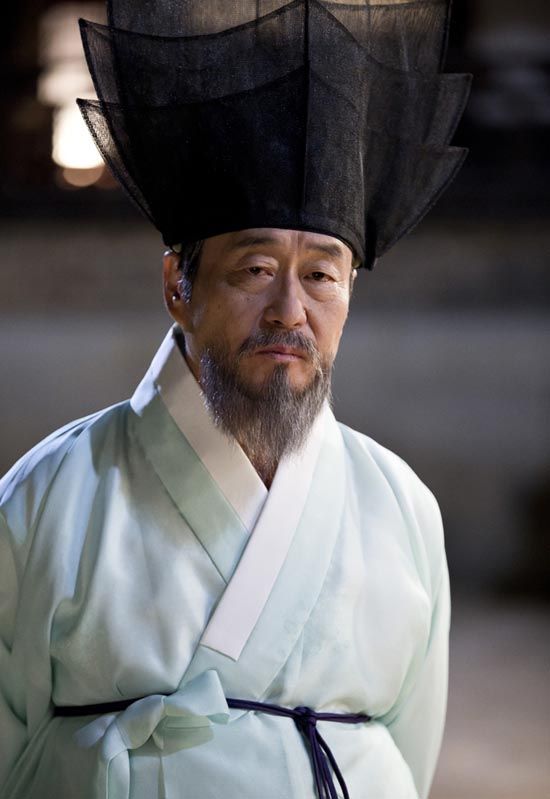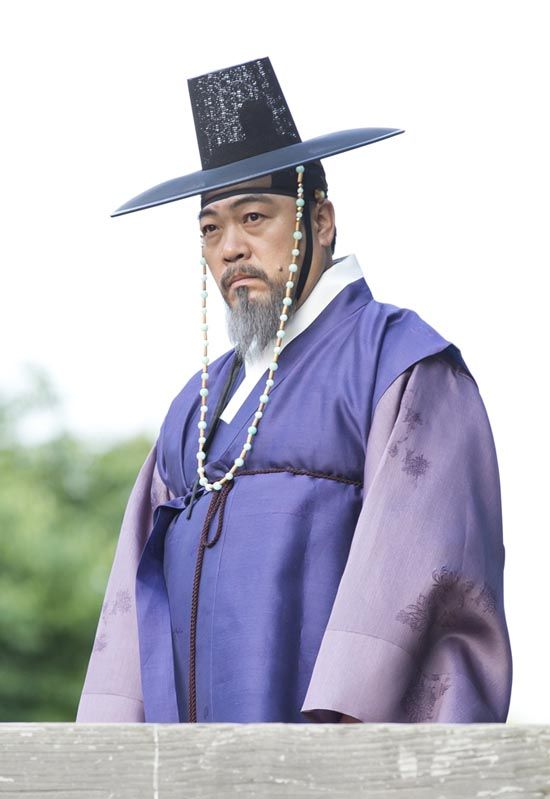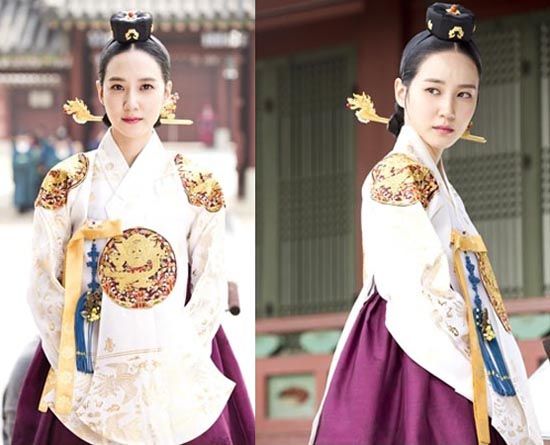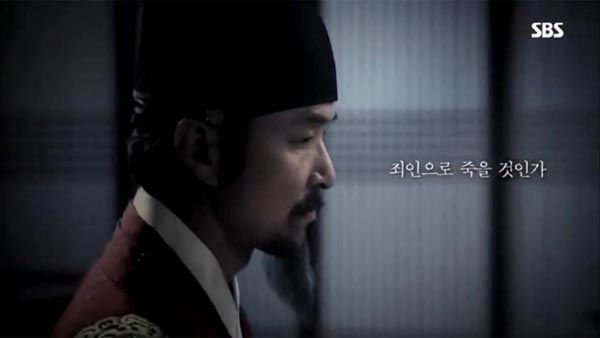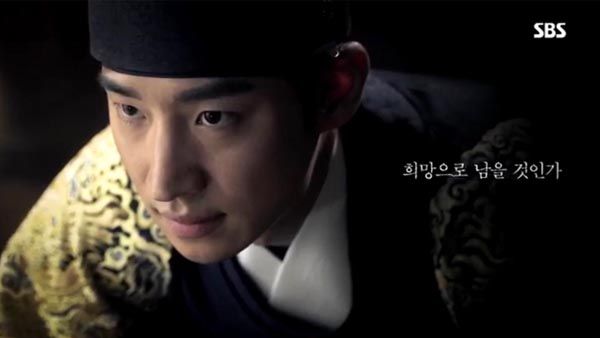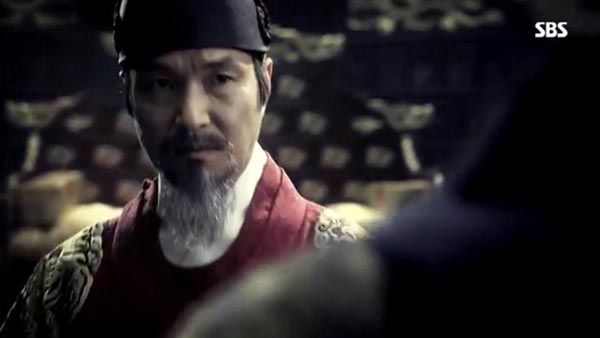 Via TV Report
RELATED POSTS
Tags: Han Seok-kyu, Kim Yoo-jung, Lee Je-hoon, Park Eun-bin, Secret Door