Spring Days brings second chance at life and love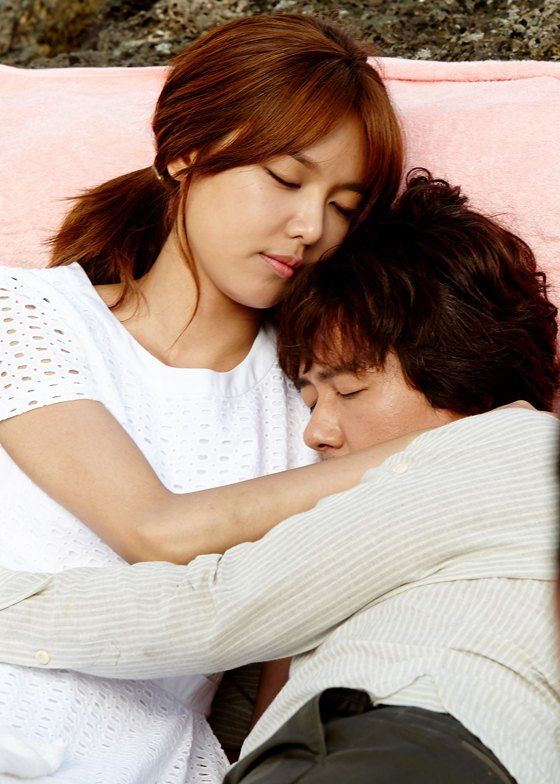 It looks like we'll have a sweet, uplifting human drama on our hands with MBC's My Spring Days. Though it's a melodrama about a man whose life falls apart with the death of his wife and a woman who faces a terminal illness, the story is about second chances as they find their way to one another and gain a new lease on life. I do think the show intends to wring tears, but at least it's setting out to be hopeful from the start — pain for pain's sake is not my idea of a good time.
Kam Woo-sung (King Geunchogo) stars as a man who loses his wife in a tragic car accident, and becomes inconsolable with grief, barely living at all. Sooyoung (Dating Agency Cyrano) is a woman (named Spring, OF COURSE) who lived always thinking each new day would be her last because of a terminal illness. But she's saved by a heart transplant and is given a completely new chapter in life — one with the promise of a future.
That heart is of course the hero's wife's heart, because this is dramaland after all. They'll be drawn to each other and fall in love, not knowing just how fated their relationship was. Cue guilty angst. Hey, I've seen Summer Scent; I know how this goes. Ideally the scale tips in favor of the feel-good message of rehabilitation and hope… But just in case, I'm not above waiting for news that it ends happily before committing my tears.
Writer Park Ji-sook (Hero) and PD Lee Jae-dong (I Miss You) are at the helm, and Lee Jun-hyuk (Equator Man) and Jang Shin-young (Empire of Gold) co-star. My Spring Days follows Fated To Love You and premieres September 10.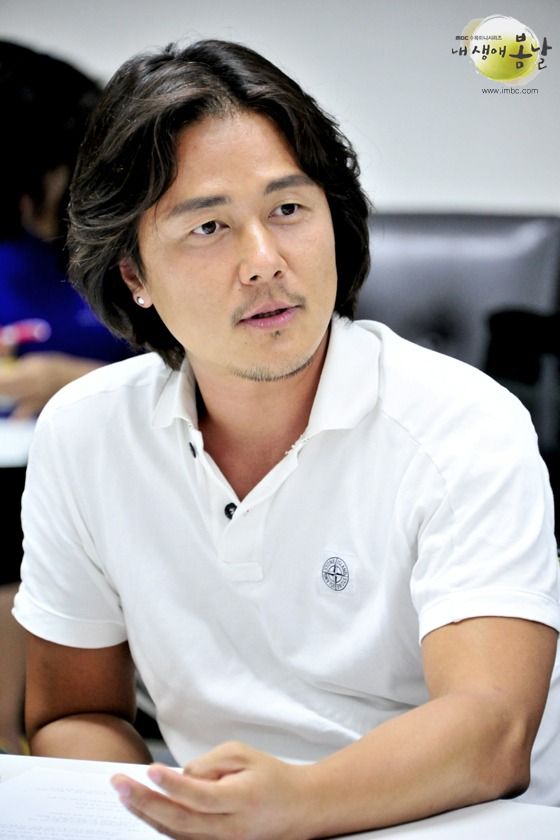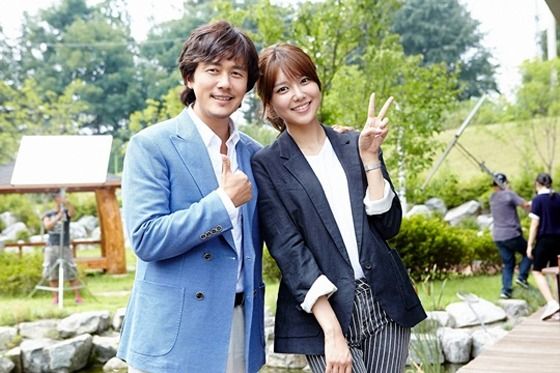 RELATED POSTS
Tags: Kam Woo-sung, Lee Jun-hyuk, My Spring Days, Sooyoung