Tazza 2: Hand of God hits theaters next month
The long wait for TOP (Choi Seung-hyun) fans is nearly over. Tazza 2: Hand of God (let's be real, they could have called it Tazza 2: Hand of TOP) is being released next month, and we'll get to see how well the sequel does in comparison to the first movie, Tazza: The High Rollers, which sold over 6 million tickets in 2006.
Both works are based on the card-gambling manhwa illustrated by Heo Young-man and written by Kim Se-young, which also spawned an eponymous drama series starring Jang Hyuk in 2008. The original comic had four parts, so if the latest installment does well, we could be in for a third movie (although we might have to wait a while to see it; we've had to wait eight years for this one).
In Tazza 2: Hand of God, TOP plays Dae-gil, the nephew of cardshark and swindler Go-ni (Jo Seung-woo in the first movie). Like his uncle, Dae-gil has been competitive and good at sleight-of-hand from a very young age. He plunges fearlessly into the gambling underworld, and begins the high-stakes battle of his life.
The trailer doesn't reveal much, but we're given small glimpses of a slick con movie, with some of the original cast making repeat appearances (Yoo Hae-jin, Kim Yoon-seok), some new to the franchise faces (Oh Jung-se — love him — of A New Leaf, Kwak Do-won of Suspicious Housekeeper), and Shin Se-Kyung (When A Man Loves) and Honey Lee (Shark) upping the pretty factor.
Tazza 2: Hand of God is directed by Kang Hyung-chul (Speedy Scandal, Sunny) and will be released in theaters at Chuseok.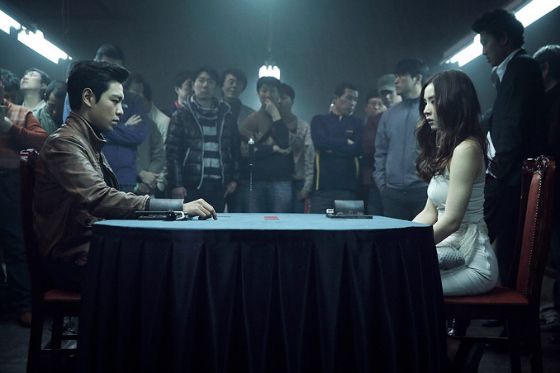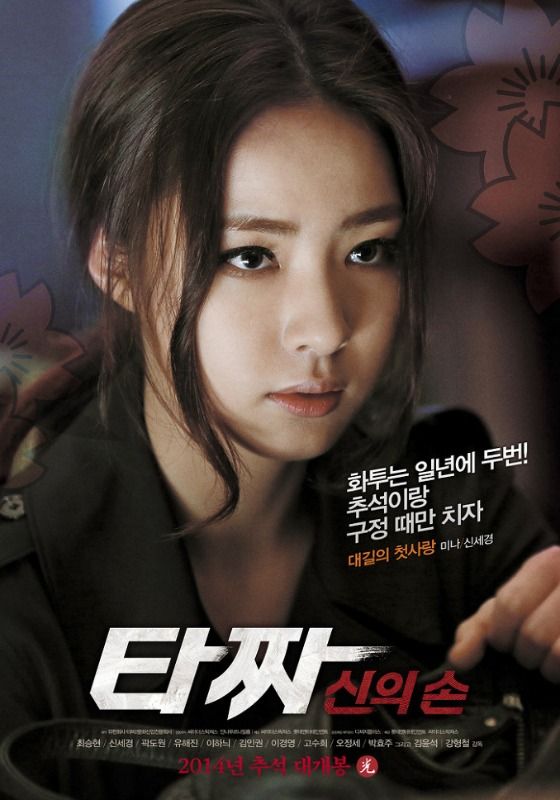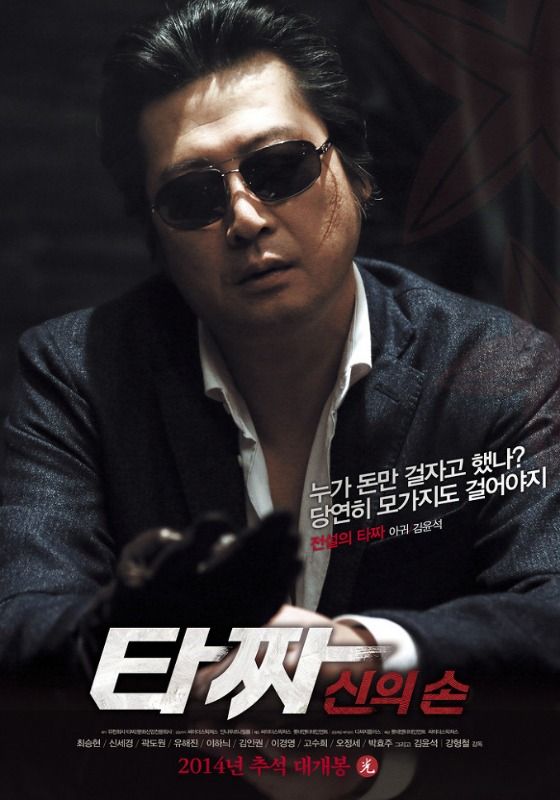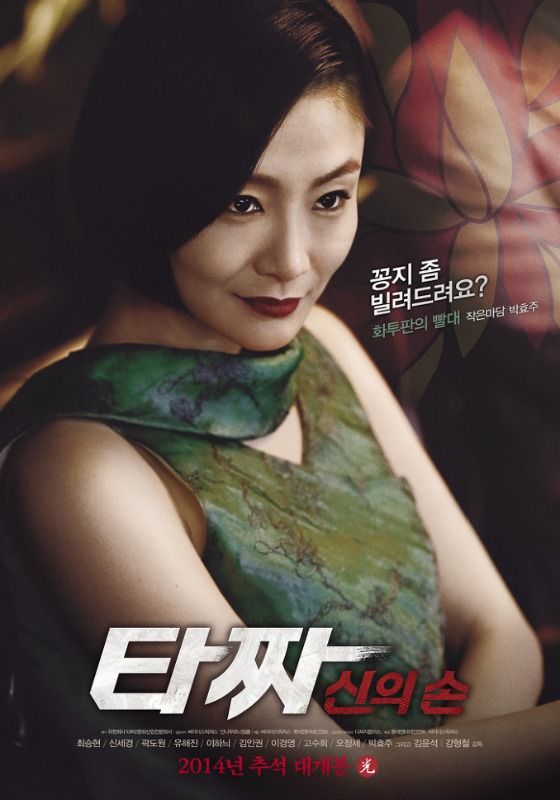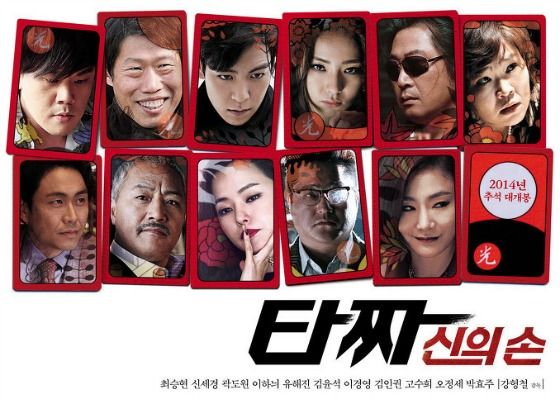 Via Seoul Shinmun
RELATED POSTS
Tags: Honey Lee, Kim Yoon-seok, Oh Jung-se, Shin Se-kyung, TOP, Yoo Hae-jin