Bae Doo-na films in Seoul for sci-fi series Sense8
As previously mentioned, Bae Doo-na is back in Korea and busily filming, though not for a Korean production. She's been cast in Sense8, a television series that'll mark her third collaboration with Hollywood producers the Wachowskis (after Cloud Atlas and Jupiter Ascending), which is planned for a Netflix run to launch in 2015.
Sense8 is a sci-fi series co-written by the Wachowskis and J. Michael Straczynski (creator of Babylon 5), and centers around eight individuals around the world who are connected by the simultaneous telepathic visions they experience.
Bae Doo-na's segment takes place in Korea, and there's mention of possible appearances by some familiar dramaland faces who speak English well: Ma Dong-seok (Bad Boys, Kundo), Cha In-pyo (Endless Love, Daemul), Lee Kyung-young (Vampire Prosecutor 2), Myung Kye-nam (Ghost, Unemployed Romance), and singer Lee Ki-chan (Into the Fire). I had no idea those guys all spoke English (well enough to be cast in a Hollywood production), but they're solid actors and also, I'm pretty sure Bae Doo-na can act with anybody.
The series has already shot some of its footage in the States, and will film in a number of cities around the world, including Berlin, Mumbai, and Mexico City; shoots began in Seoul on September 23, which is where these photos come from. Plans are to shoot in Korea through the end of the month.
Sense8 has its eye on a five-season format and will release next year.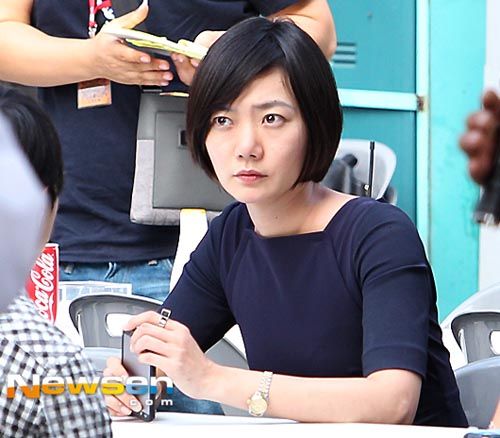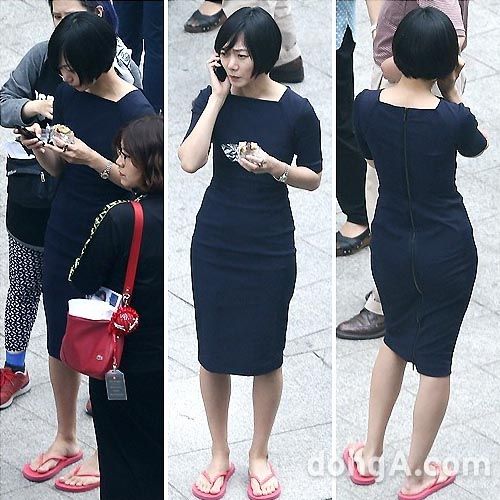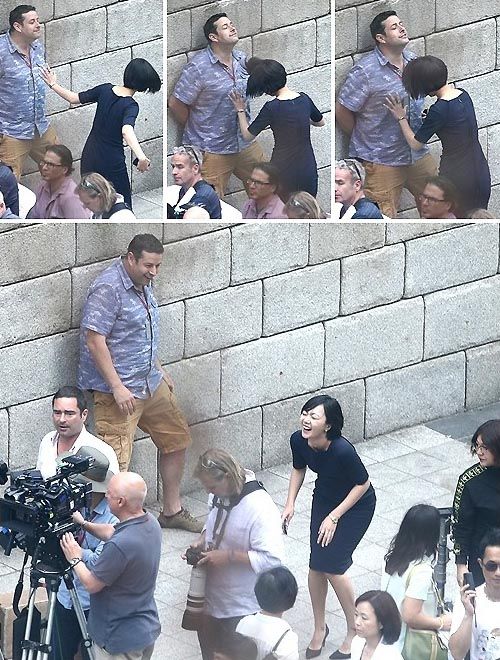 Via Sports DongA
RELATED POSTS
Tags: Bae Doo-na, Hollywood