Cantabile Tomorrow's light, sentimental first teaser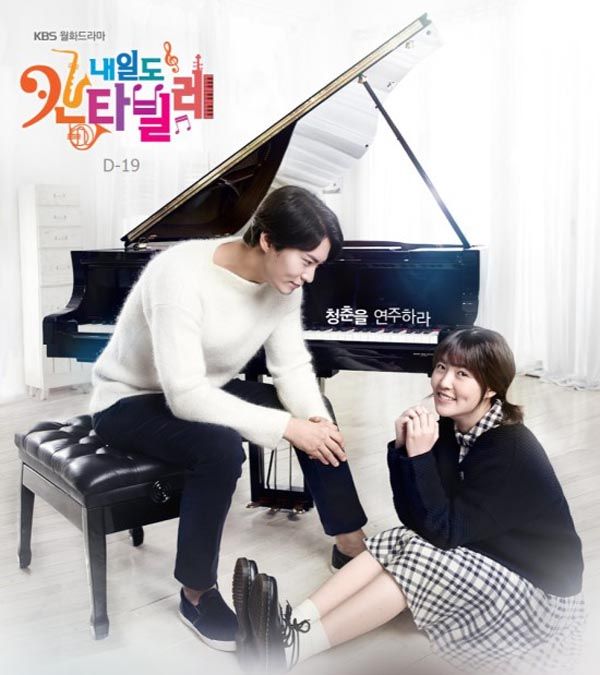 The first teaser's out for Cantabile Tomorrow, and I'm liking what I see. It's not overtly funny, but has a light, sensitive touch (inasmuch as we can judge in thirty seconds), and the tone, cinematography, and use of music—Mendelssohn's 4th—is really working for me.
In the trailer, Joo-won says in voice-over: "The moment he waved his baton, I knew. Just as classical music filled the air, in that place where the classical melody remained in my ear. And in that place, I met her."
He means Shim Eun-kyung, of course, who plays the Nae-il ("tomorrow") of the drama's title. In the story, his character starts out primarily a pianist, although he harbors close-held dreams of conducting. But he's also proficient at the violin as well (which should make his violinist buddy, played by Go Kyung-pyo, simultaneously annoyed and impressed, I'm pretty sure), and we can see Joo-won practicing with the instrument in the photos below.
(I'll admit that it's a huge pet peeve of mine when instruments are played completely wrongly onscreen, especially when the characters are supposedly virtuosos, but I know that there are obviously going to be limitations that you can't get around. And acting talent trumps the ability to actually play in real life, for sure. I just hope the faking is done as well as possible, with seamless edits.)
In previous projects, production house Group 8 has displayed a tendency to go for comic-book-like moods, often characterized by a cute tone or broad comedy (see: Boys Over Flowers, Tamra the Island, Playful Kiss, and Pretty Man—though I found Goong to be an exception, being moodier in a nice way), but I think the feel displayed in the preview fits much better for this story.
Also, I'm relieved that they're keeping the hero's narration, since the voice-overs provided a window into his insights that were pretty important; he's so taciturn on the outside that it was a really nice way to get inside his head, to hear his thought processes and realizations and moments of wonder. It also helps take us along on his journey of discovery, because despite appearances our perfect hero does quite a bit of maturing in the series. Fingers, commence crossing! Oh, let's be real, they've been crossed for months.
Cantabile Tomorrow premieres on October 13 on KBS.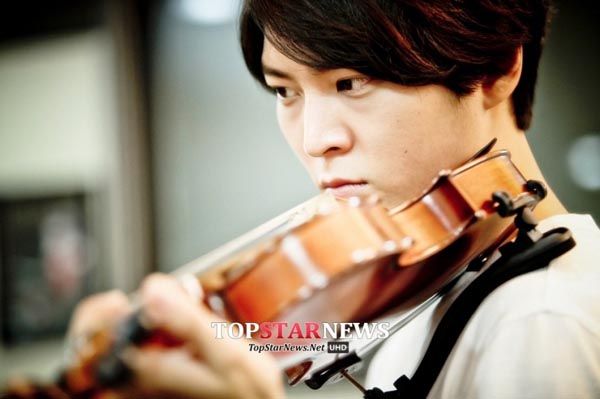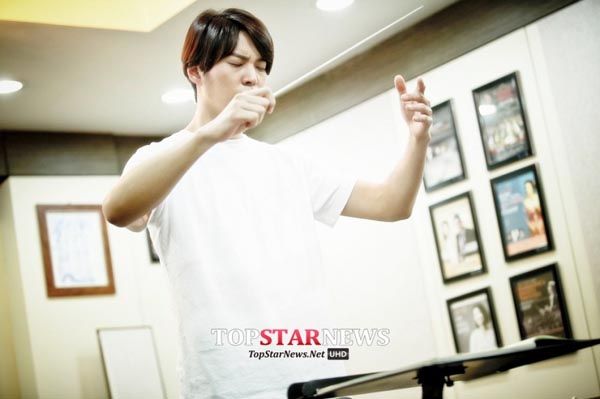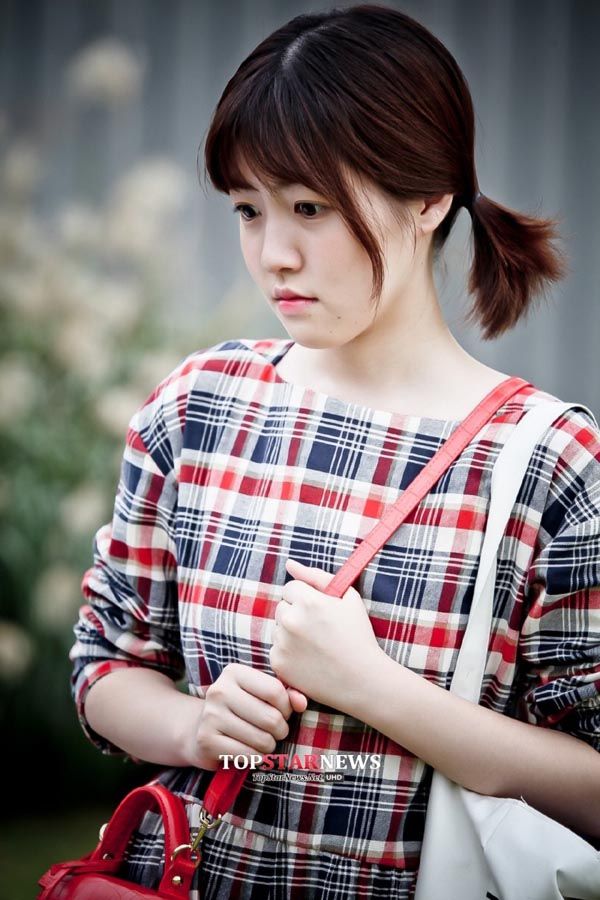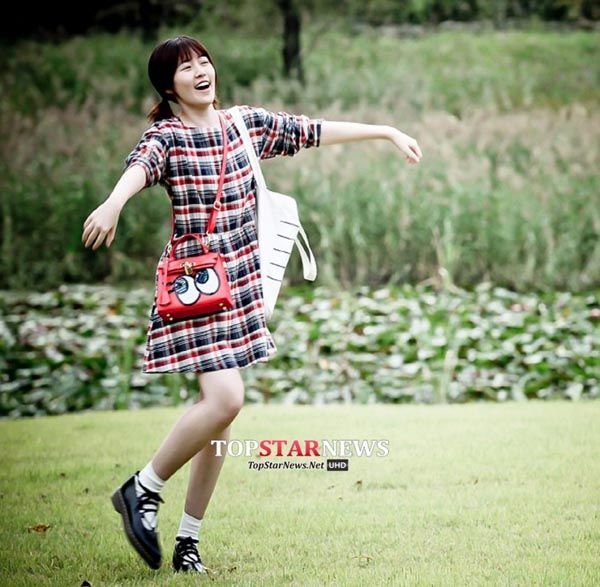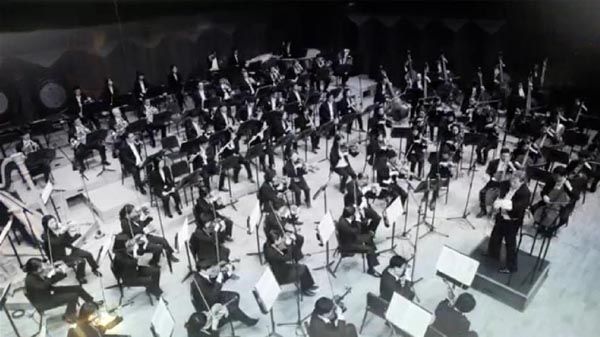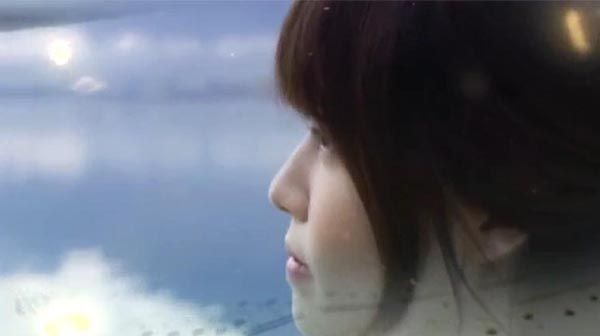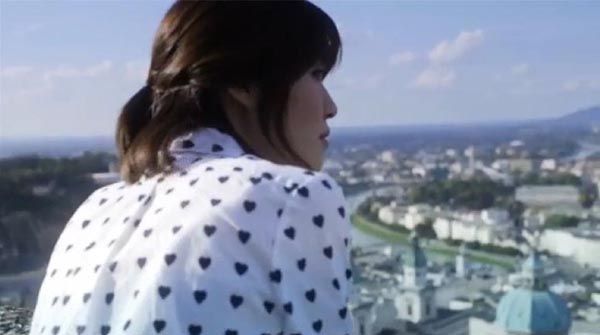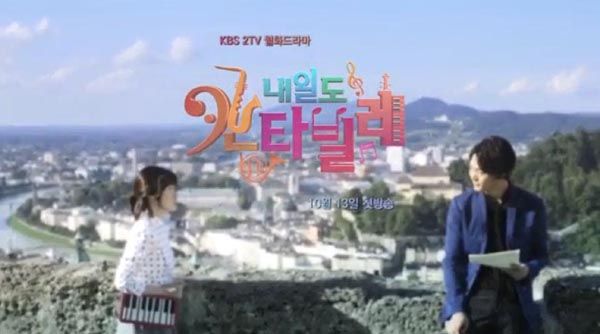 Via My Daily
RELATED POSTS
Tags: Cantabile Tomorrow, Joo-won, Shim Eun-kyung