First run-ins and script reads for Pride and Prejudice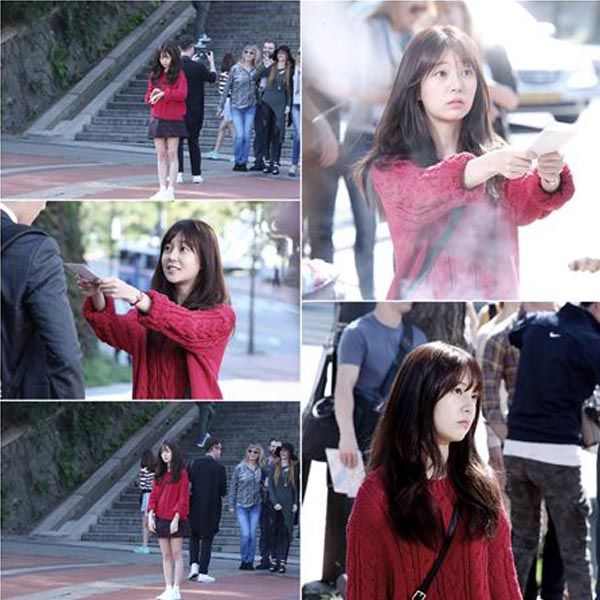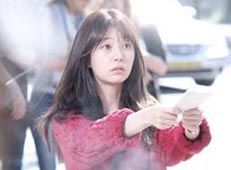 Filming has commenced on MBC's legal-themed drama Pride and Prejudice, as you can see from these stills of leads Choi Jin-hyuk and Baek Jin-hee in their first shoots for the series. The scene pictured actually takes place five years before the characters' official meeting, in which prosecutor Choi Jin-hyuk and student Baek Jin-hee have a coincidental first run-in in front of the Namsan staircase made famous by the drama My Name Is Kim Sam-soon.
The drama purports to depict the struggles of prosecutors to fight the prideful authorities and prejudiced system that impede justice, wherein our good guys face the bad guys "using people and love as their weapons" to stand up for the weak and poor citizens. That sounds almost too idealistic to work, but I suppose that's the point: The leads are described as "loser prosecutors." I don't take that to necessarily mean that they're pathetic—particularly since the hero has a brilliant legal mind and passed the bar exam at 21—but that they're the underdog Davids in the fight to stand up to Goliath.
The script reading, meanwhile, took place last week and included the rest of the cast, including Choi Min-soo, Sohn Chang-min, and Choi Woo-shik (who I hadn't even realized was going to be in this show). The drama, brought to us by Time Between Wolf and Dog's PD and School 2013′s writer, will premiere in mid-October following Records of a Night Watchman.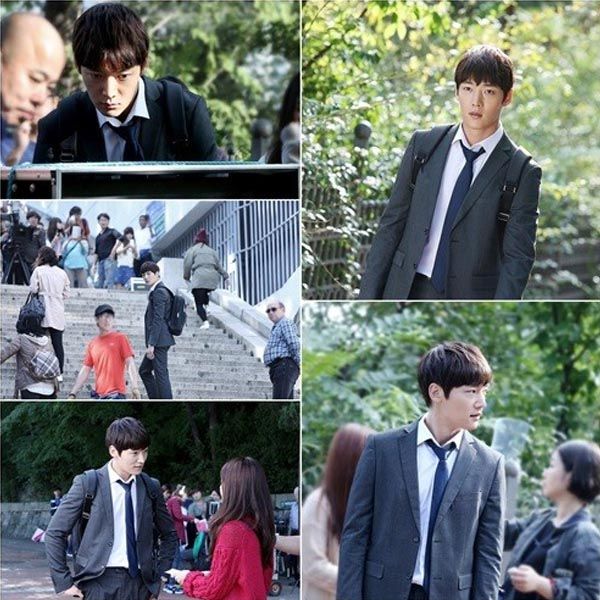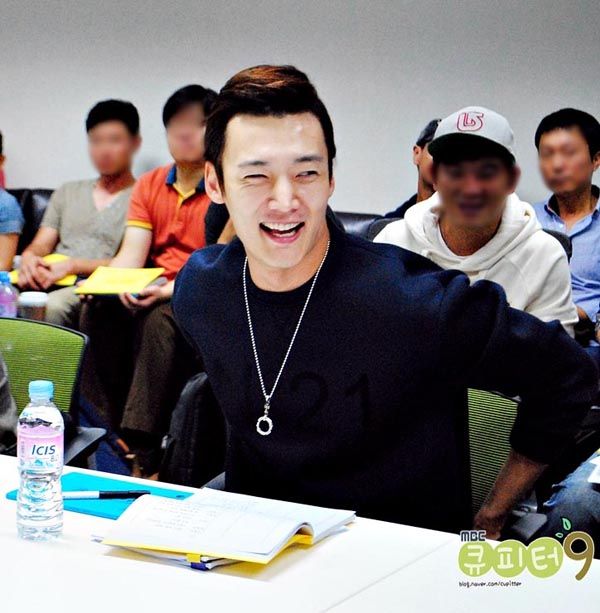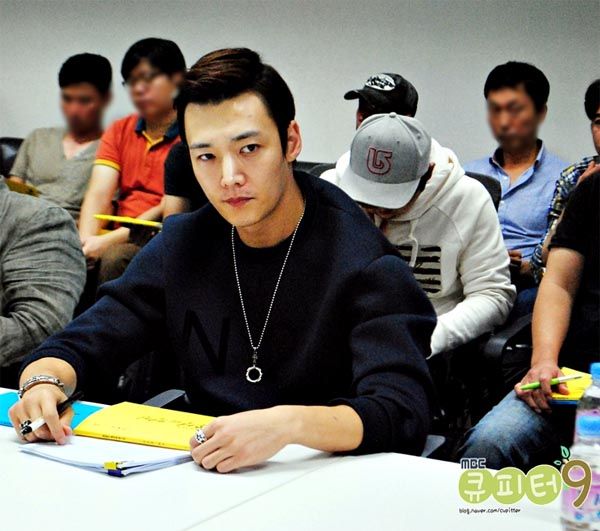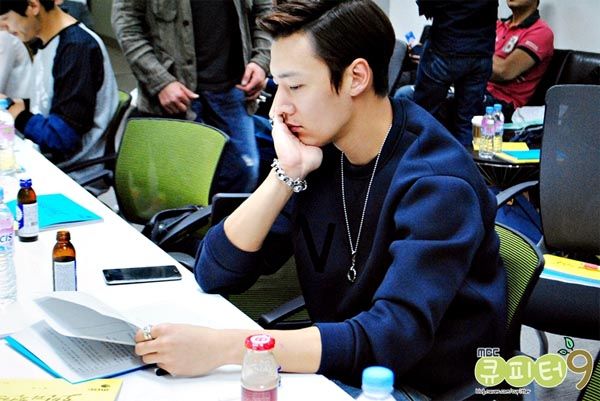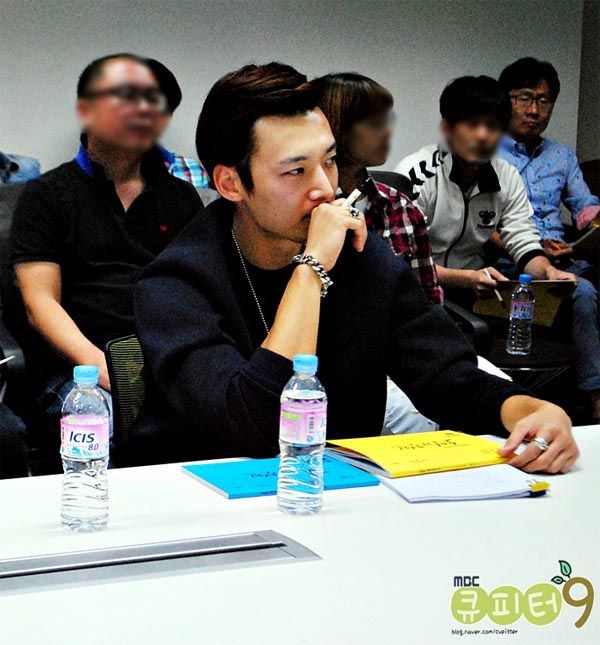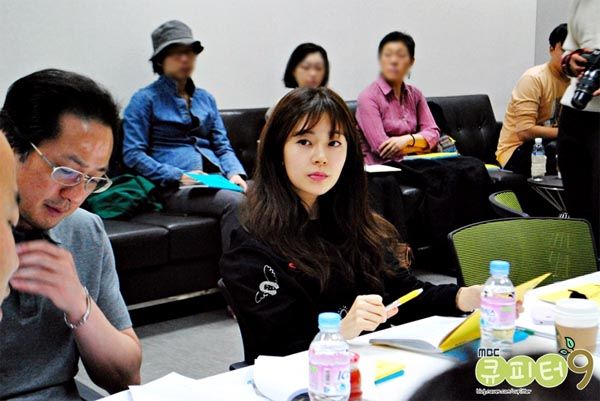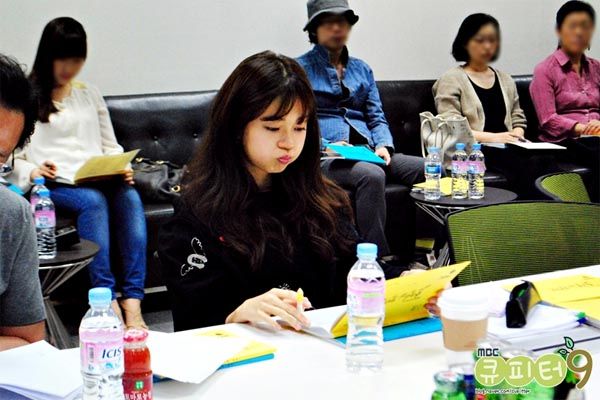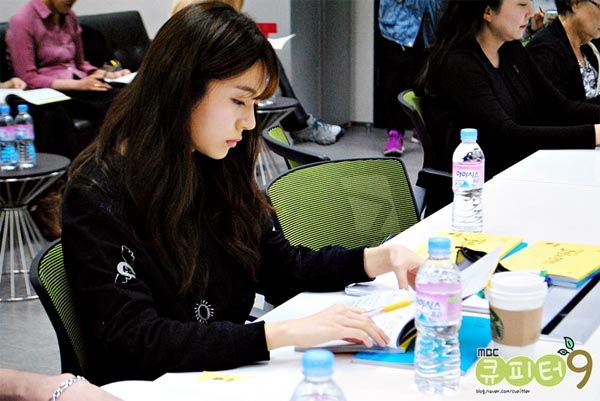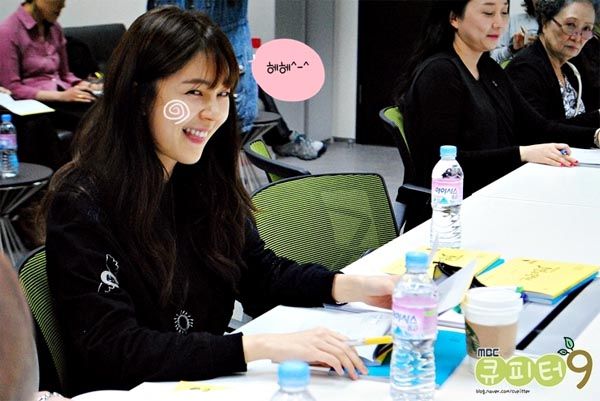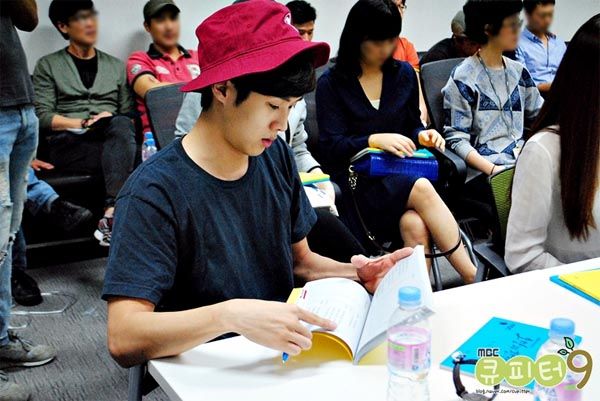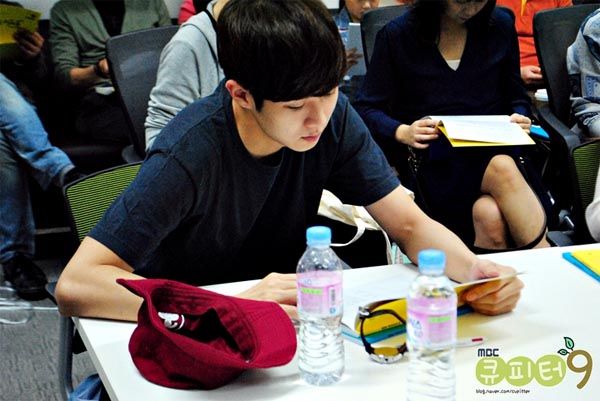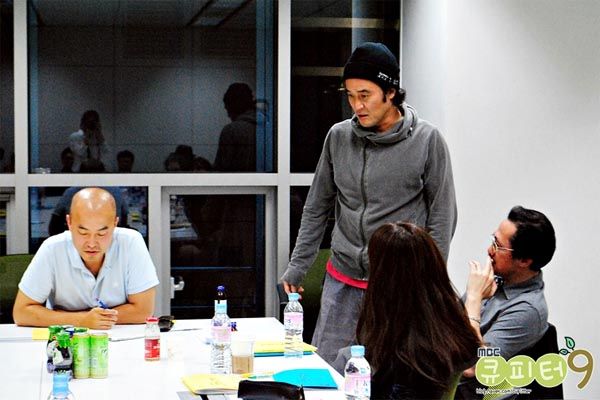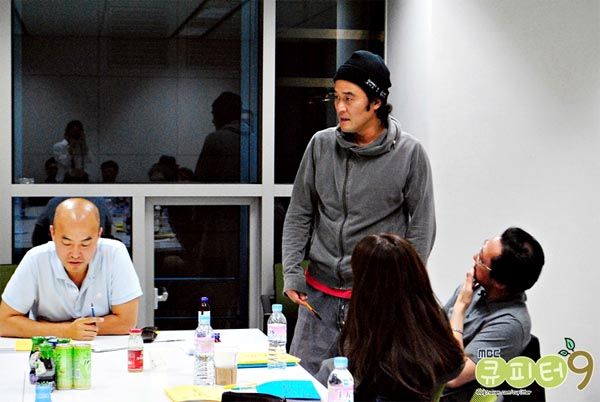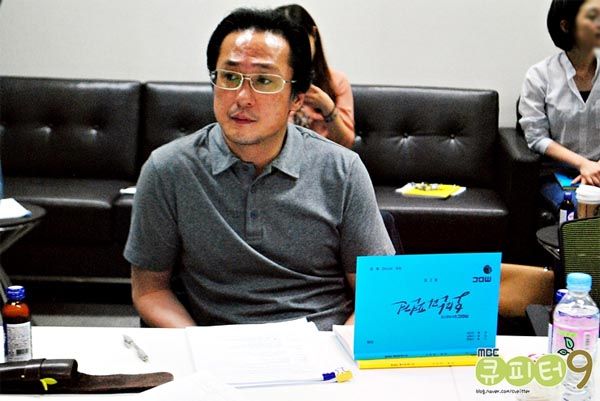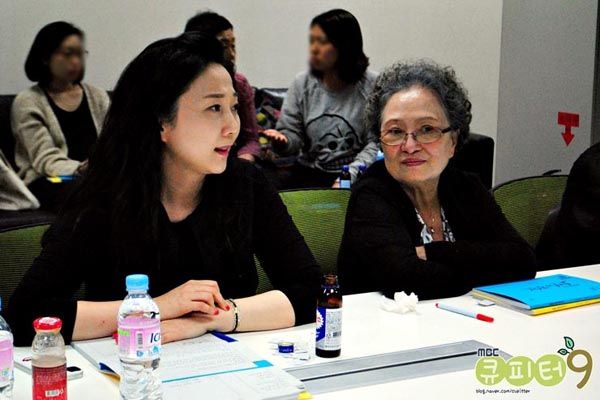 RELATED POSTS
Tags: Baek Jin-hee, Choi Jin-hyuk, Choi Min-soo, Pride and Prejudice