Gong Hyo-jin off to vacation, then hospital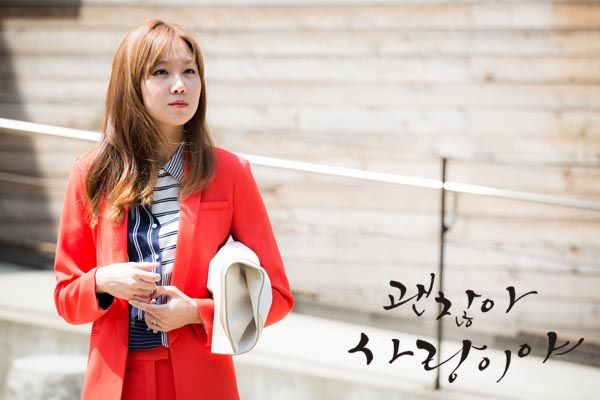 This seems a little backward to me, but hey, I'm not the (actor playing the) doctor: The cast and crew of SBS's It's Okay, It's Love, which wraps this week, will soon be flying to Thailand for a group vacation, after which series star Gong Hyo-jin is heading back to the hospital.
She apparently needs more treatment after being injured in an accident a few months ago, wherein she fractured her arm. She was able to continue shooting without too much disruption to the schedule, which was aided by the fact that It's Okay managed to steer clear of the worst of live-shoot conditions by filming with some lead time. But even so, according to one source with the show, Gong pushed herself pretty hard with shoots and needs additional medical treatment.
On the upside, I guess her condition can't be too serious if she can travel abroad for six days. The trip will be attended by the full staff, totaling 115 cast and crew members, and will take them to Bangkok and Pattaya. (Sung Dong-il is even taking along his two young kids, Joon and Bin, who were made famous from the travel variety program Dad! Where Are We Going?—that should be adorable.)
Shows will occasionally go on group trips like this after the broadcast is over, though it's nowhere near the norm. In this case, the staff seems to be rather tight since they previously worked together since That Winter, the Wind Blows (writer Noh Hee-kyung's last drama), so it's nice that they'll get to relax together when it's all over. I have to admit that I had to consciously stop watching It's Okay, It's Love because the show made me crazy (I found it alternately cheerful and insufferable), but I can see how others might find it enjoyable. I guess. If you have a lot of tolerance for infuriating, maybe.
The drama will wrap up its run this Thursday, after which Rain and Krystal's She's So Lovable will take over SBS's Wednesday-Thursday timeslot.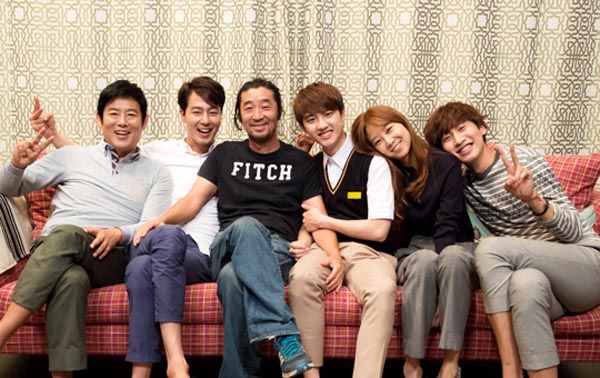 Via Review Star, Newsen
RELATED POSTS