Hidden tears in Secret Door's character posters
If Lee Je-hoon is already making me sad with his crying-but-not-crying character poster, I don't know how I'm going to survive all of Secret Door without getting my heart crushed. The fusion historical drama is a re-imagining of the legendary tale of the most troubled father-son relationship in Joseon history, between King Yeongjo (Han Seok-kyu) and his only son Prince Sado (Lee Je-hoon), whom he put to death.
The drama will tell the story of Sado's last eight years from age 20 to 28, and the character descriptions paint him as a bright, capable crown prince who was passionate and idealistic, and always fell on the wrong side of the political divide when it came to those in power. I hope the show doesn't intend to ignore the part where he also becomes mentally unstable and violent, though I fully expect the Sado-centric narrative to paint the son in the best light possible.
His father King Yeongjo, for instance, is described as a mastermind politician known for being loose with his tears — he cries to control his court and get what he wants, and no one ever knows the true meaning behind his tears. Sado, on the other hand, is described as hiding behind laughter — he puts on a smile to hide his constant fear. Where Yeongjo is shrewd and unknowable, Sado is unfailingly forthcoming to his own detriment. Sado's wife Lady Hyegyeong (Park Eun-bin) is described as smart and politically savvy, much more like Yeongjo in her quest to secure the crown (for her son, the future king).
Interestingly, the character blurbs include Yeongjo's obsessive-compulsive tendencies (he is described as having some severely strange irrational biases for and against his own children and showing it in ritualistic OCD fashion in Lady Hyegyeong's memoirs). I really hope we get into some of the darkness in their relationship and Sado's own debilitating compulsions that arise from that, because I find that to be the most endlessly fascinating part of their doomed story.
Secret Door premieres September 22 following Temptation.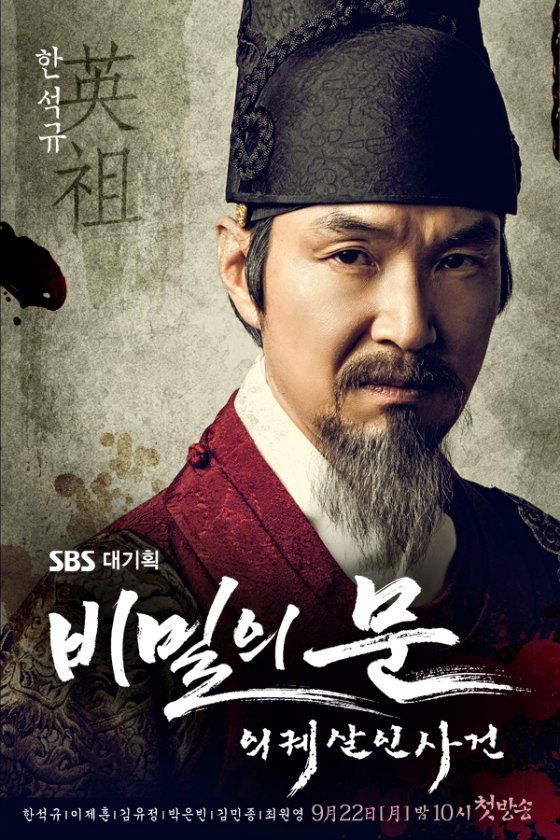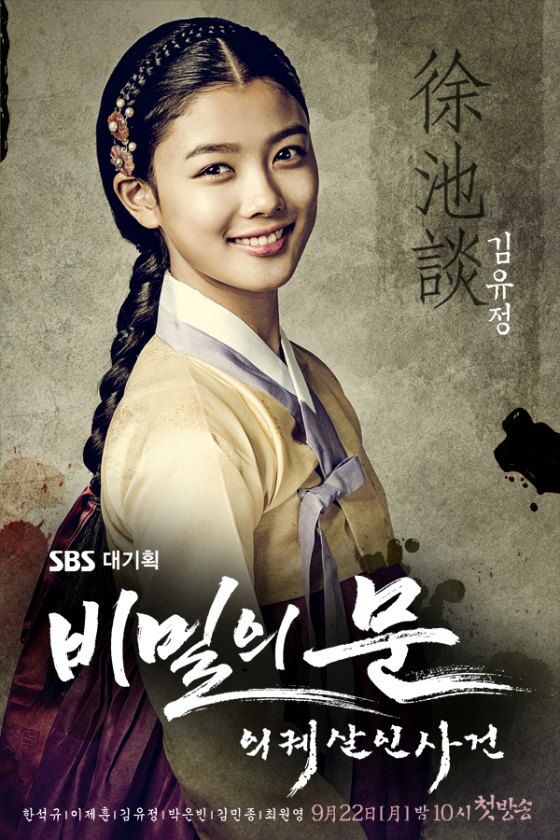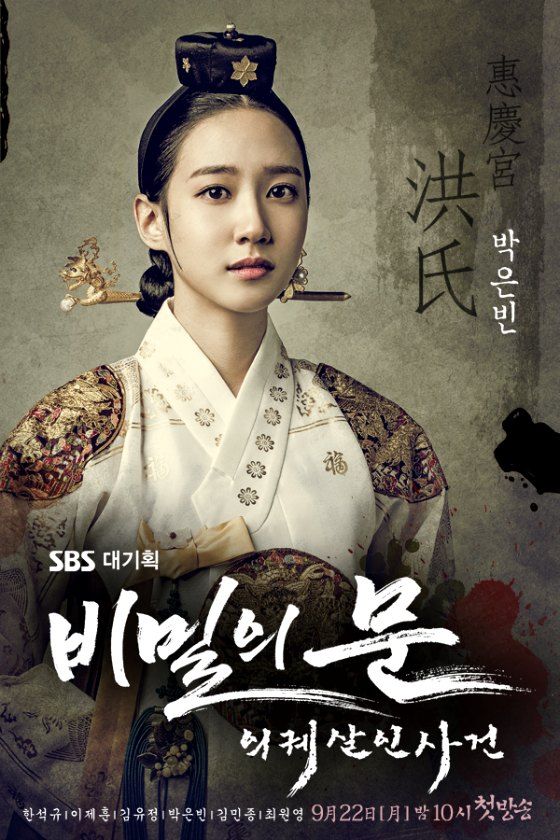 Via Osen
RELATED POSTS
Tags: Han Seok-kyu, Kim Yoo-jung, Lee Je-hoon, Park Eun-bin, Secret Door