Joo-won takes up the conductor's baton for Cantabile Tomorrow
Here we go, our first look at Joo-won in character for Cantabile Tomorrow, the Nodame Cantabile remake. I'm still holding off on making judgments on liking/hating the remake, but I'm allowing myself to feel cautiously hopeful, and I do feel like Joo-won looks the part of the hero, Cha Yoo-jin (Chiaki of the original). Not that a gifted, handsome, fastidious, smart, and annoyingly-perfect-at-everything-he-does hero is all that rare to K-dramas in the first place!
Cantabile Tomorrow sounds like it'll be be hewing fairly closely to the Japanese story (and frankly they'd probably have an uproar on their hands if the production took too many liberties with the popular series), with its quirky central character Nae-il (meaning tomorrow, played by Shim Eun-kyung) being the heart of the show as the lovable, messy oddball who slowly works her way into the uptight hero's affections. There'll be a fairly large background cast of characters in the special orchestra that the students are all a part of, and they'll come together in a random but endearing collection of misfits. I hope, I mean; that's what the original managed, in an upbeat, low-key way.
Thanks to this remake news, I've been rewatching bits of the Japanese drama and anime recently (and you know, this may be blasphemous but I think I prefer the anime—I just love the way it depicts the classical music as a character, which comes across differently in live action). And in rewatching, I can't deny that I have some concerns about the fundamental disparities of tone between Japanese and Korean productions; the former has a nice touch with understated slice-of-life stories, while the latter likes to stir emotional responses, whether it be through laughter or tears. Neither is intrinsically better or worse than the other, but they're very different, and I think Japan-to-Korea remakes (or vice versa) are never going to be able to skirt the problem of fans being upset that the remake feels "too Korean" or "too Japanese." Still, I'll keep the optimism alive…
Cantabile Tomorrow will follow KBS's current Monday-Tuesday drama, Discovery of Romance, and premieres on October 13.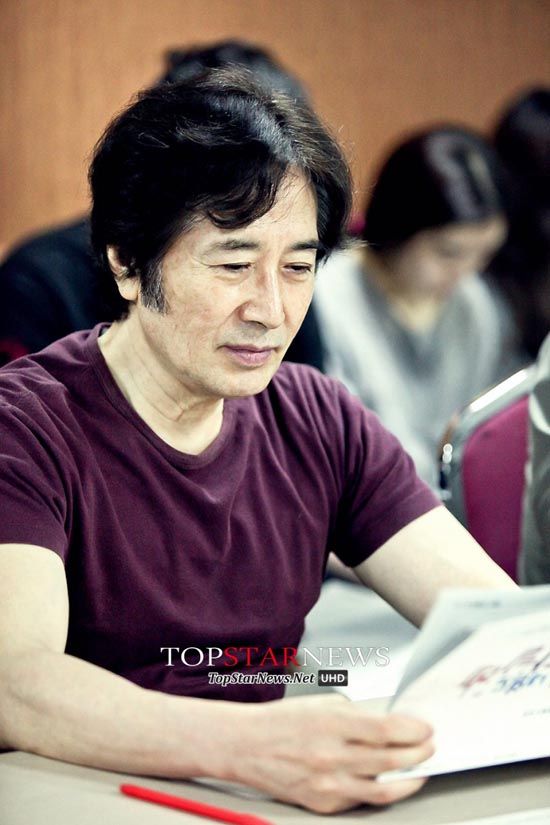 Via TV Report
RELATED POSTS
Tags: Cantabile Tomorrow, Joo-won, Nodame Cantabile, Shim Eun-kyung