Kim Ah-joong up for legal drama Pride and Prejudice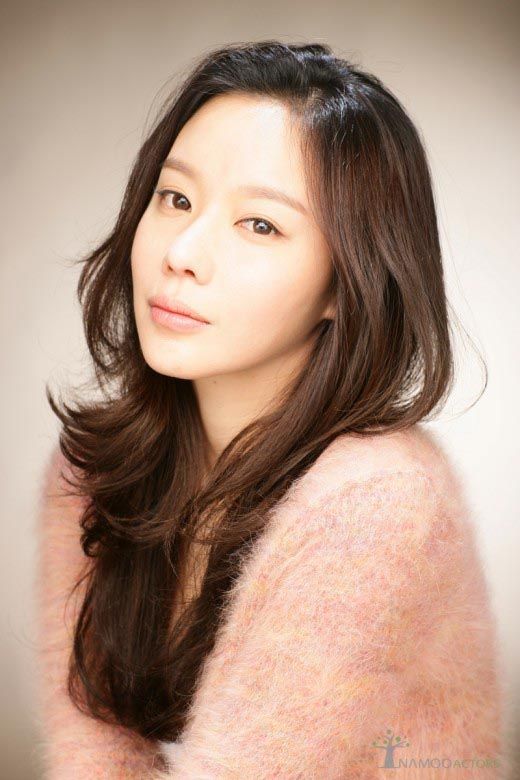 Pride and Prejudice, the MBC drama formerly titled Lawless World, is now courting Kim Ah-joong (Sign) to play the female lead opposite (potentially) Daniel Choi (Big Man, School 2013), who was recently offered the drama. Neither actor has confirmed the role but are in the "considering favorably" stage, so I expect a bit more back-and-forthing to happen before we hear final decisions.
The show is a legal drama centered around the loves and ambitions of a cast of lawyers and prosecutors, which explains the previous Lawless World title. The new title is explained not because of any connection to Jane Austen but because the show is set in a prideful world, where inspectors and investigators come head-to-head against a prejudiced prosecution. That explanation admittedly feels a bit forced, but it does give the show a more interesting bent than simply "legal drama (with romance)," which is what we're used to seeing.
The heroine is an "investigative whiz" with zero interest in power or money; she only cares about finding the truth and catching the culprits, and is thus a bit of a "hunting dog" when it comes to sniffing out criminals. She started out as a police academy graduate who became a hotshot detective, but quit suddenly to go to law school and become a prosecutor. Stubborn, sharp, and bold, she sounds like a tough cookie, which should make for a strong female lead. (We hope.)
Pride and Prejudice, which comes from the writer of School 2013 and the PD of Time Between Dog and Wolf, will be a Monday-Tuesday drama to follow Records of a Night Watchman. It'll premiere in October.
Via TV Report
RELATED POSTS
Tags: Kim Ah-joong, Pride and Prejudice