Modern Farmer puts rockers out to pasture
Even with its not-quite-sensical premise, SBS weekend miniseries Modern Farmer continues to make me chuckle with its teasers and posters. The comedy is inexplicably about a rock band becoming farmers, by which I mean, we're not really told why on earth these boys are forced from idol band stardom in the big city to tending cabbages in podunk nowheresville. They just are. I'm pretty sure wacky hijinks are the entirety of the show's concept, but hey, rockers in cabbage patches is maybe just weird enough to get us all to watch anyway?
The 20-episode drama stars Lee Hong-ki (Bride of the Century) as the lead singer and guitarist of rock band Exo, not to be confused with idol boy band Exo… Well technically, they ARE meant to be confused, since the two teasers below use footage from idol group Exo's appearances on Inkigayo for a bait-'n'-switch to our fictional rockers, heh. Their band's name is short for Excellent Souls, though by the looks of it, they're more troublesome than excellent.
Lee Shi-un (Answer Me 1997) is the band's bass guitarist, Park Min-woo (Could We Love) plays the keyboardist, and Kwak Dong-yeon (Age of Feeling) is the maknae and drummer. The posters continue the show's focus on the meta, much like the first teaser, and read: "What, Lee Hong-ki is going to farm cabbage?" In one he's holding a head of cabbage like a purse, accompanied by faux fashion commentary: "You have to at least carry something like this to be the leader of a rock band." It's certainly quirky, but I kinda like it.
Modern Farmer follows Feel-Good Day and premieres October 11.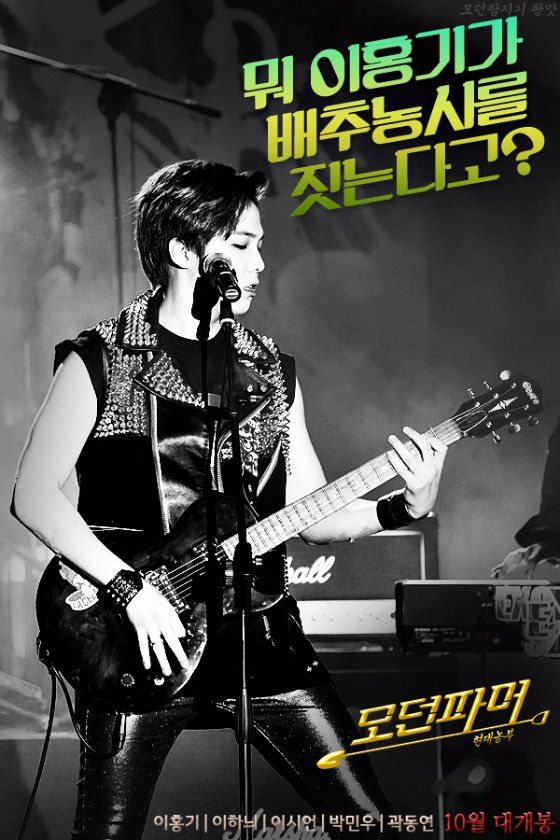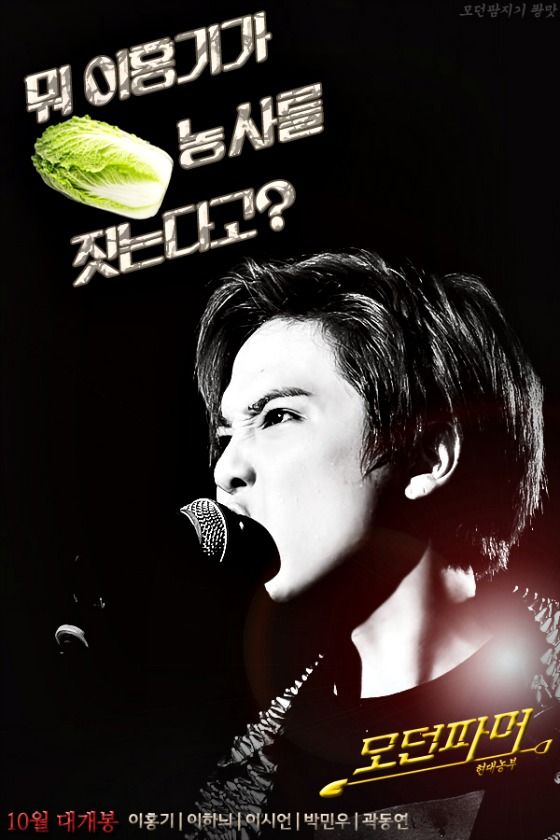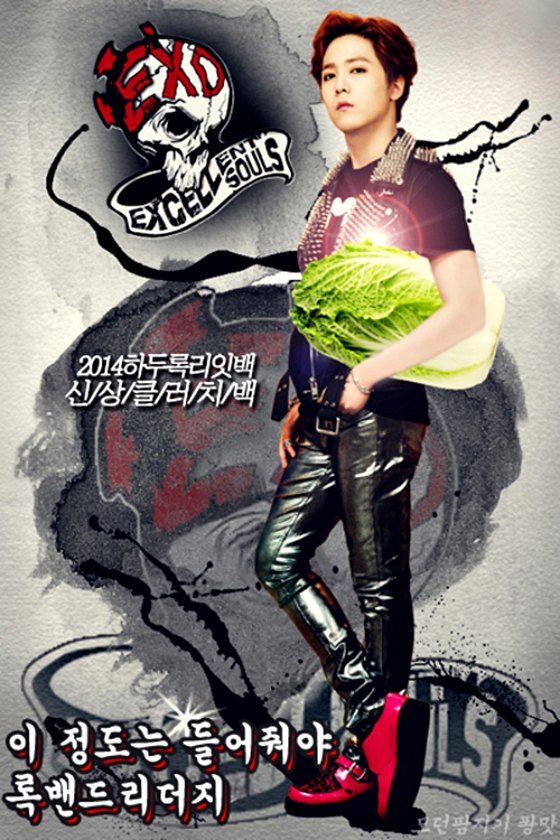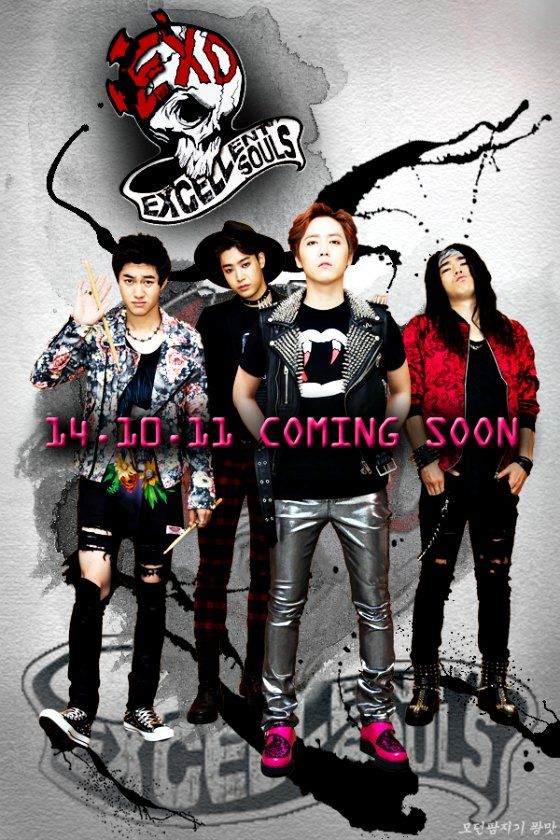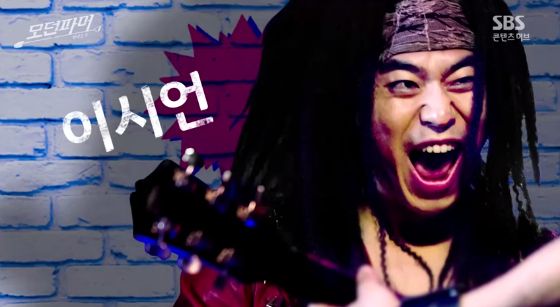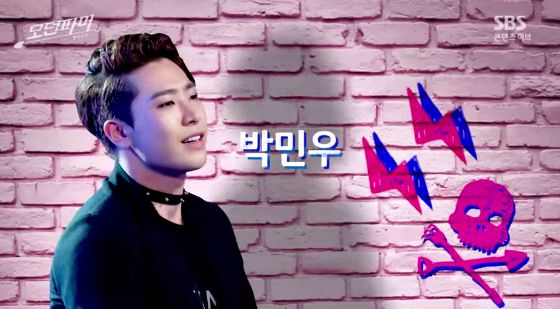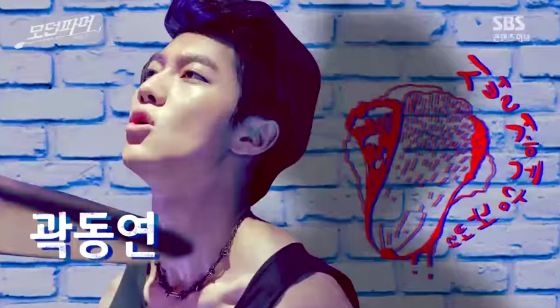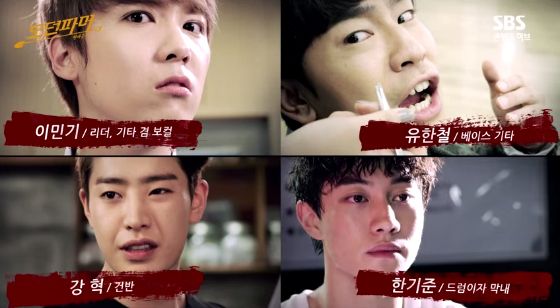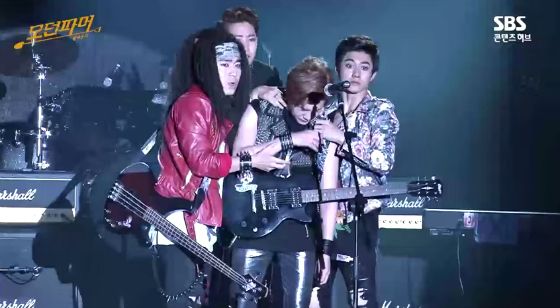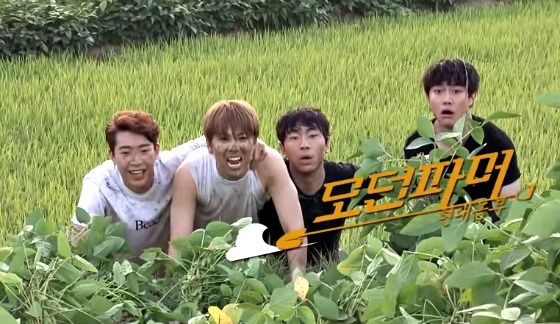 Via BNT News
RELATED POSTS
Tags: Lee Hong-ki, Lee Shi-un, Modern Farmer, Park Min-woo