Park Bo-young to play entertainment reporter in new film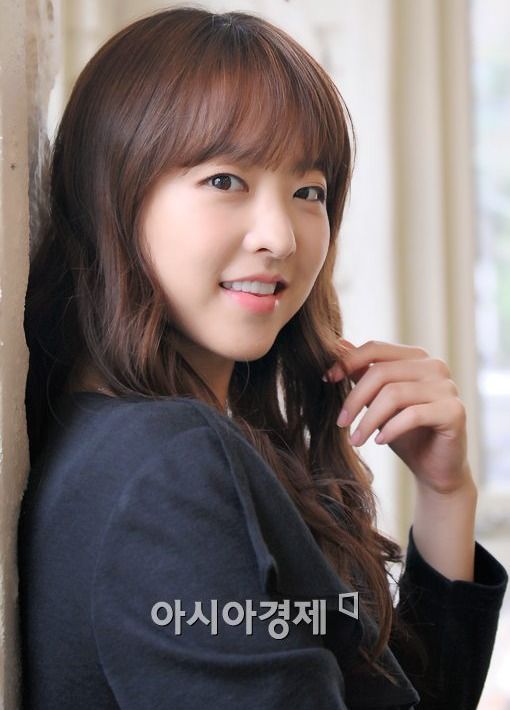 I guess journalists are just in vogue lately — we've got two fall/winter dramas about reporters headed our way (Healer and Pinocchio), and now Park Bo-young (Hot Blooded Youth) is headlining a new movie about young rookie reporters as well. If only she'd do a drama once in a while, sigh. The new project is called Talking About Things Like Passion (the title in Korean is phrased like a belittling swear, akin to, You're talking a load of crap).
The movie is an adaptation of the novel of the same name by writer Lee Hye-rin, based on her own experience as an entertainment journalist. Writer-director Jung Ki-hoon of Bandage and Goodbye Mom has penned the script and will direct. Park Bo-young stars as a bright-eyed college graduate whose very first job is as a junior reporter in entertainment news.
Once on the job, she discovers that it's nothing like the fantasy she had about being a grown-up career woman, and instead every day is a battle zone where she just fights to survive under a psychotic boss. It's a story about a passionate young writer who gets a crash-course in what the real world is like, and promises a behind-the-scenes look at the world of showbiz press — the publicists, managers, stars, and online publications that are always hungry for the latest scandal.
Since it's a movie, there's potential for a more incisive look at the industry, and it should be fun to watch for cameos from actors, and thinly-veiled fictional scandals based on real events. Park Bo-young is currently filming her mystery-horror movie Girl, which wraps in late October. Talking About Things Like Passion will begin shooting early next year.
Via Osen
RELATED POSTS
Tags: Park Bo-young