Park Chan-wook set to return to Korean cinema with Agasshi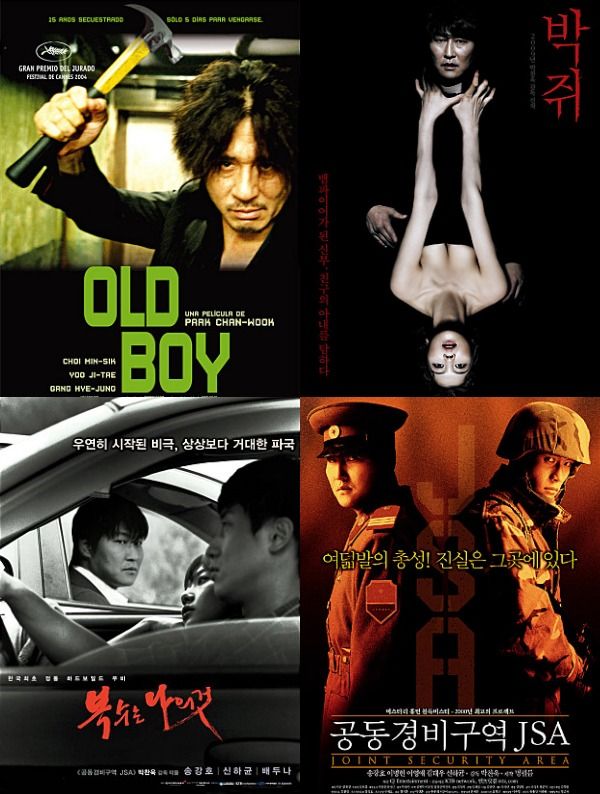 Pretty much any new project with filmmaker Park Chan-wook (he of Oldboy and Joint Security Area fame) attached to it will be buzzed about, and Agasshi (or Young Lady), his first Korean-language feature-length film in six years, is no exception. The script, loosely based on Sarah Waters' 2002 Dickensian novel, Fingersmith, will be about two men and two women, and is said to be in its final stages of adaptation by writer/director/producer Park.
While I haven't read the original book, it is described by the New York Times as "Oliver Twist with a twist," and it sounds like the type of dark and complex story Park would be drawn to. He's dabbled in Hollywood the past few years, directing last year's Stoker (which starred Nicole Kidman and Mia Wasikowska) and producing the Bong Joon-ho-directed Snowpiercer, but domestic and global fans alike have reacted enthusiastically to the news that his next project will be a movie in his mother tongue.
Agasshi will be co-produced between Park Chan-wook's own Mojo Films and Lim Seung-Yong's Dragon Films; the two have enjoyed a lasting relationship since they first collaborated on Oldboy over ten years ago. As soon as the script receives its final scrubbing, the leads will be cast, and Agasshi will begin filming in the first half of 2015.
Via Osen
RELATED POSTS
Tags: Park Chan-wook