Park Shi-yeon as star news anchor and single mother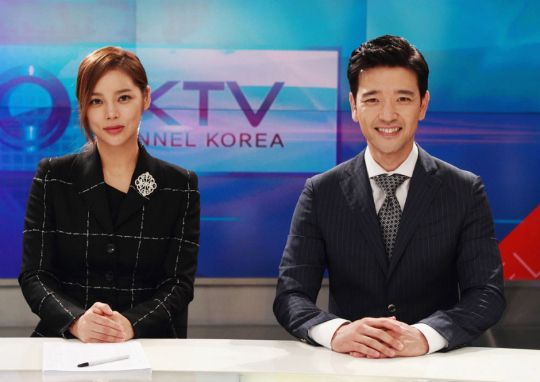 Park Shi-yeon (Nice Guy) returns to dramaland this fall in cable network TV Chosun's new weekend show Greatest Marriage, where she plays a star news anchor. Her character is smart, capable, nationally beloved, and she's ranked at the top of female college students' "women I want to emulate" lists. But one crucial choice takes her from that coveted spot at the top, and she goes from headlining the 9 o'clock news on her own to being the subject of scorn and scandal.
Her choice is to have a child out of wedlock, when she becomes unexpectedly pregnant while dating Noh Min-woo (God's Gift–14 Days). He's a chaebol heir (of a news corp, naturally), though he also works as a reporter, presumably to learn the family business. Neither is interested in the idea of marriage, but the heroine wants a child, and when he turns a cold shoulder, she vows to do it on her own.
Bae Soo-bin (Secret) plays her coworker and love interest, though he seems mostly like a thorn in her side, at least at the outset. He's her rival, as the station's other elite news anchor, described as cool-headed, rational, and sly, but also gentle. She's ambitious and confrontational, and doesn't take being out-shined well, which should lead to some fireworks.
Writing is Go Yoon-hee (Love Exposure) and directing is PD Oh Jong-rok (Twelve Men in a Year, Style). Greatest Marriage premieres September 27.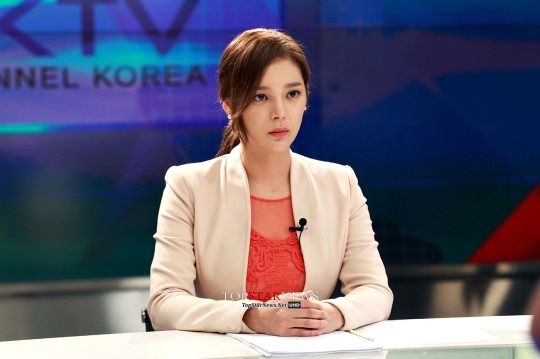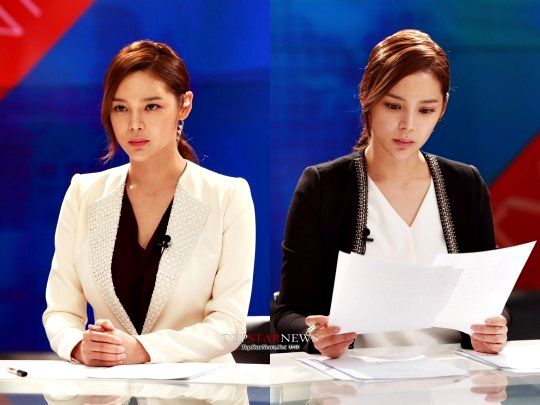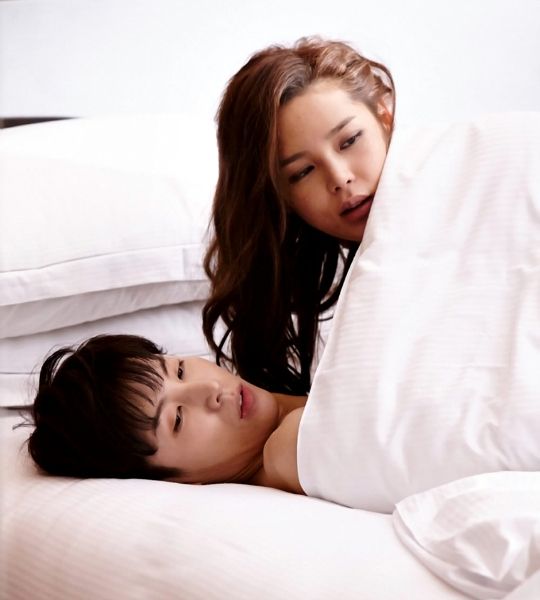 Via TV Report
RELATED POSTS
Tags: Bae Soo-bin, Greatest Marriage, Noh Min-woo, Park Shi-yeon