Park Shin-hye headlines Pinocchio as reporter who can't lie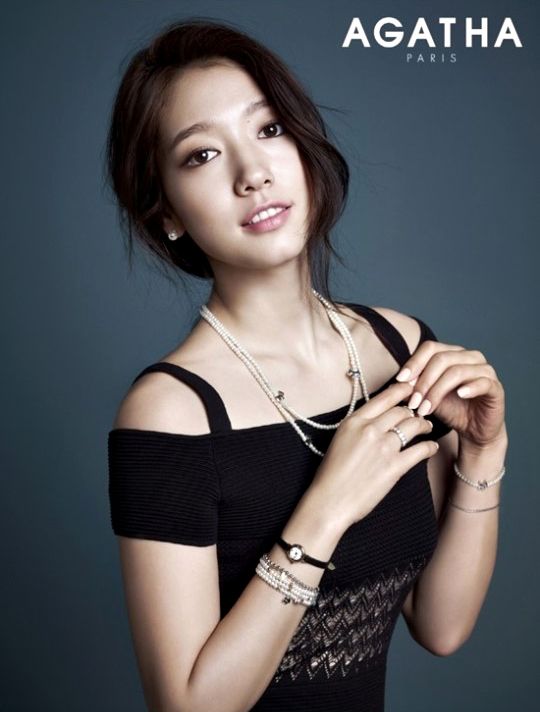 Ah, so now we have the reason behind Pinocchio's title — the drama features a heroine who can't tell a lie. She's a character who suffers from Pinocchio syndrome (I think it's called different things, but they mean a condition where your body shows a physical sign whenever you lie), which makes her hiccup whenever she isn't being honest.
That's a pretty cute conundrum to put a drama character in, since I'm just imagining all the ways that could become embarrassing in the presence of a crush or an unpleasant boss. I don't know how realistic the condition is, but coming from the producers of I Hear Your Voice, I'm prepared to just count it as a random mutant ability/curse anyway. It can't possibly be weirder than hearing people's inner thoughts, could it?
Park Shin-hye (Heirs) has now confirmed that she'll be headlining, which isn't a surprise; Lee Jong-seok (Doctor Stranger) is still considering, but I expect the confirmations for everyone else to start rolling in pretty soon. Lee Yubi (Gu Family Book) and Kim Young-kwang (Plus Nine Boys) are up to play the second leads, in what will likely be a rookie foursome much like the one in You're All Surrounded.
The SBS Wednesday-Thursday drama from the writer-director team behind I Hear Your Voice will be a coming-of-age story featuring twentysomething cub reporters at the city news desk. They dive into an environment where every day is a battleground, and spend 24 hours a day together chasing the latest stories. It's described as a drama about youth, love, failures, and growing up.
Park Shin-hye's heroine chooses to be a reporter because of her inability to lie without a case of the hiccups. I don't really know how useful that is for a career in journalism compared to the ability to detect other people's lies, but we'll go with it. Hopefully she'll be a lively character with lots of spunk and winsome flaws to scrub that depressing Heirs girl from my brain.
Pinocchio follows She's So Lovable in November.
Via Osen
RELATED POSTS
Tags: Park Shin-hye