Secret Door doles out love, punishment, and tragedy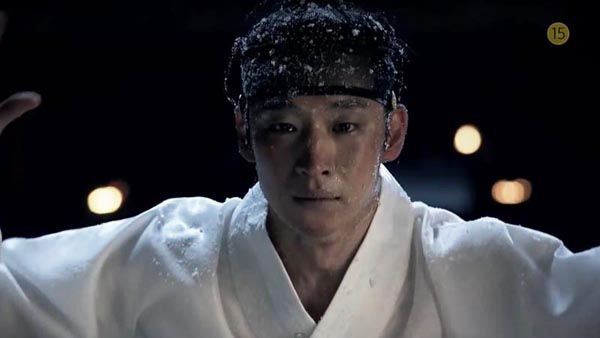 SBS's upcoming Secret Door looks so intense and emotional, and I can't WAIT for it to premiere (two more weeks!). Check out the next two teasers for the sageuk drama about the king who ordered his own son killed, starring Han Seok-kyu as King Yeongjo and Lee Je-hoon as Crown Prince Sado. All I can really say is: oh my god.
This teaser's narrative captions repeat the themes of the drama's first teaser, which paints Yeongjo as the king who needed to establish authority, and Sado as the idealistic son whose dreams of a better world come into conflict with Yeongjo's domineering, exacting nature.
But there's love mixed in with that tension and anger, which adds depths to their conflict. For instance, the teaser (and stills) depict a furious Yeongjo at the grave of his brother, wielding his sword. It seems as though his ire may be directed at his son, but the descriptions tell us that Sado is startled and makes a mistake there, and Yeongjo steps in to protect him.
Yes, this series is doing the dramaland thing of reinterpreting the conventionally accepted version of events (that Sado was a violent madman who needed to be stopped, and that Yeongjo had little choice but to order him to his death) and casting this famous story in a new light.
Part of me thinks that it would have been amazing to have kept Sado the frighteningly unstable character that history remembers him as, rather than painting him as misunderstood, because good lord would that darkness make for awesome cinema. But given that this is a broadcast drama made for mainstream audiences, I can accept that this is the direction they've chosen, and I'm still expecting to be enthralled—mostly because the whole thing hinges on the father-son conflict, and Han Seok-kyu looks formidable and amazing, and Lee Je-hoon looks like he's going to rip my heart out and smash it into itty bitty pieces.
Next is another preview that teases a few more characters, namely Sado's wife, Princess Hyegyeong (Park Eun-bin, looking sharp and perhaps even scheming); the fictional investigative-thriller-author played by Kim Yoo-jung; and the mysterious artist character who is Sado's most trusted friend, played by Seo Joon-young.
Aw, I love seeing these two friends portraying again (they even trade clothes and have heart-to-hearts!) after their shattered bromance broke my heart in Bleak Night… although I wonder if perhaps our hearts are yet at risk. Seo Joon-young's character is the painter working on a portrait of the crown prince, but when he happens upon a mysterious document, it opens a tragic Pandora's box and threatens to shake up the royal family and all of court. That's it—no more box or door-opening for me! It just always leads to tragedy.
Secret Door premieres on September 22 and will be the Monday-Tuesday drama to follow Temptation.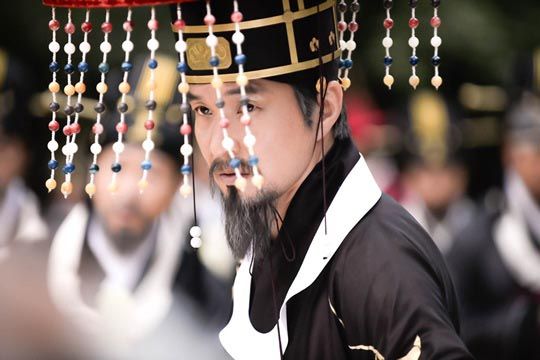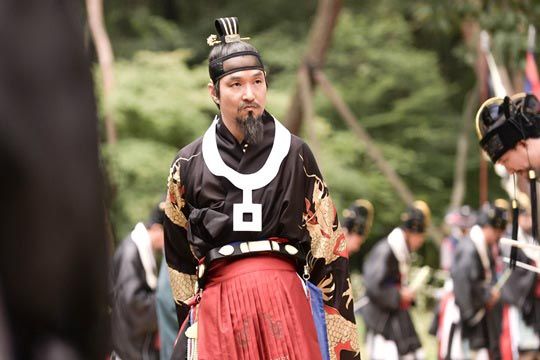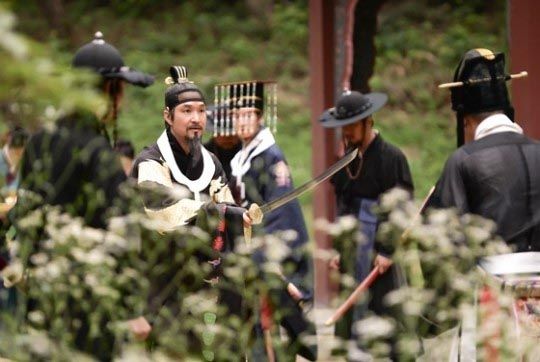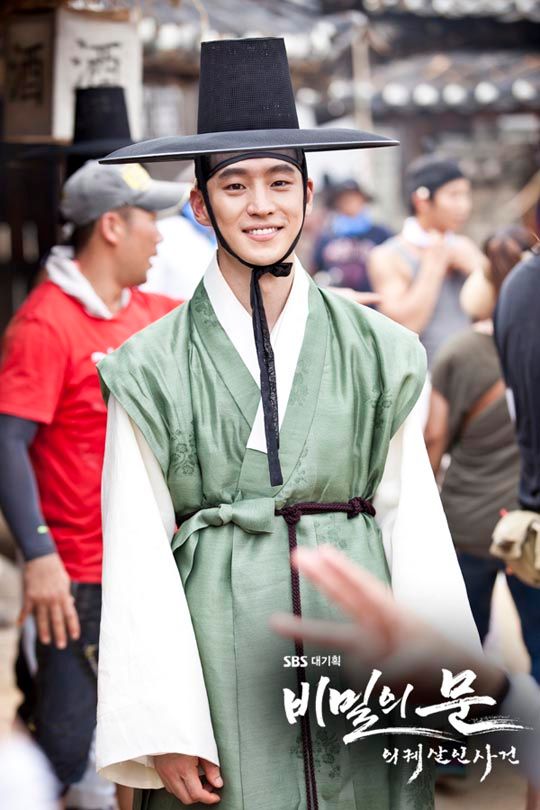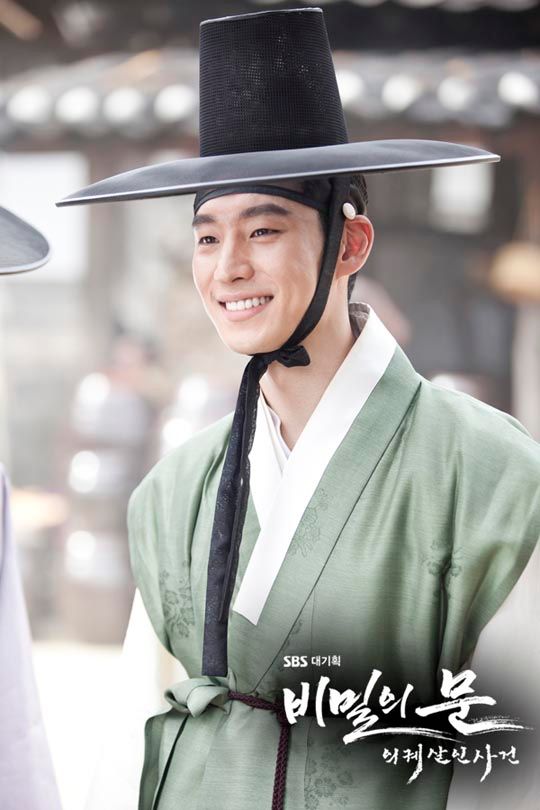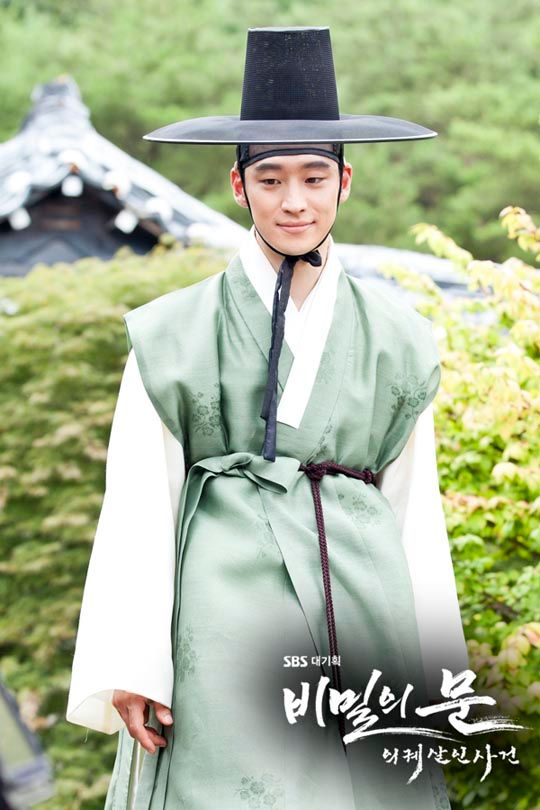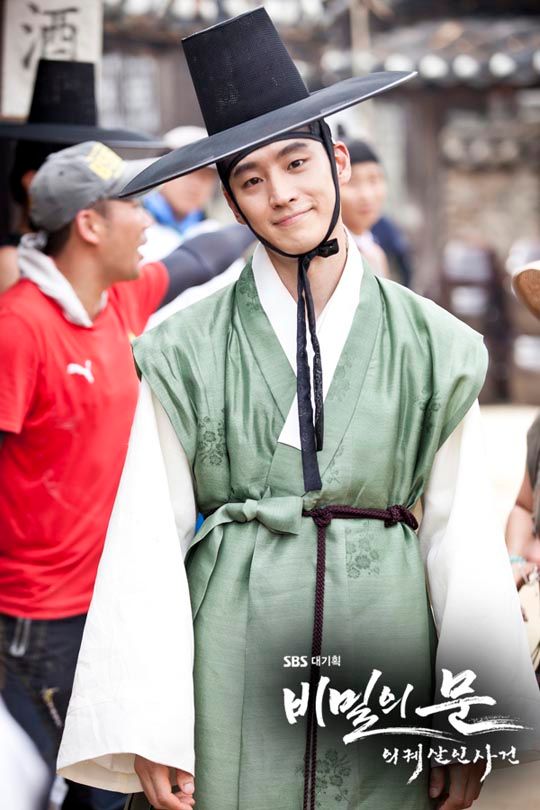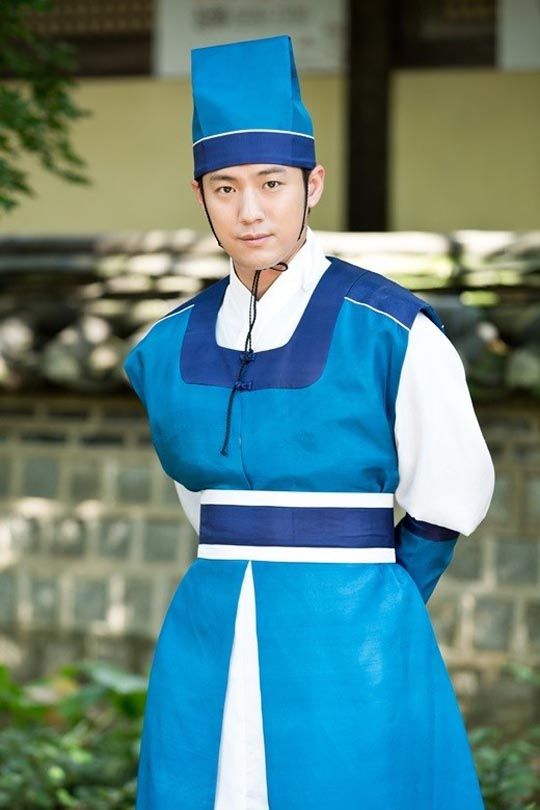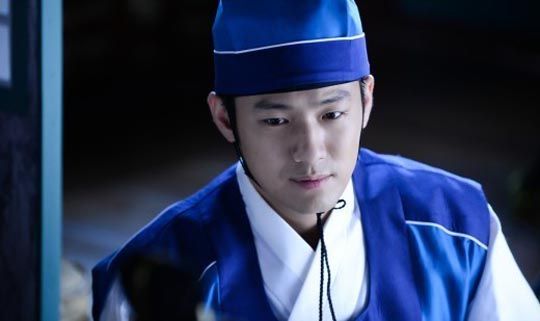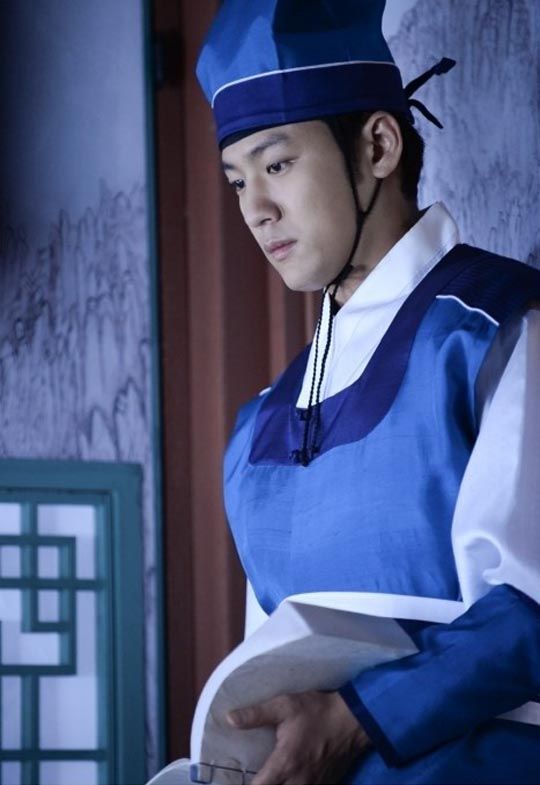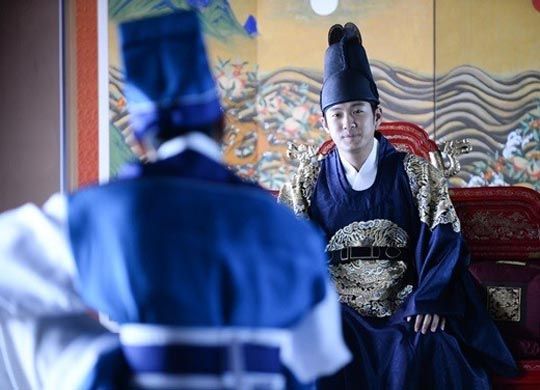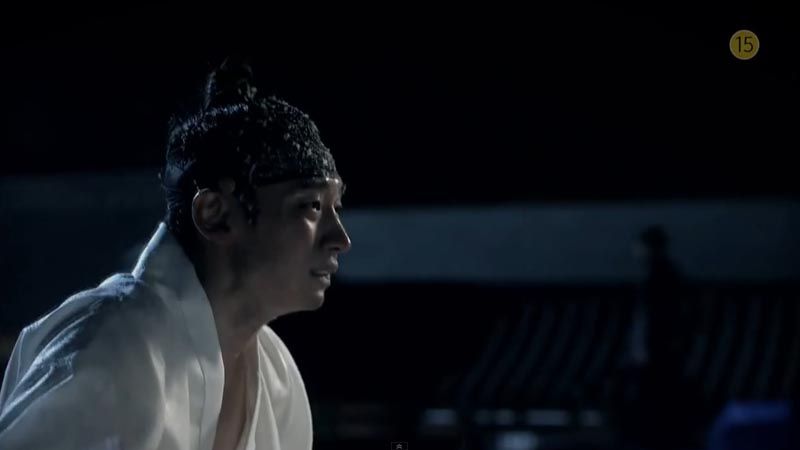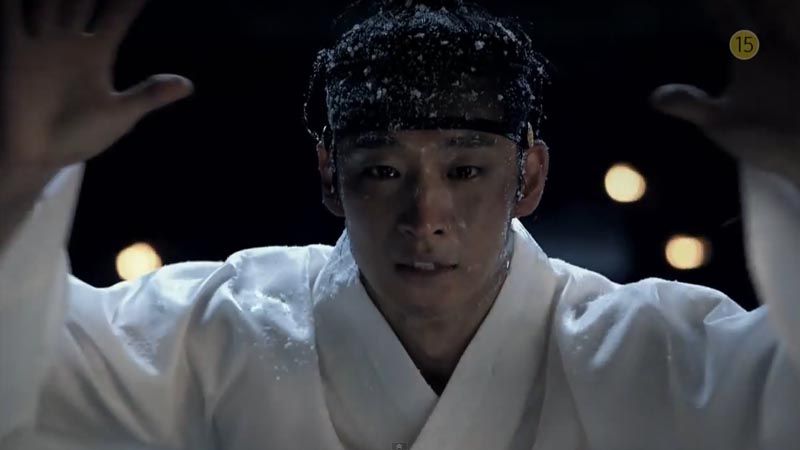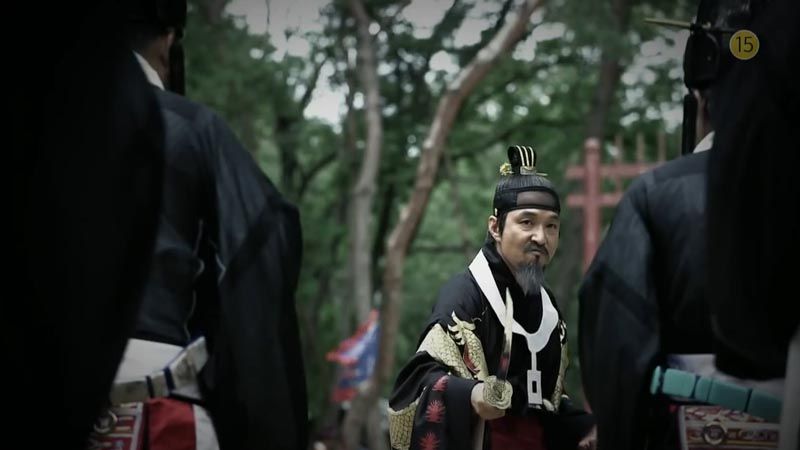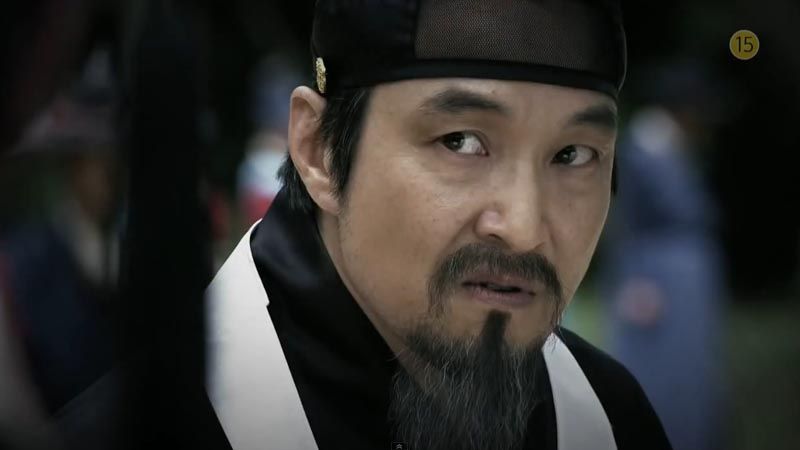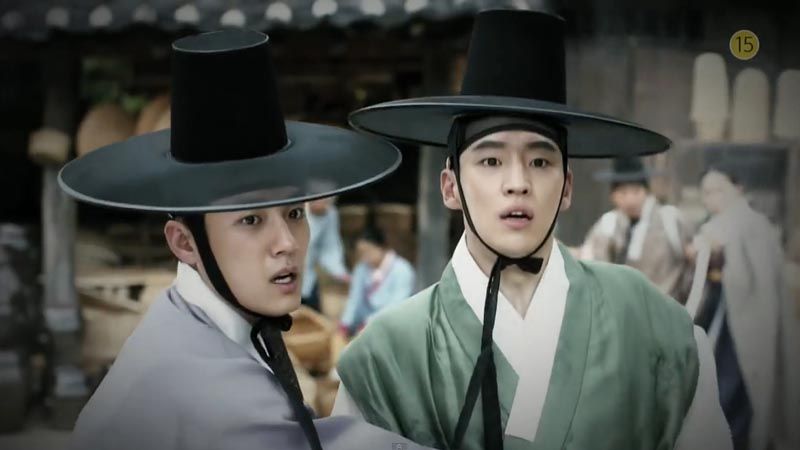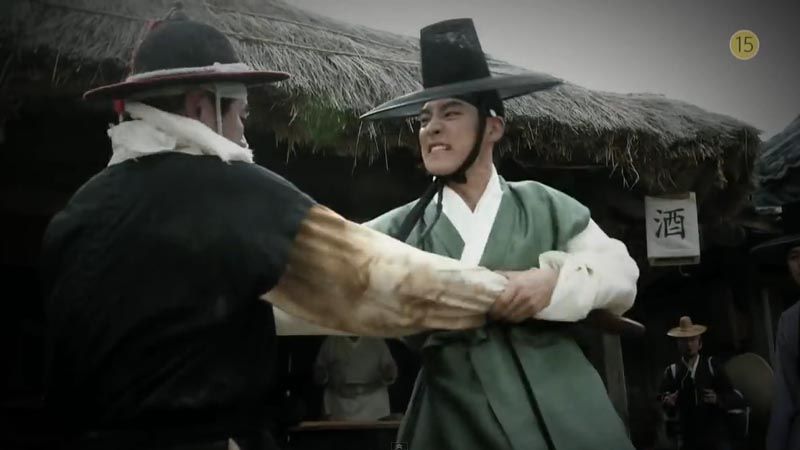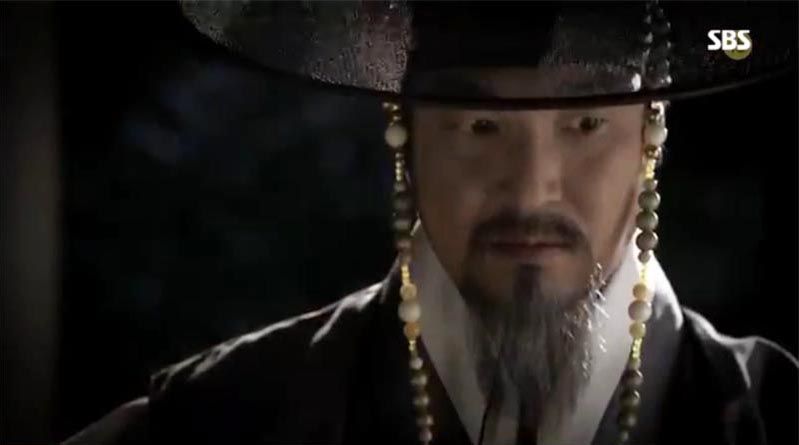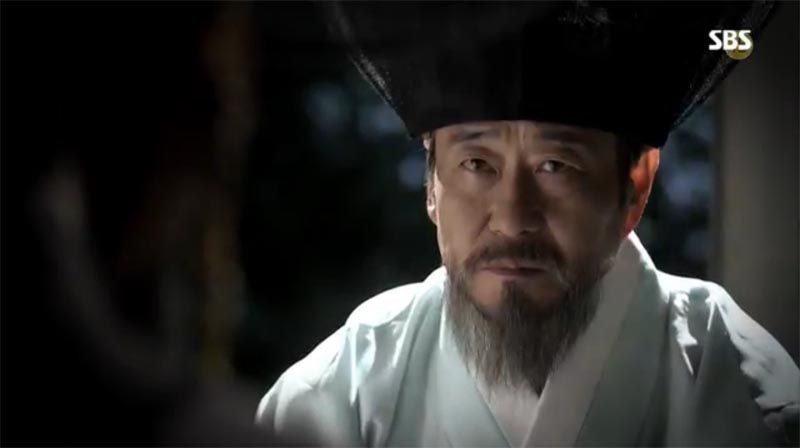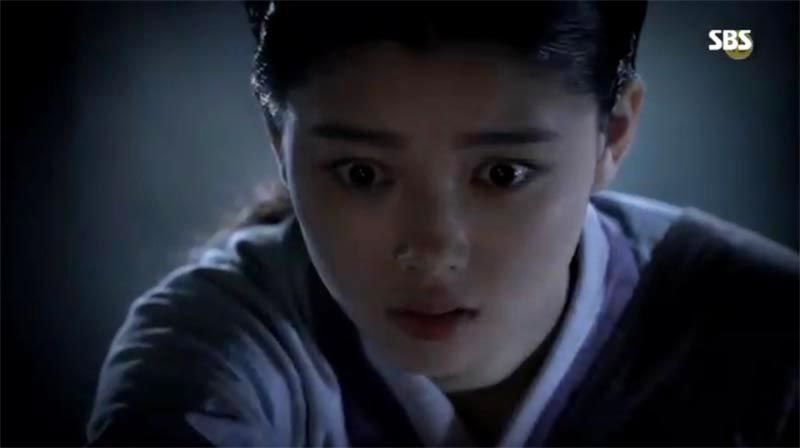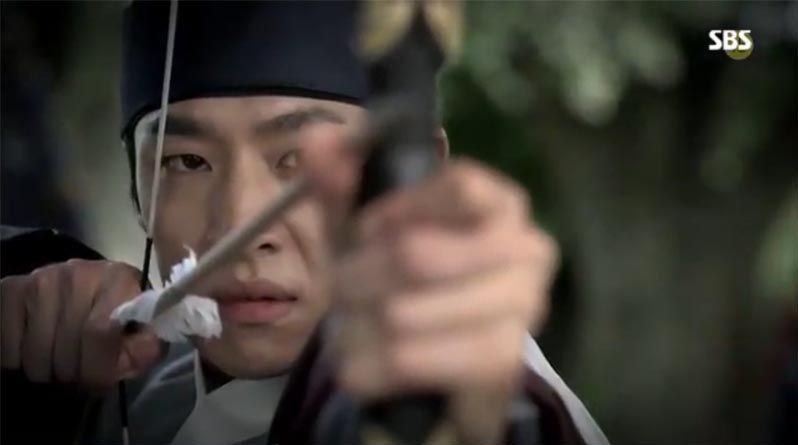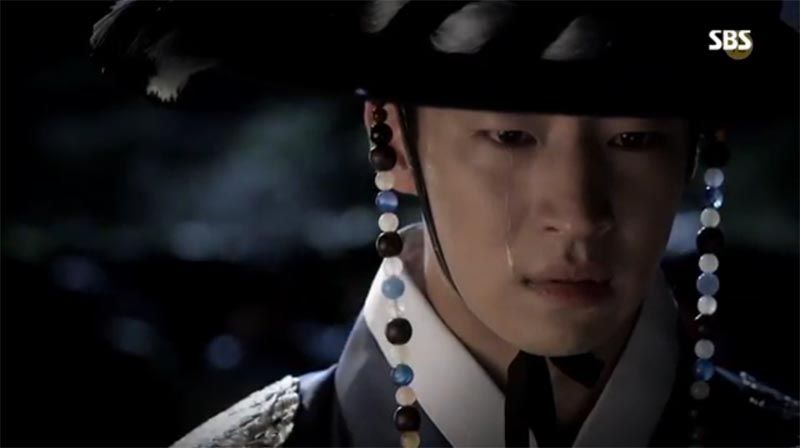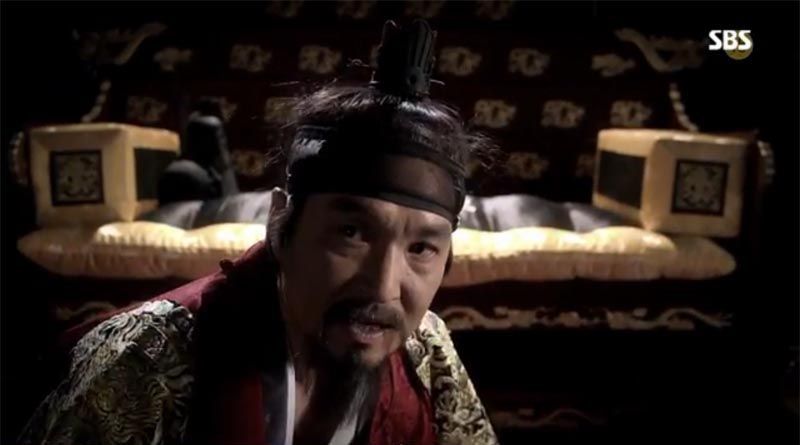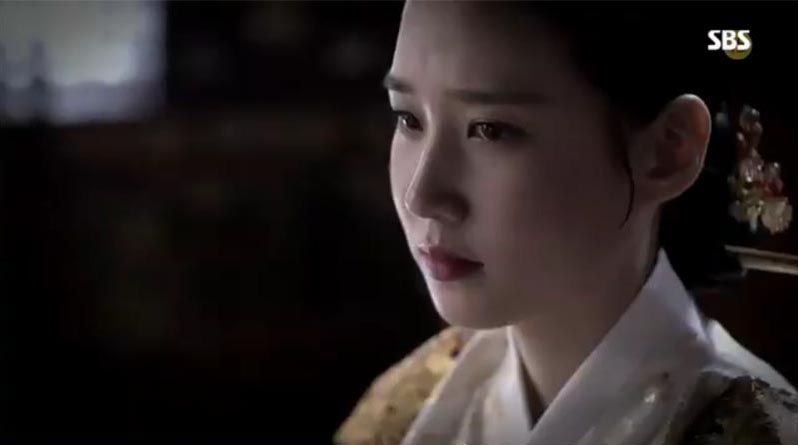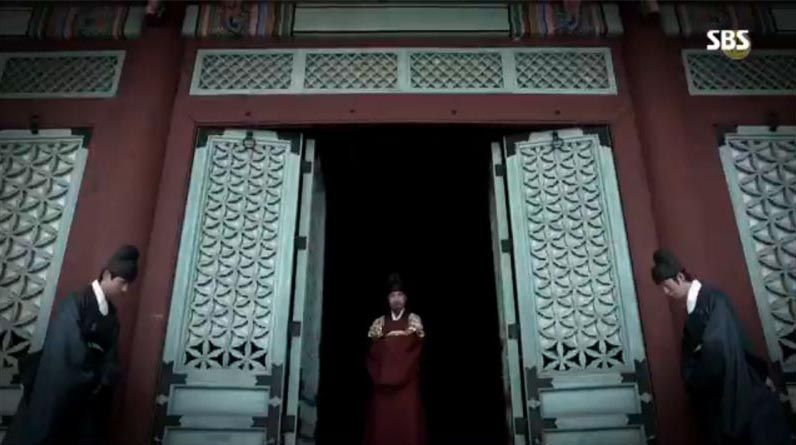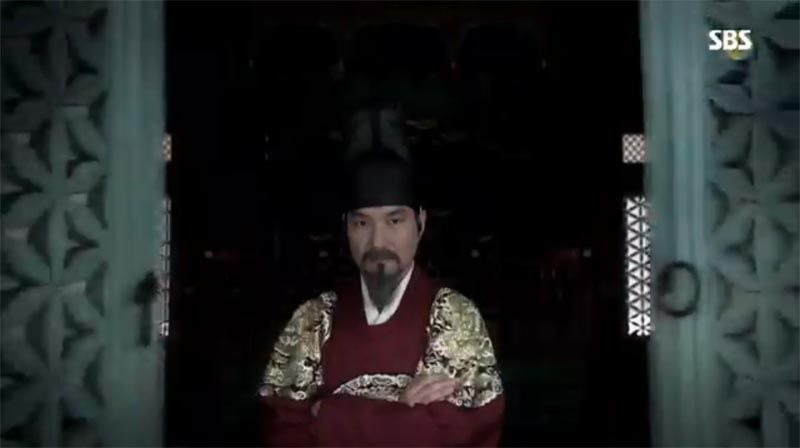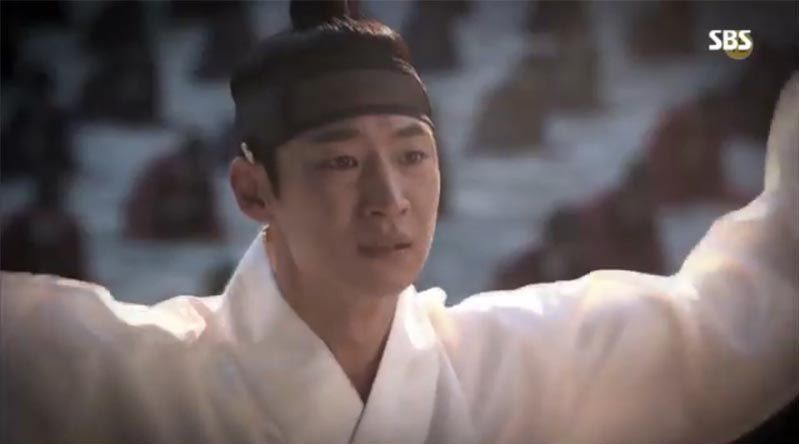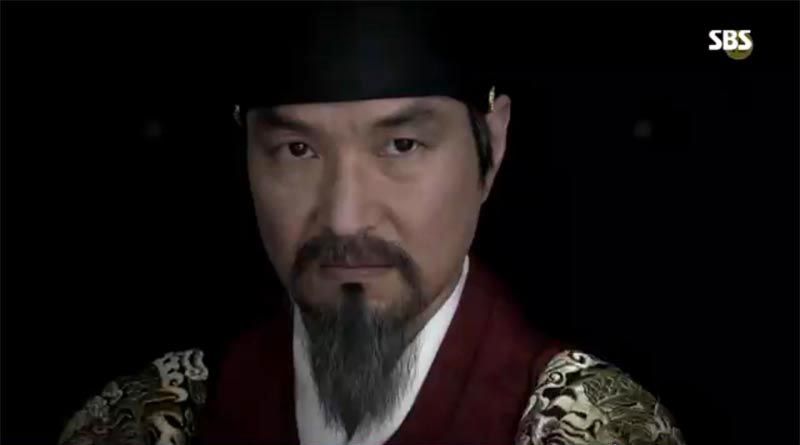 Via Newsen, Mk.co.kr, Metro Seoul
RELATED POSTS
Tags: Han Seok-kyu, Kim Yoo-jung, Lee Je-hoon, Park Eun-bin, Secret Door, Seo Joon-young