She's So Lovable teases warmhearted romance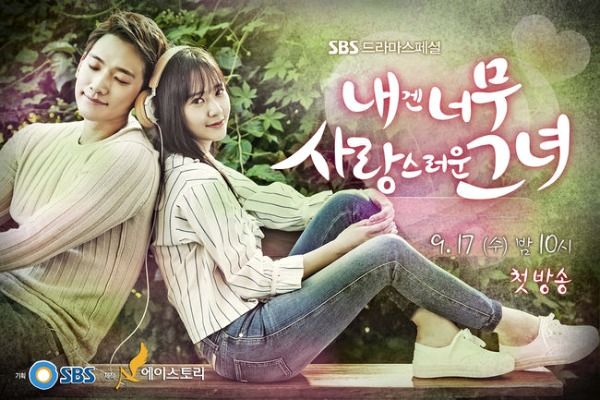 The Scent of a Woman and Dr. Champ creative team has a way of taking very average commonplace drama setups and making them look so appealing. Though it might just be the Rain Effect, and I'm being swindled into feeling positive thoughts. Is there a cure? Do I want to be cured? There's absolutely no new information on SBS's upcoming Wednesday-Thursday drama She's So Lovable — there's just a pretty teaser poster, a second trailer that's much like the first, and a bunch of stills wherein Rain and his puppy do adorable Rain-and-puppy things.
The 16-episode drama about young idol singers with big dreams stars Rain as a producer and agency president, and Krystal as an aspiring singer. They share a tragic loss — his girlfriend and her sister — and will eventually help one another fulfill their dreams through music, healing and falling in love in the process. Apparently the dog will play a big role in that romance, as the Cupid who brings them together.
The teasers continue to be contemplative and warm in tone, and the copy reads: "Memory of a forgotten love / A melody in my memory / I will let you hear it." Since Rain is playing a songwriter-producer, I fully expect some original ballads to make good on the promise. Though the drama sounds almost exactly like Trot Lovers on paper, I'm hopeful that the execution will be a cut above. Fingers crossed.
She's So Lovable follows It's Okay, It's Love and premieres September 17.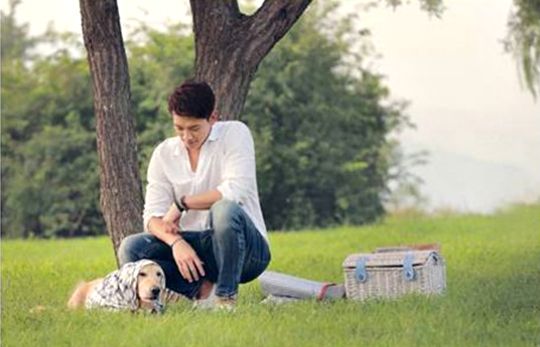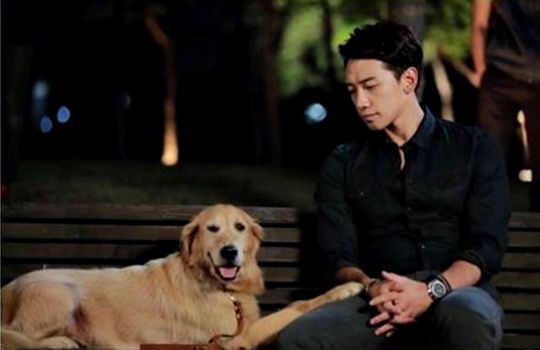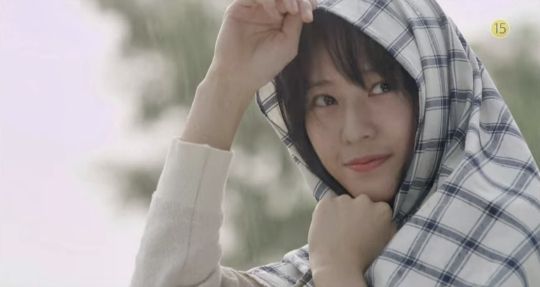 Via Osen
RELATED POSTS
Tags: Krystal, Rain, She's So Lovable