The laughter begins in Cantabile Tomorrow's second teaser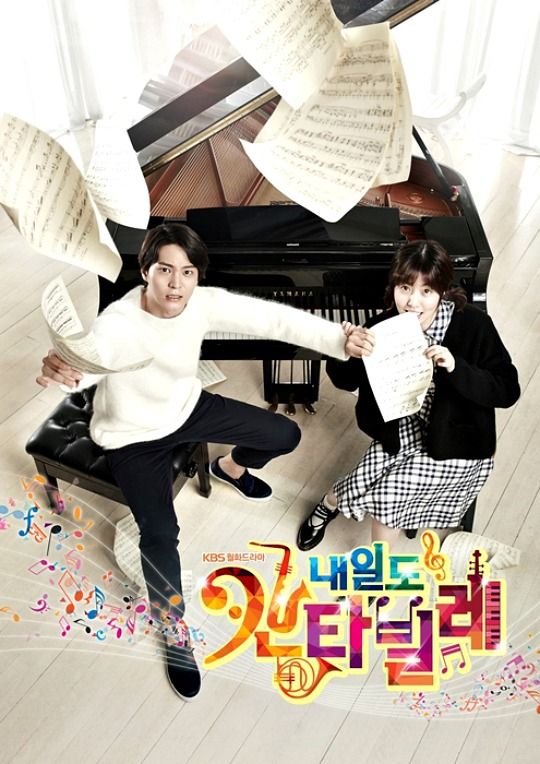 Not that I was worried, but I'm glad that this show intends to be funny. The first teaser for KBS's new Monday-Tuesday drama Cantabile Tomorrow was more lyrical and contemplative, but the second teaser brings out more of the bubbly feel I expect from the drama. There's always the risk of the comedy going too broad, but I feel like you can't cast an actress like Shim Eun-kyung (Miss Granny) and let her talent for comedy go to waste, can you?
The remake of Nodame Cantabile will be a music-themed campus drama that stars Joo-won (Good Doctor) as the perfectionist virtuoso who's outwardly cold but is surprisingly thoughtful and kind, at least when he's forced to be. Shim Eun-kyung plays the oddball heroine who on a good day is considered quirky and on most days is utterly hapless. She'll force that hidden warmth out of him when she sticks to his side like a wad of gum, causing mayhem in his heretofore quiet life.
In the teaser, he sees her coming for him like a slow-mo horror scene, and holds her back with one arm, swearing, "No, it's not love!" But soon he's piggybacking her across campus when she's ill (aw), and having to literally drag her out of his bed when she surprises him (in what I'm sure she thinks are her sexy PJs, hee). We only get tiny glimpses of classmate Go Kyung-pyo and genius conductor Baek Yoon-shik, but I'm already looking forward to the comic touches they'll bring. Okay Show, I'm ready for the zany — hit me with your best shot.
Cantabile Tomorrow follows Monday-Tuesday drama Discovery of Romance and premieres October 13.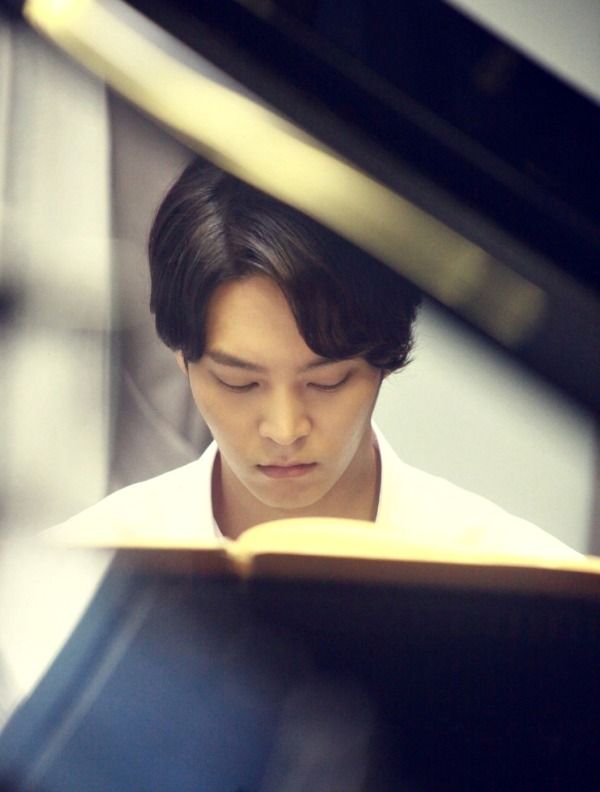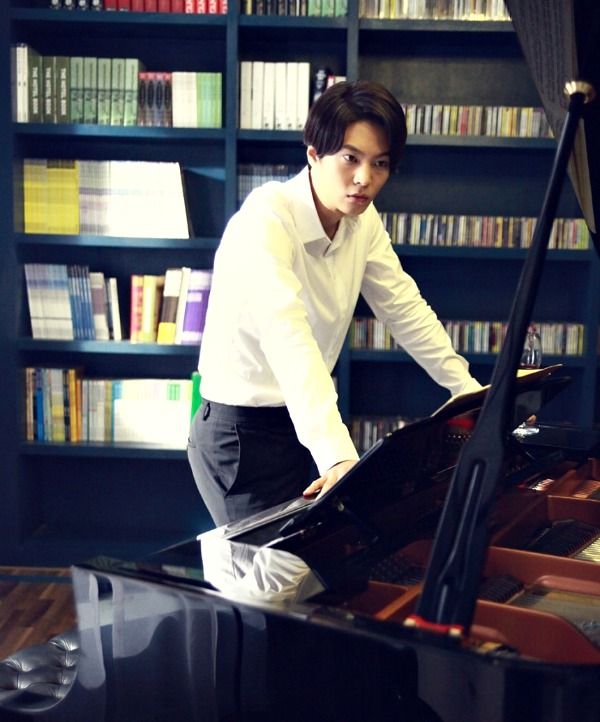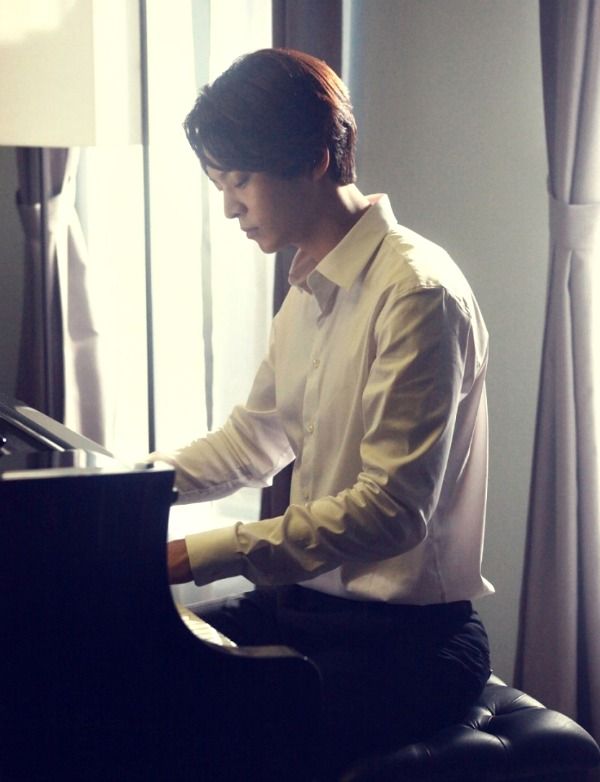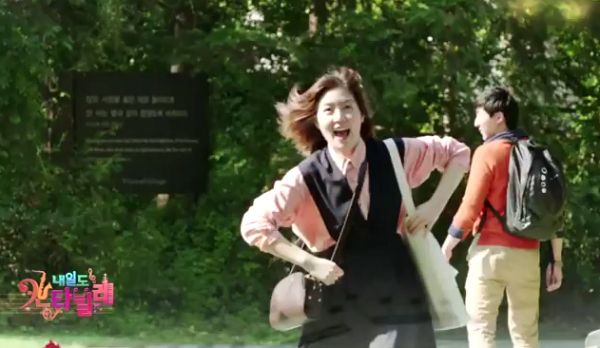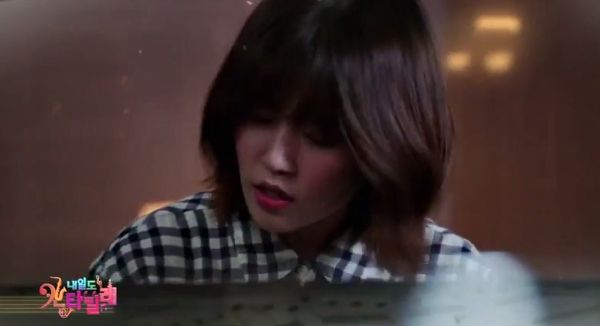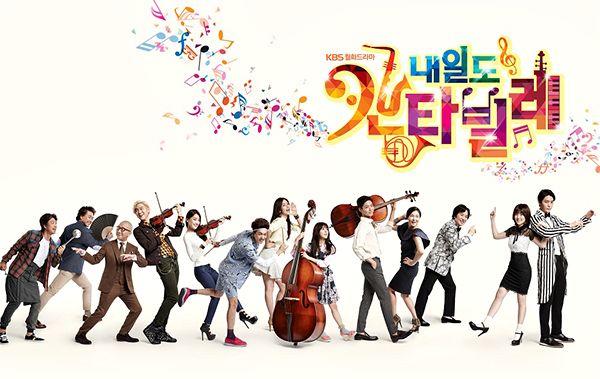 Via Star News
RELATED POSTS
Tags: Cantabile Tomorrow, Joo-won, Shim Eun-kyung