Bad Guys prepares to unleash its hunting dogs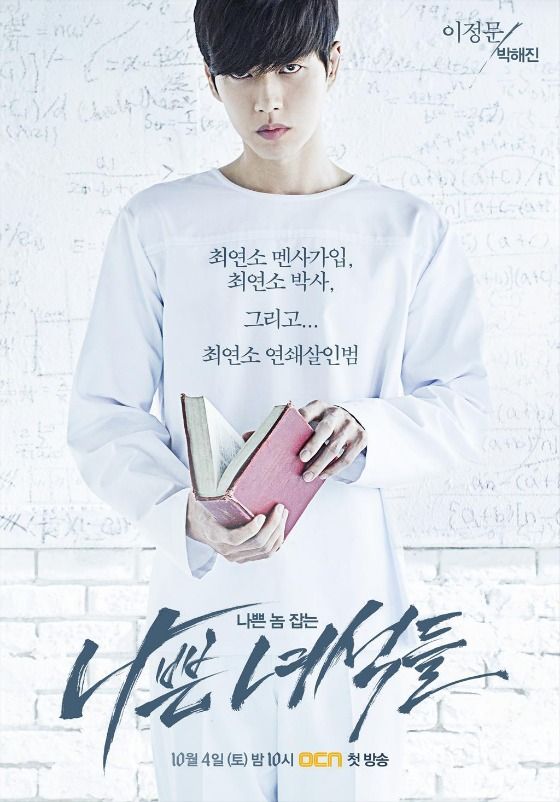 This totally crept up on me, partly because October crept up on me, but also because Saturday night isn't the usual timeslot for OCN — their newest drama Bad Guys is finally premiering tomorrow, after spending months in development and production. (We've been calling it Bad Boys, but OCN seems to be going with Bad Guys.) Naturally we've got a dark crime thriller on our hands, but this one is boasting grittiness and action that seems a cut above, and I'm hoping that the extra time it took to get the show on the air means we get a more polished product.
The 11-episode action-thriller features a great cast of "bad guys to catch bad guys": Leading the crew is Kim Sang-joong (A New Leaf), who plays a detective whose moral line is so blurry that the only thing differentiating him from the people he puts behind bars is his police badge. He cares only about chasing down criminals like a rabid dog, and will use any means necessary. He somehow finagles a way to bust three long-term jailbirds out of prison, and builds a team of criminals to hunt down other criminals.
Park Hae-jin (You From Another Star) is the serial killer psychopath with a genius IQ, who kills without emotion and leaves no trace of evidence behind. Ma Dong-seok (Kundo) plays a mob boss who crushed his way to the top of the gangster chain in 25 days, and still remains top dog in prison. Kim Sang-joong is the detective who put him behind bars, but he's the one to get him back out to be the team's muscle.
Jo Dong-hyuk (Age of Feeling) plays a contract killer who never once made a mistake, but suddenly confessed and turned himself in one day. He still makes a full-time living killing people from inside the prison walls. Something tells me you'll need to convince this guy to get out of jail.
And Kang Ye-won (The Huntresses) plays the inspector who has to sign off on this shady arrangement and work with these guys, which she does because she's ambitious. The teaser below cracks me up: She asks the three felons if they don't want to try living like people, and Ma Dong-seok complains, "What're we, dogs?" Jo Dong-hyuk: "Bear! Aren't you a bear?" Let's hope the show delivers the same moments of humor — amongst the rampant badassery, of course.
Bad Guys premieres tomorrow on OCN.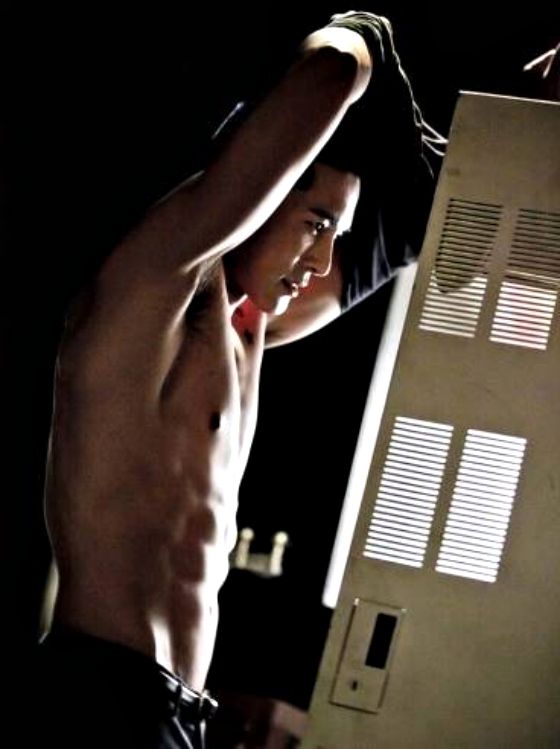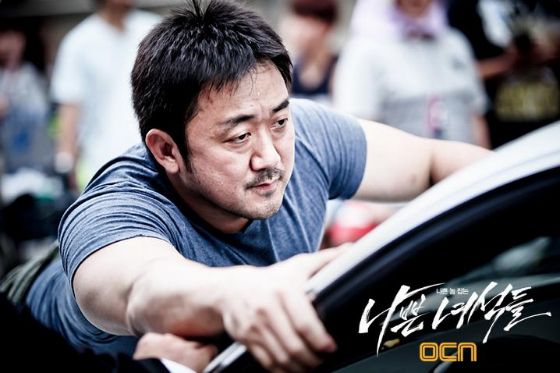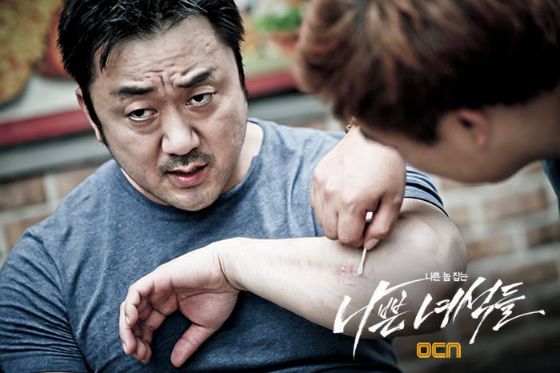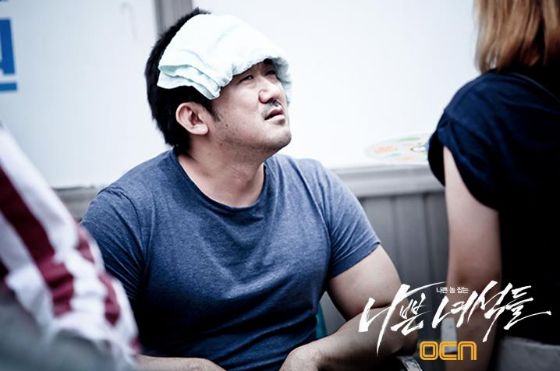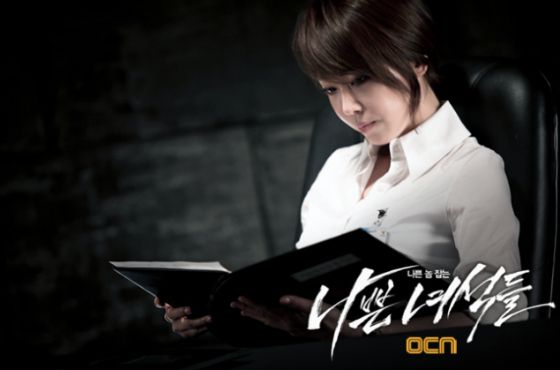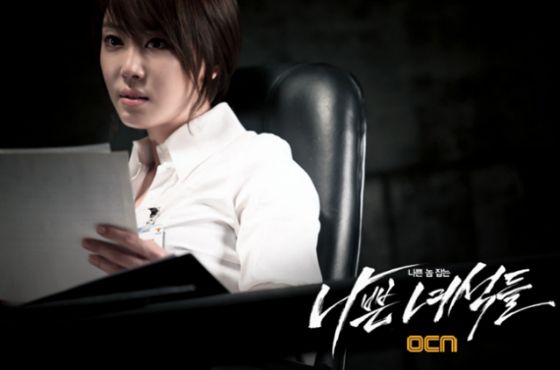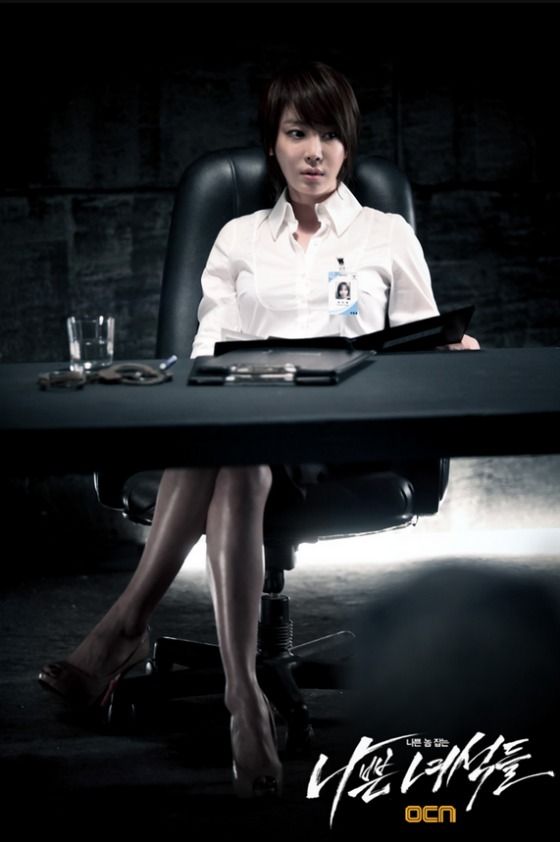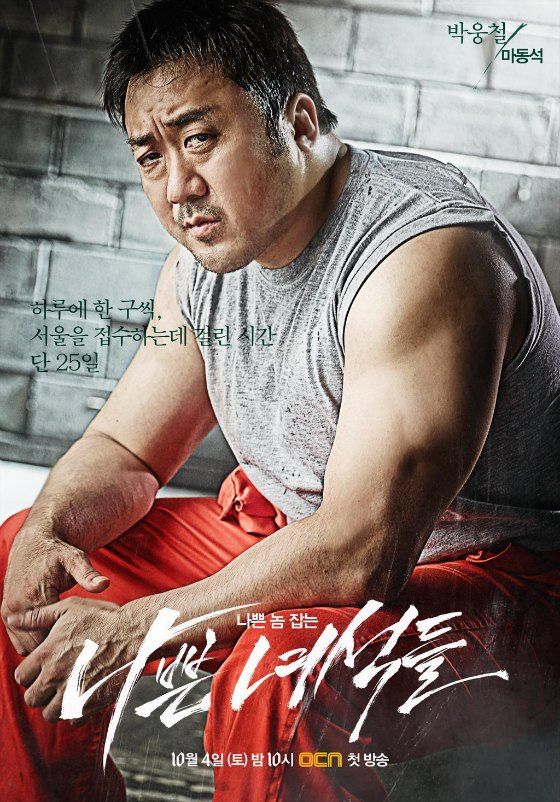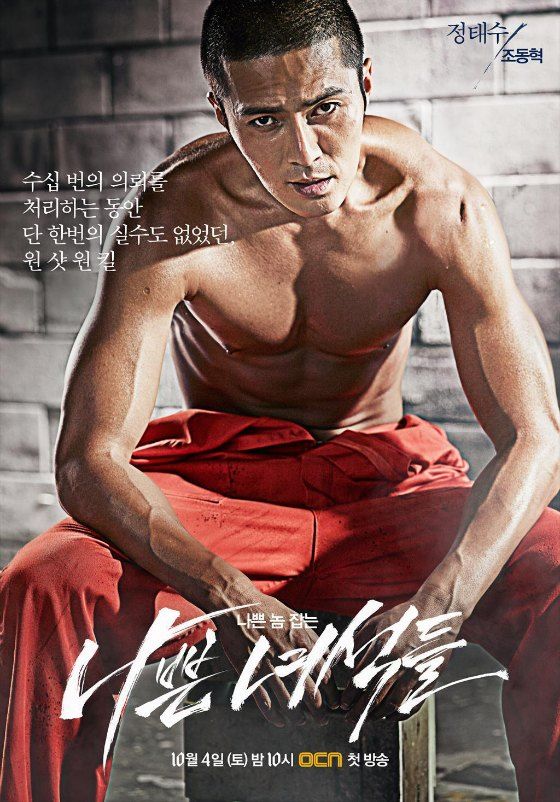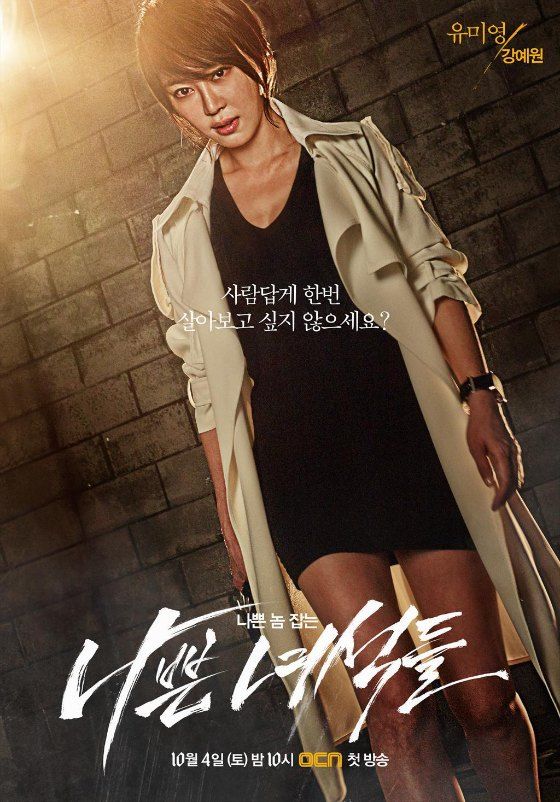 Via Wow TV
RELATED POSTS
Tags: Bad Guys, Jo Dong-hyuk, Kang Ye-won, Kim Sang-joong, Park Hae-jin