Dr. Frost makes the jump from animation to live action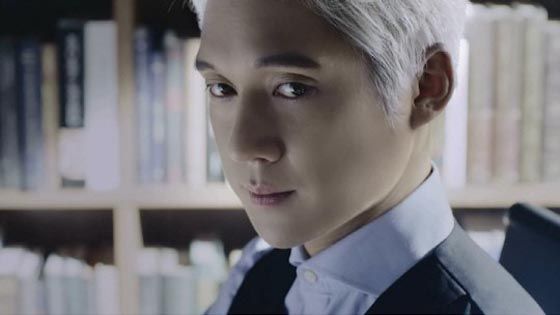 Well, well, doesn't Song Chang-eui quite rock the platinum blond look. His upcoming OCN drama Dr. Frost has released a teaser, which gives us a brief (fleeting, really) glimpse of him playing the lead character in the webtoon adaptation about a genius psychologist and professor, the titular Dr. Frost.
The drama is procedural that mixes psychological analysis with criminal investigation, with Song's lead character helping out in solving various cases. The character has trouble empathizing with others because of a brain injury that enhanced his reasoning skills but handicapped him on the feelings front, which sounds like a rough trade-off to me. (We want our drama heroes cold in a meltable way, not closed off to the possibility through science!)
In any case, our hero possesses powers of psychoanalysis so keen that he can read a criminal's feelings in under a second (though, presumably, he couldn't quite feel those feelings himself). For instance, it's understood that there are seven universal facial expressions, and the hero is able to catch even the quickest flicker of any of them as they display on a criminal's face.
The teaser is pretty short and does little to tell us anything about the show itself, but it's a nifty way to incorporate the drama's webtoon origins. We start out seeing the animated frame, then pull out to reveal that it's our drama's hero watching them on a screen. Dr. Frost watching Dr. Frost… Let's just hope they don't get caught in some kind of time-space loop; someone's got a drama to shoot!
Dr. Frost will follow OCN's currently airing crime thriller Reset, premiering in mid-November.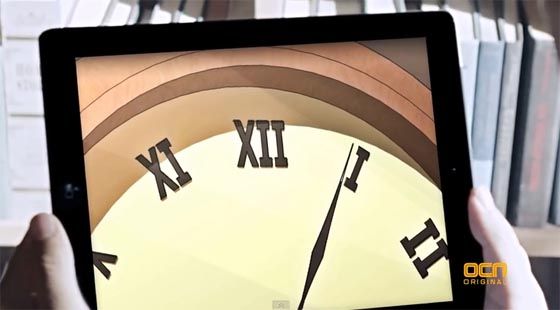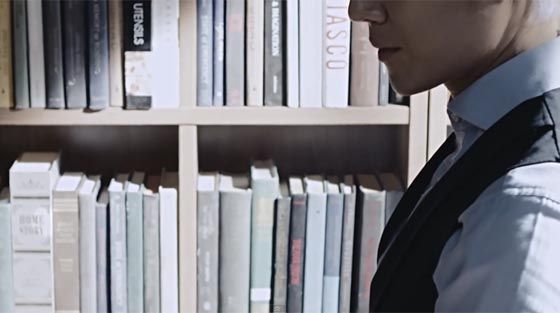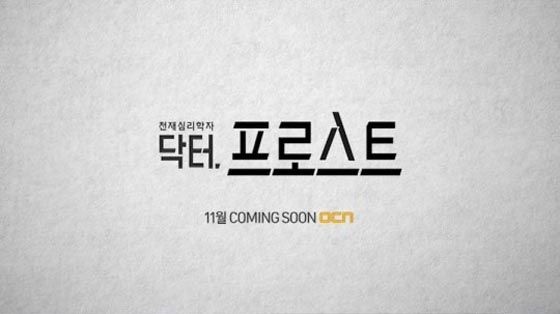 Via Osen
RELATED POSTS
Tags: cable programs, Dr. Frost, Song Chang-eui