Ji Chang-wook leaps across skyscraper rooftops for Healer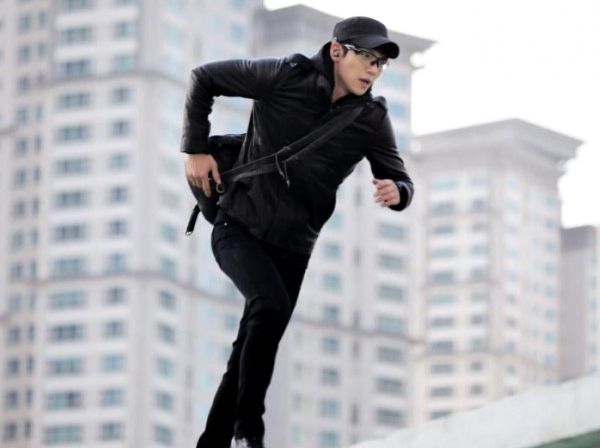 Oh I guess we're in for a lot of high-flying action in Ji Chang-wook's new drama Healer. This is just a B-side version of the title sequence for the show, but it's still our first glimpse of the series, and I can tell you this much — Ji Chang-wook is NOT just "an errand boy," as the drama's press releases are making him out to be. He looks more like a secret agent, possibly with a mutant gene for defying gravity. I can't imagine that he's jumping rooftops to beat traffic, though I guess anything is possible.
The upcoming KBS Monday-Tuesday drama comes from writer Song Ji-nah, of Faith, Legend, Story of a Man, and Sandglass fame. (Directing is PD Lee Jung-sub of Baker King Kim Tak-gu.) It's about a mysterious "errand boy" and a couple of reporters who end up sucked into a web of intrigue when they uncover a secret that someone else wants to keep buried.
Ji Chang-wook's character goes by the codename Healer, and he's a top-notch errand-runner in the business world. He's armed with state-of-the-art equipment, brains, and even expert fighting skills. He never fails to get the job done, whatever it is. See, if you leave it to my imagination, then all I can think is that he's up to his eyeballs in corporate espionage and dirty backdoor deals. Maybe he really is just a super fast courier?
Yoo Ji-tae (A Star's Lover) plays a star reporter, and Park Min-young (A New Leaf) plays a second-rate internet news site reporter who dreams of becoming a hard-hitting journalist. One day Yoo Ji-tae stumbles upon an intergenerational secret involving a defunct pirate radio broadcast from the '80s, and it connects the three leads as they work to uncover various parts of this mystery. I still don't know why Ji Chang-wook has to leap tall buildings to do that, but he looks pretty cool doing it.
Healer follows Cantabile Tomorrow on Mondays and Tuesdays beginning in early December.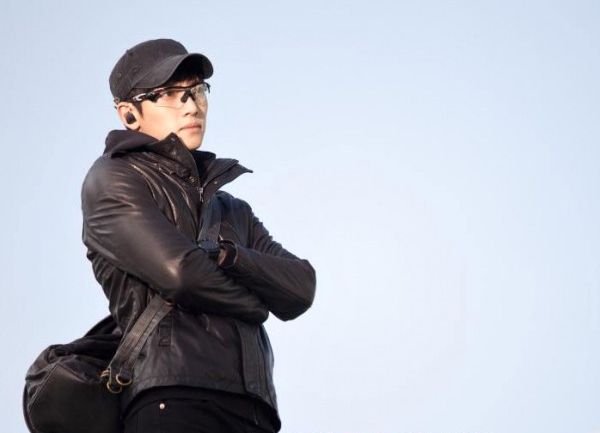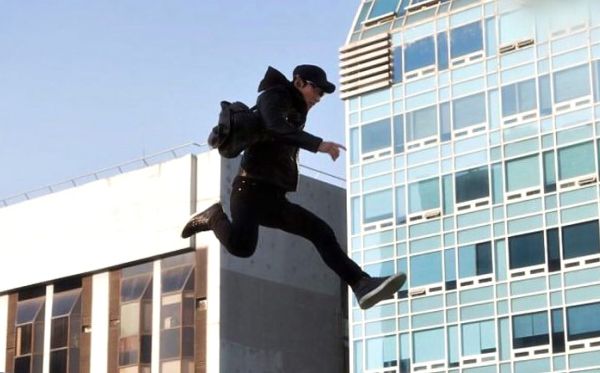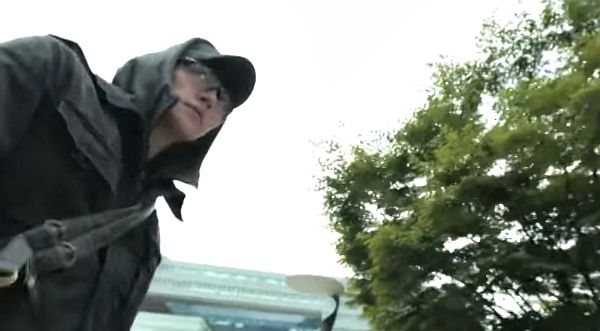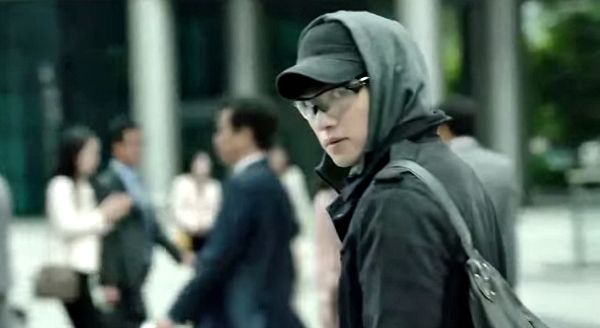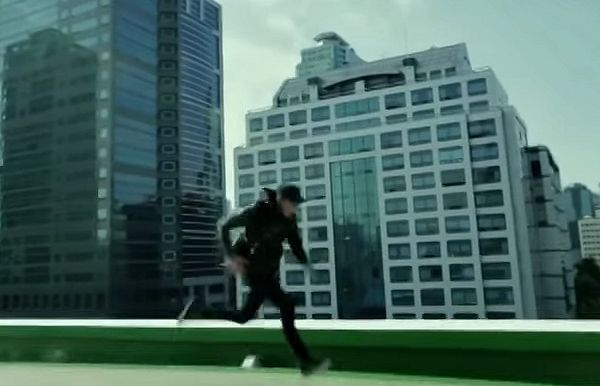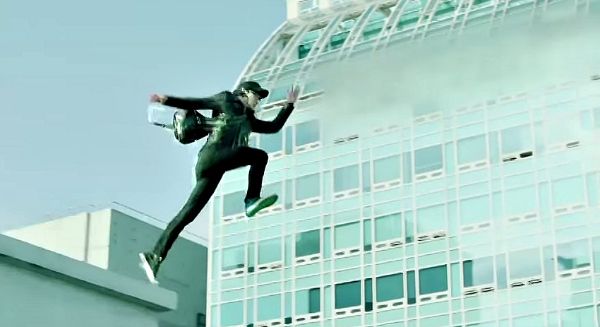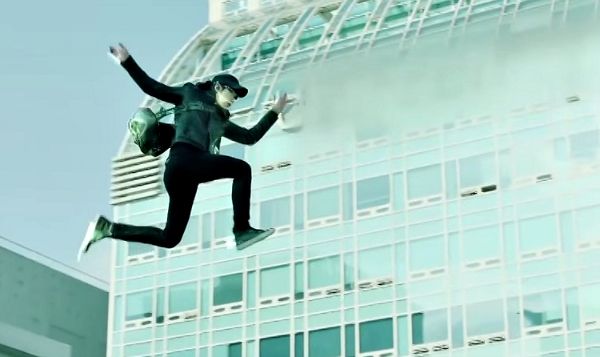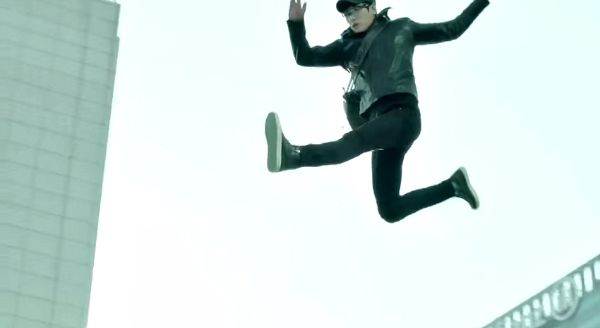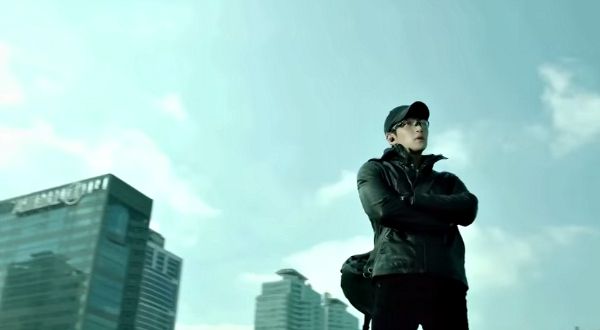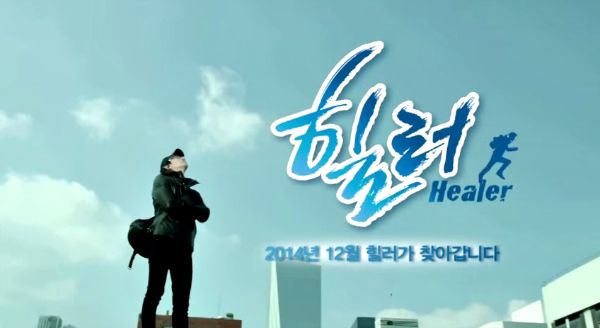 Via TV Report
RELATED POSTS
Tags: Healer, Ji Chang-wook