Joo-won gets drunk on music for Cantabile Tomorrow
You may have noticed (just a tad, here and there) that there's been a lot of Cantabile Tomorrow hype making the rounds these days, particularly with the drama all set to premiere next week. A lot of the stuff being said is the same ol' promo talk repeated over and over, so I'm mostly just looking forward to the show airing so that we can all stop talking about what we think it'll be and start talking about what it actually is.
That said, I find some interesting tidbits in the interviews that lead star Joo-won has been giving this week, and there's some frankness in his answers (and not just all agency polish — I mean, it's mostly agency polish but there's at least a bit of candidness mixed in), which I find refreshing, and I find his comments reassuring for the most part. So here's what he had to say about taking the role, the concerns that weighed on him, and what he hopes for its run when it kicks off on Monday, October 13.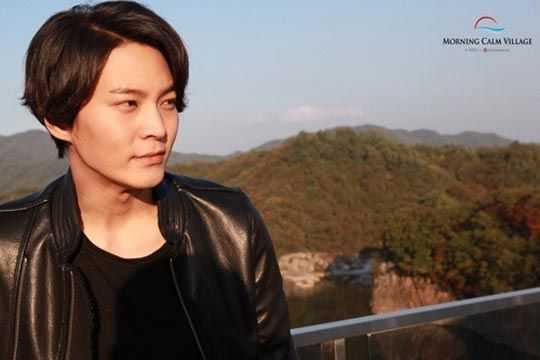 What made you decide to take the role?
"To be honest, I felt a burden because the original is so outstanding. Also, there was already Kim Myung-min sunbae who had a lot of popularity in portraying a conductor character. So I did feel pressure regarding those things, but they also increased my expectations for the drama. I felt that we needed to try something new, something on top of just the words to add into the acting. I think I made the right choice. Our drama has a distinctive color to it, and will be fresh."
Have you seen the original Nodame Cantabile?
"From the start, I was a fan of the original manga and drama. After accepting the offer, I watched it again and found it extremely entertaining. I may be Korean, but the [Japanese] sensibility really hit home for me. A lot of people say that it's a concern because the sensibility is different, but I really enjoyed the original series. I felt this when I watched Nodame Cantabile before too, but I do think that viewers will fall in love with the appeal of classical music through the drama."
Are there any big differences from the original?
"We won't be deviating from the mold in a big way. And there aren't as many pieces that Chiaki conducts as I'd thought. One piece carries the story for a long while, and there are maybe two or three pieces at most. But for me, I'm doing around six or seven. One segment of fans were concerned with that, while others were afraid that we would focus too much on melo or romance aspects. But we won't be doing that — the music will have greater weight. We also brought in a lot of lovely scenes from the original, and rather than through comic acting, it's the situations that will make scenes funny. Furthermore, since the cast and staff are different [from the original], we aren't able to make it the same — I think we're making a drama with a new feel."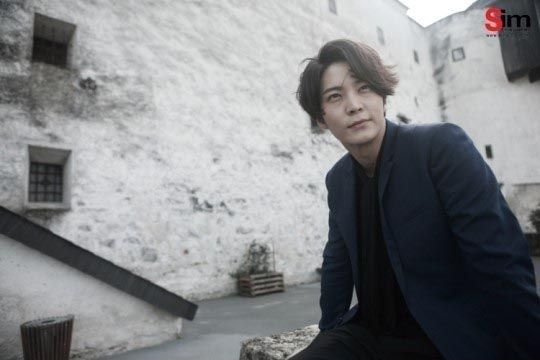 How was it being matched up with your young leading actress?
"Shim Eun-kyung has quite a lot of experience, acting since she was doing child parts. She's so good as an actress that it spurred me on too. Recently, Eun-kyungie told me, 'Oppa, you're doing really well,' and I felt shy about it. It also made me wonder whether there is another actor of her age group to deliberate and have as much desire over their acting as she does. As I was watching the parts that have been edited, I felt that Eun-kyung was doing a good job helping."
How much did you practice conducting and playing the violin?
"I practiced for about five months, while I was performing in the musical Ghost — there are times when I'd practice the violin while in the greenroom and then go onstage. Whenever I'm doing something specialized, I want to build enough skill so that the people in that field aren't turned off, so that they feel positively about it, so I work toward that. This time it's the piano and violin, although it was difficult. It's fun, but whenever you learn anything deeply, it's difficult. I do think the actors in this drama who play string instruments will have a pretty tough time of it. Of course we'll use some doubles, but when people are watching, they have to feel that those people are really playing. We worked hard because we don't want to appear amateurish, and we're filming now and it's not bad. I was surprised too. There's power in editing, but still, things worked out well."
Do you think you have an aptitude for musical instruments?
"Rather than saying I have an aptitude, I think that if I could be reborn, I'd want to try conducting. Conducting is the most fun. I like listening to the instruments being performed, and I think I can understand what it means to conduct music. There are dozens of instruments surrounding me, and it makes me feel as though I could get drunk on music — I think I know why it seems conductors are drunk on music. I also came to understand the appeal of the maestro. It's enough to make me joke that later on, I'd make my son learn."
Have you learned any instruments on your own?
"When I was young, I learned the piano and clarinet. But my piano teacher would hit my hand with a ruler during lessons, so I didn't like it and quit going to lessons. I learned the clarinet for a while, but actually I regret that I didn't learn the piano more. It's fortunate that my mother made me learn a lot of music when I was younger so I still have a sense of rhythm. I count that as lucky."
You've had a lot of projects this year, but why did you pick Cantabile Tomorrow?
"To be really honest, it's because I have to do a project a year. [Laughs] I started filming on the movie Fashion King while I was doing the musical, and I also filmed a Chinese movie. And then I did Cantabile Tomorrow, and you may not believe me but I never once thought of it as doing work. For the musical I would arrive at around 5 o'clock and warm up, perform, and go home, and while filming the movie I would chat with the other actors my age and have fun. For the Chinese movie, Hangeng hyung treated me well so it was a lot of fun. It was filmed 80% on Jeju Island so it felt like I was going on vacation. Thanks to that, I gained a lot of weight at the time. So as soon as the musical ended, I increased my workouts."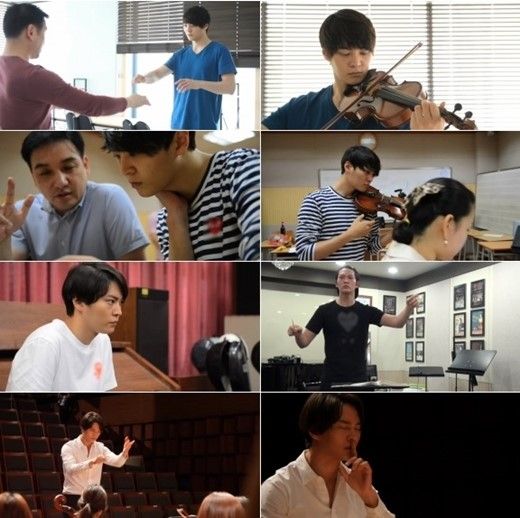 How is your character different from Kim Myung-min's in Beethoven Virus?
"Definitely, Kim Myung-min sunbae did a great job. If we're talking about differences, he did a lot of work with his facial expressions, while I think I have a little more skill in conducting. Kim Myung-min sunbae really has the best powers of expressiveness. You don't strictly need to use the left hand while conducting, but I worked to use both left and right hands equally, which wasn't easy. The reason I took such care to use the left hand is because I was aware of Kim Myung-min sunbae. I wanted to do more than him. Facial expressions are important, but I wanted to do more with conducting skills, and that's why I did a lot of practicing. The feeling will probably be different too [between us], but that's also another point of difference."
Do you think you'll be able to win an award at the KBS Acting Awards this year?
"If I do a good job, perhaps I might? For this drama, there was a lot more pre-shooting work to be done than in previous dramas. Even now, my bag of scores feels really heavy, and I have more songs than the others that I have to perform. But I've put in the time, and I'm practicing at conducting, piano, and violin. So if I am nominated, I'd be grateful. [Laughs] Though it's no matter to me if I'm not."
What's one thing you really want to leave behind with this drama?
"I want viewership ratings to be unbeatable. I don't know the exact reason these days, but ratings don't get very high. But for some strange reason I feel like our drama will do well. I'd like for Cantabile Tomorrow to breathe life into the ratings — it'd be nice if ratings could start to rise again with our drama. To be honest this is a big stress for me, wanting the show to do well. I'd like for there to be articles that say we're No. 1 in the ratings."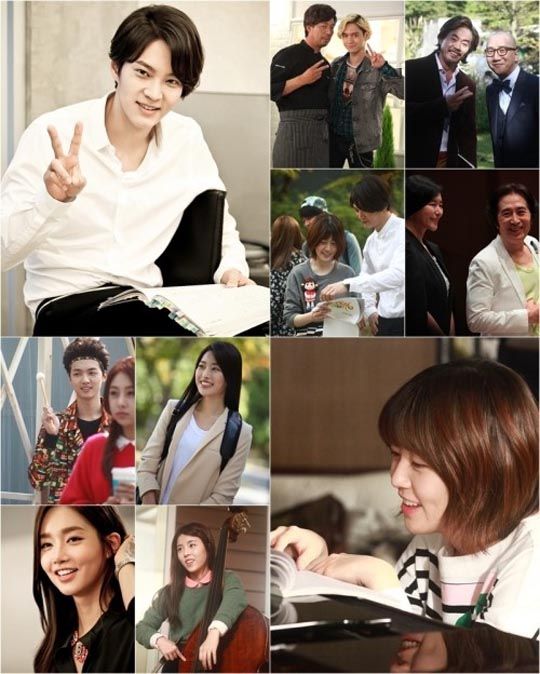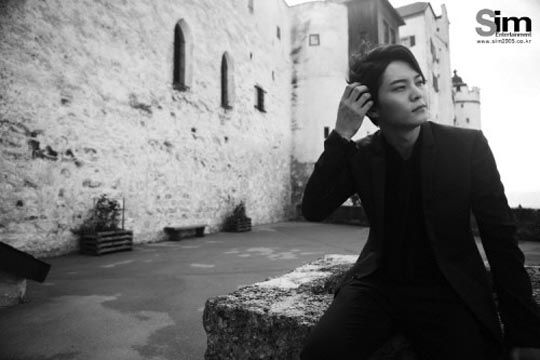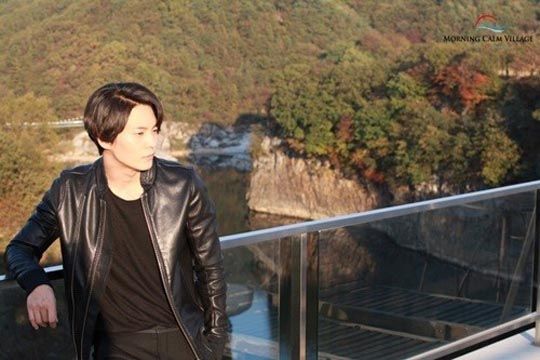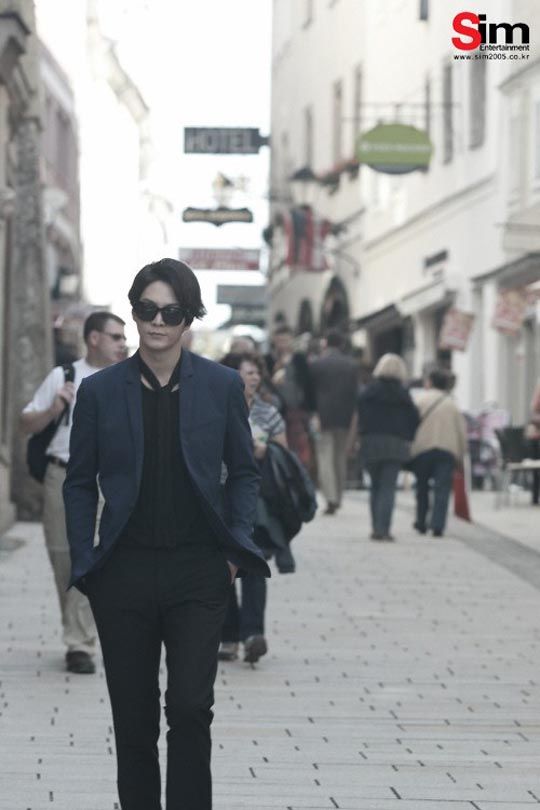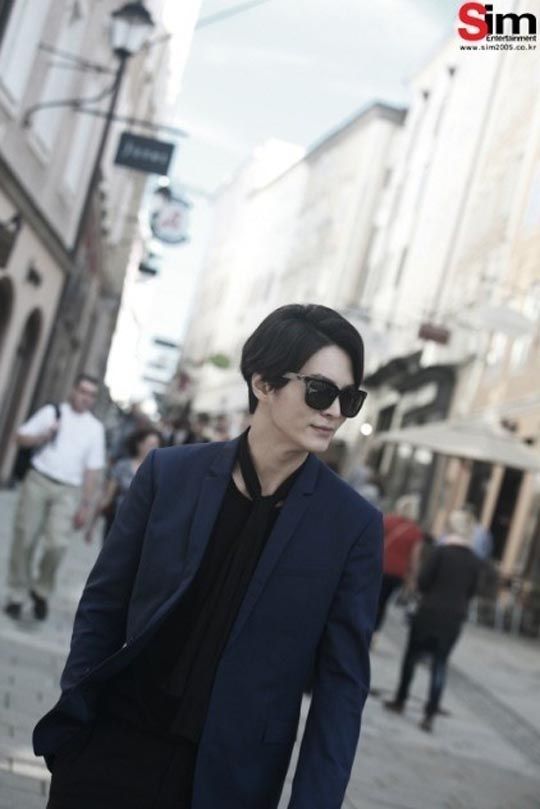 Via My Daily
RELATED POSTS
Tags: Cantabile Tomorrow, interviews, Joo-won