Kim Sang-joong and Kim Tae-woo offered KBS's next sageuk epic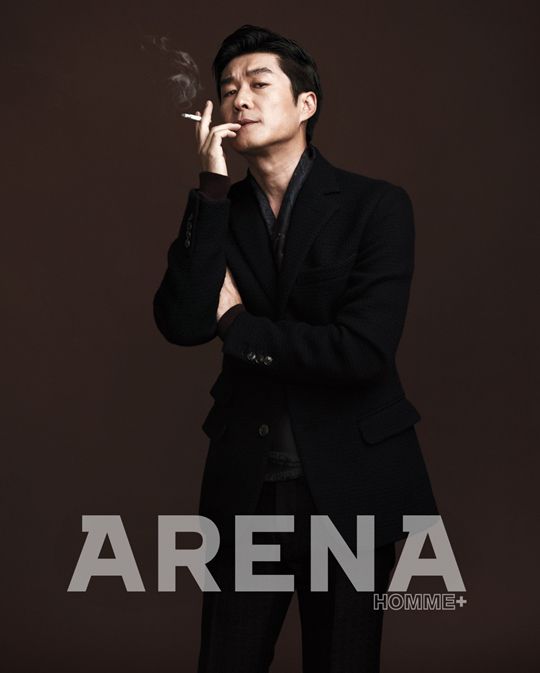 KBS had a huge hit on their hands with the weekend sageuk Jeong Do-jeon this past year, as it was both a critical and ratings success, and the network's follow-up in that timeslot has been highly anticipated since June. The project is finally entering casting rounds, and currently has offers out to the ever-awesome Kim Sang-joong (Bad Guys, A New Leaf) to headline, and Kim Tae-woo (God's Gift – 14 Days) to costar.
The drama is called Jingbirok, the name of a book written by real-life Joseon historian and scholar Ryu Seong-ryong, detailing the Imjin War (1592-1598). The drama will be a telling of historical events with the scholar as the central character, in the same vein as Jung Do-jeon (who influenced the founding of the Joseon dynasty). Ryu Seong-ryong was an official who served during King Seonjo's reign in the late 16th century. He was a brilliant Confucian scholar who was put in charge of military operations during the Imjin War, and greatly influenced Admiral Lee Soon-shin.
The story starts before the Imjin War begins and will follow the characters all the way through the Battle of Noryang, and the death of Lee Soon-shin. I like the approach that Jeong Do-jeon and Jingbirok are taking, in telling very familiar historical events through the eyes of lesser-known figures — scholars and thinkers who influenced kings and directed generals. I totally intend to watch all of Jung Do-jeon… when I find 50 spare hours.
Kim Sang-joong is being courted to play Ryu Seong-ryong, and it pretty much goes without saying that he's going to be crazy good as the charismatic mastermind. Kim Tae-woo has been cast as King Seonjo, a weak king who came into power at the age of sixteen and was the first Joseon king of indirect lineage. He ruled during a period of extreme factional tension (when is the era in Joseon WITHOUT factional tension, is what I want to know), and of course during the war.
Directing is PD Kim Sang-hwi who worked on the long-format sageuk King's Dream, and writing is Baek Woon-chul of Suspicious Housekeeper and Strongest Chil-woo. Jingbirok plans to start shooting in November for a January premiere.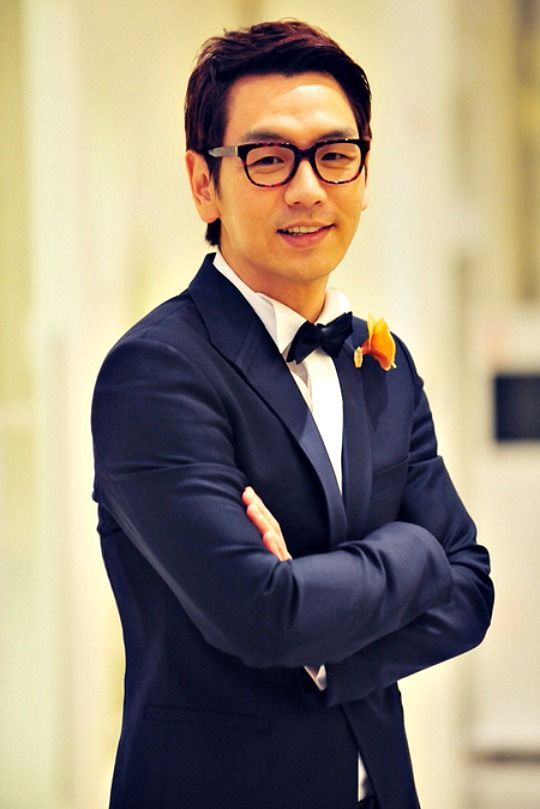 RELATED POSTS
Tags: Kim Sang-joong, Kim Tae-woo