Kim Soo-hyun eyes new drama role in Dr. Frankenstein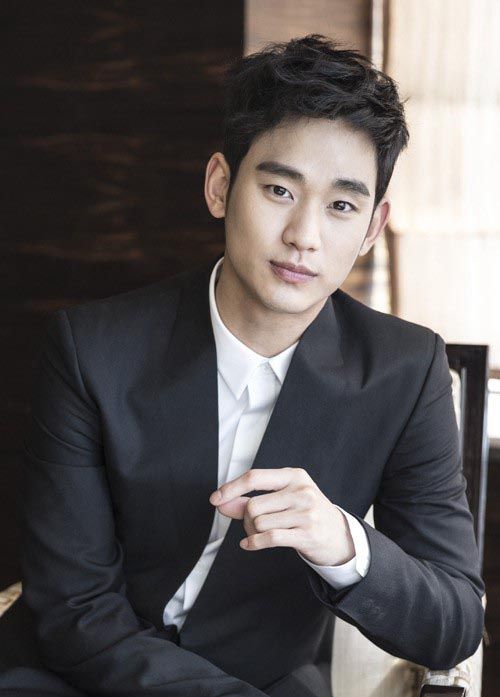 Is it the year of the split personality or what? Kim Soo-hyun (You From Another Star) is reportedly considering a drama titled Dr. Frankenstein as his next project, where the lead character is a brilliant doctor with multiple personality disorder. Does… he also create a monster that goes on the rampage that he must destroy?
The character is cold and doesn't show his emotions easily, but starts to change gradually upon falling in love with a woman. That's all well and good, but I wanna know more about the Frankenstein part of this. I can see where you might extrapolate this character out of the classic mad scientist figure, but is the show going to have any genre elements at all, or is this purely a metaphor?
According to Kim's reps at Keyeast, he has received the synopsis for the drama as well as scripts for the first two episode. While he is considering the role, he hasn't decided anything yet and is also considering a few other potential projects.
I don't know how I feel about this show without knowing what the actual plot ends up being, but we can find some encouragement in the writing credits; Kim Tae-hee previously wrote the sageuk drama King Sejong the Great and the charming fusion rom-com-historical show Sungkyunkwan Scandal. Dr. Frankenstein has not yet secured a broadcaster or a timeslot, though you can bet that if Kim Soo-hyun signed on, those would fall in line in a hurry. The man is ratings gold, and he's on fi-yah.
Via MBN
RELATED POSTS
Tags: Beautiful Mind, Kim Soo-hyun