Kim Woo-bin and Lee Hyun-woo become professional Con Artists
Is it just me or did this movie happen very quickly? Obviously I'm not going to complain when it means we get more Kim Woo-bin (Heirs) — maybe it's just because he's in so many projects lately that they're all starting to blur together. Here's a peek at the posters and stills for his new caper flick Con Artists (which is supposedly the international title they're going with — we've called it Professionals in previous posts), costarring the adorable Lee Hyun-woo (To the Beautiful You) and the always funny Go Chang-seok (Records of a Night Watchman).
The ensemble heist movie comes from director Kim Hong-sun of the hit thriller Traffickers, and includes cast members Kim Young-chul (IRIS 2), Jo Yoon-hee (Nine), Im Joo-hwan (Watch Out for Fools), and Shin Gu (God's Gift–14 Days). They make up a group of highly skilled professionals who are recruited for one big score.
The story takes place at the Port of Incheon, where the security at customs is boasted about as being the best of the best. Kim Young-chul plays a gang boss who hires the crew to steal a 150-billion-won take in under 40 minutes, and the team plans a dangerous heist that turns the organized crime world upside-down.
Kim Woo-bin stars as the master safecracker who learned everything he knows from veteran Shin Gu. Lee Hyun-woo is the genius hacker who can break into any server, and Go Chang-seok is Kim Woo-bin's partner who plans operations and recruits the rest of the team. I really like a good heist movie when it's done well — The Thieves disappointed me on that front, because no matter how shiny the cast, it wasn't the classic caper film that I wanted it to be. I hope this one sticks to the basics and gives us a satisfying swindle.
Con Artists hits theaters in December.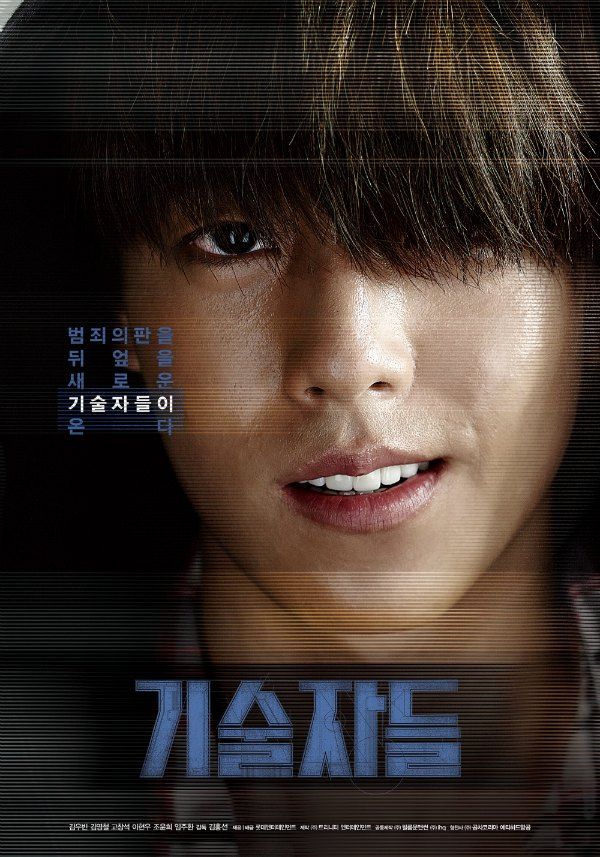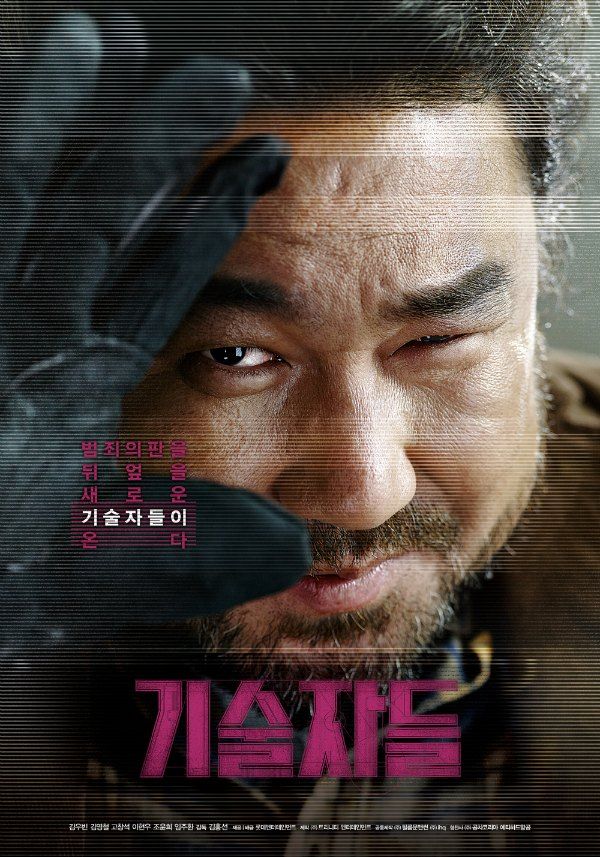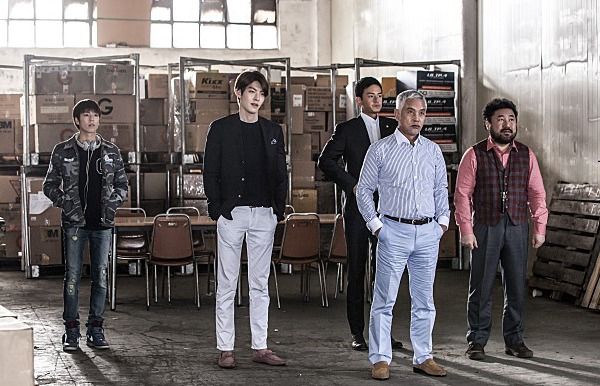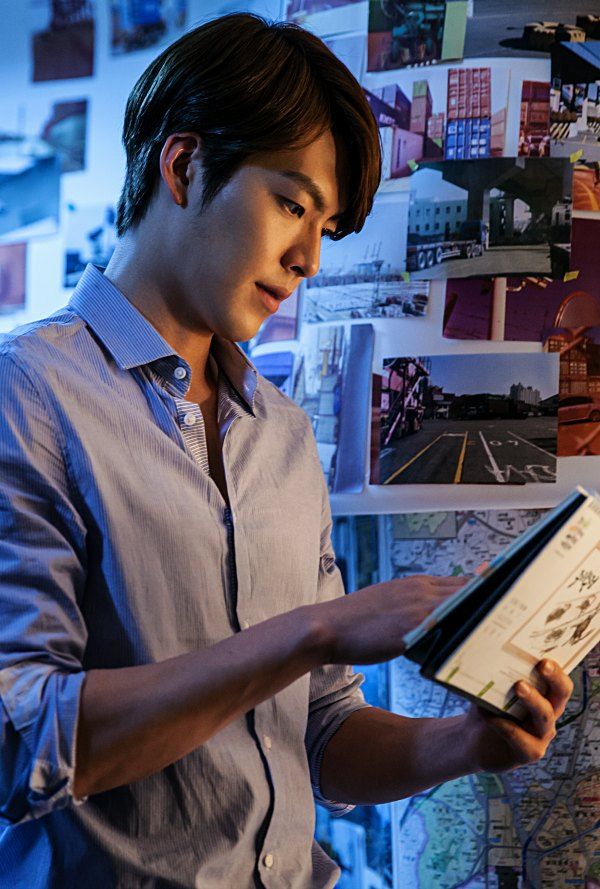 Via TV Report
RELATED POSTS
Tags: Kim Woo-bin, Lee Hyun-woo (2)