Lee Min-ho and Kim Rae-won's mudslinging turf war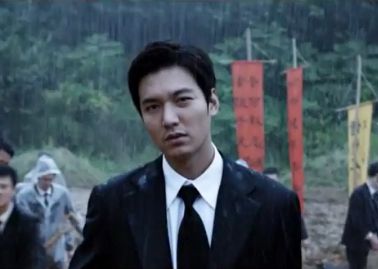 I know, you want to know if there's actual mud. There is! There's plenty for the boys to roll around in and then some. The first teaser is out for the action noir movie Gangnam 1970, formerly known as Gangnam Blues (boo, I liked the first title better), starring Lee Min-ho (Heirs) and Kim Rae-won (Thousand Day Promise) as gangsters who cash in on the development of Seoul's Gangnam district in the 1970s. The teaser is gritty and action-packed, as expected, and features a large-scale rainy mud battle as its centerpiece.
The newest project from director Yoo Ha is considered the final chapter of his street gang trilogy, which includes Once Upon a Time in High School (2004, starring Kwong Sang-woo) and A Dirty Carnival (2006, starring Jo In-sung). They're not continuous stories, but just similar in theme and genre — bromance, gangsters, and lots of action.
Lee Min-ho and Kim Rae-won play orphans who grew up together as the closest of friends, who consider each other no different from blood brothers. At a time when real estate development could literally make a person rich overnight, they set out to make something of themselves, full of ambition and hot-blooded youth. As gangsters who muscle their way up to the top, each grows stronger, richer, and more powerful… But eventually they find themselves on warring sides of the battle to control Gangnam.
Their deadly battle is set against a backdrop of seemingly endless opulence when people's fortunes were made in an instant and it seemed that dreams really did come true. Sigh, the modest beginnings of these gangster movies always make me so sad to think of the shattered bromance to come. Something tells me that the ambition-fueled betrayal between our two brothers will make it clear that dreams come true, but only at a steep price.
Gangnam 1970 hits theaters in November.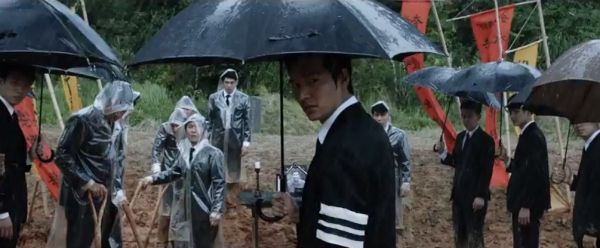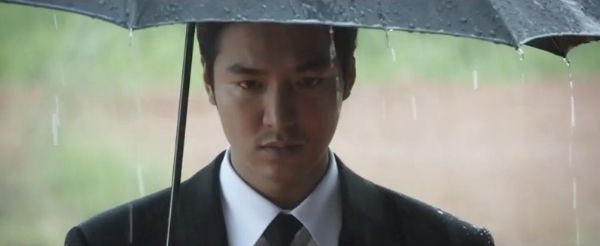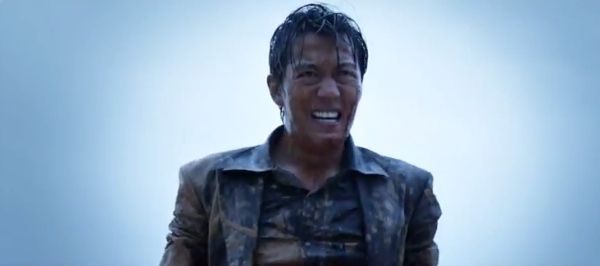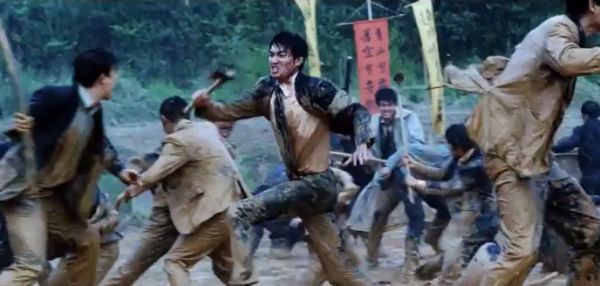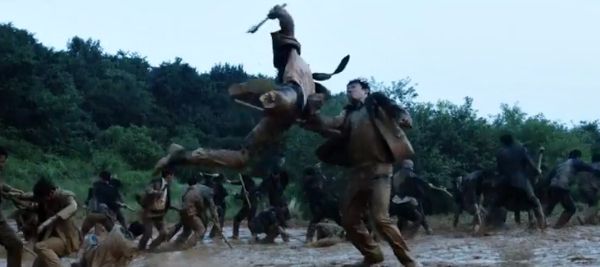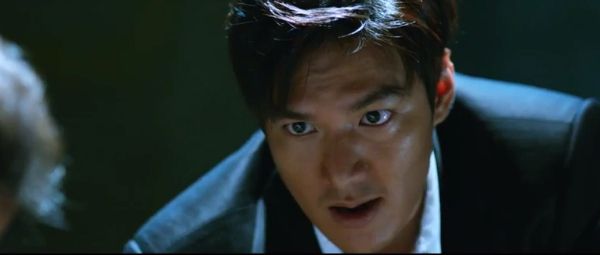 Via Osen
RELATED POSTS
Tags: Kim Rae-won, Lee Min-ho