Liar Game's naive heroine, shrewd lifeline, and mysterious gamemaster
Here we have our first teaser for tvN's remake of Japanese drama Liar Game, which, in the way of all tvN previews, is short but stylish. It's more of a conceptual teaser than a plot-based one, but gets across the premise neatly: There's a game involving money that requires you to abandon all trust in others, since you're trying to be the last one standing with the piles of cash.
Shin Sung-rok plays the host of the Liar Game reality show, and he warns the contestants: "Forget about things like conscience—you've all come out to trick everyone else." I like the idea of him hovering over the show like an ominous god-like presence, since he carries that vibe so well—even when he's being friendly, he can play things with a sinister undercurrent. (I swear I was half-expecting him to turn psychotic throughout Trot Lovers, where he was meant to be just a little quirky.)
Kim So-eun, meanwhile plays the pure-hearted soul at the center of the show who finds herself within the metaphorical (and also literal, in the teaser) maze, who is then lent a helping hand by Lee Sang-yoon. He's a con artist who's just served prison time, and has an uncanny—genius, even—way of reading people, which will become a key tool in guiding the heroine through the game.
Liar Game will premiere on October 20.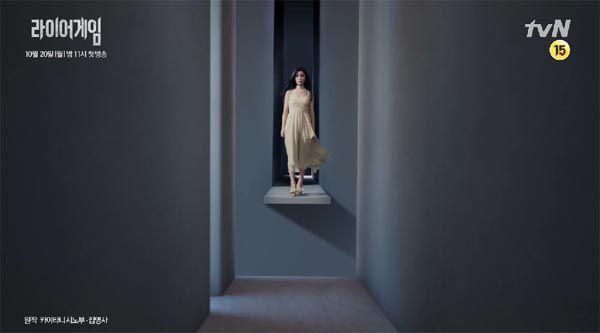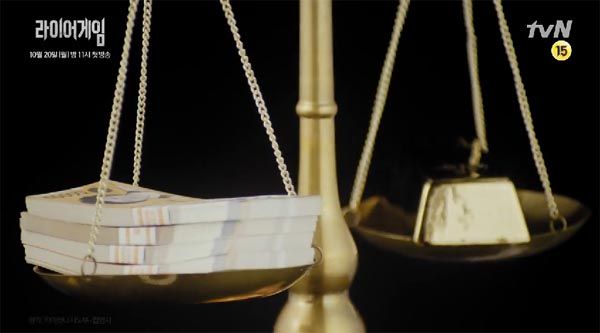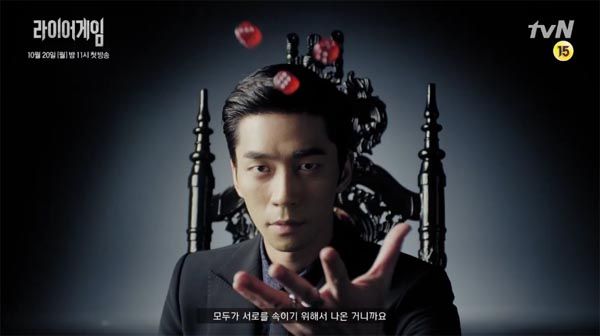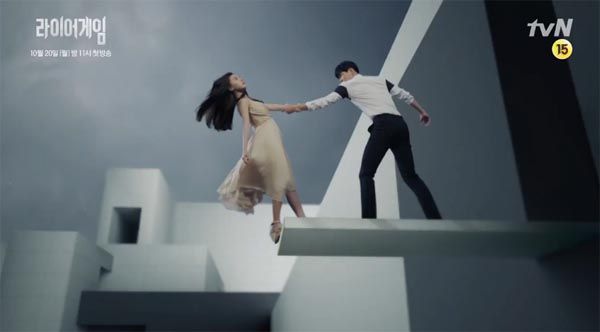 Via Newsen
RELATED POSTS
Tags: Kim So-eun, Lee Sang-yoon, Liar Game, Shin Sung-rok