Pinocchio teases small-town high school romance
Okay, the second teaser for SBS's upcoming Wednesday-Thursday drama Pinocchio is a step in the right direction — at least it contains a tidbit of story information and actually features the heroine of our story, which is more than I could say for the first teaser (possibly a thing we should pretend didn't happen. Except it did). The show's second teaser features glimpses of Park Shin-hye and Lee Jong-seok's past as sweet, happy high schoolers from a small country town.
They grow up together on a tiny island, and that marks the last happy phase in the hero's life. He suffers the loss of his parents and undergoes a transformation (which thankfully includes the cutting of that mop hair), eventually hiding his identity and becoming a whole new person altogether. So he's a character whose entire life becomes a lie, while our heroine is a character who can't lie. She suffers from Pinocchio syndrome, which sends her into hiccup fits whenever she lies. She grows up to be brutally honest for that reason, which ought to be fun.
The leads join Lee Yubi (Gu Family Book) and Kim Young-kwang (Plus Nine Boys) as a foursome of rookie news reporters, and Lee Pil-mo (Emergency Couple) plays their boss, a gruff PD whose face is permanently stuck in a frown. He's a man of principle who believes in the importance of truth above all else, which means he'll be the mentor to whip our rookies into shape and inspire them.
Jin Kyung (It's Okay, It's Love) plays Park Shin-hye's mother, a successful anchorwoman who divorced her husband and left her daughter entirely in his care. She left her daughter with a lot of residual pain, even though the heroine grows up under the care of a warm father and grandfather. I wonder if she becomes a reporter to try and cultivate a relationship with her mother, which is actually an interesting angle. These teasers are still really skimpy on the details, but I guess they do leave me curious.
Pinocchio follows current Wednesday-Thursday drama She's So Lovable, which is airing its last three episodes next week. That puts the premiere on November 12.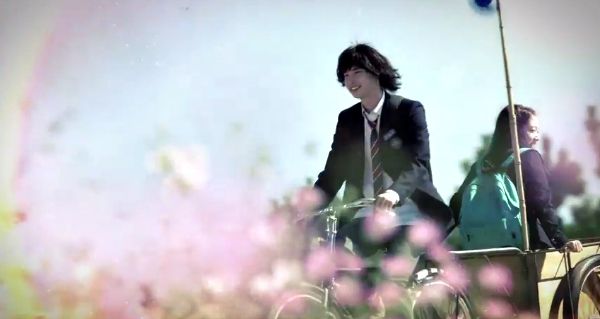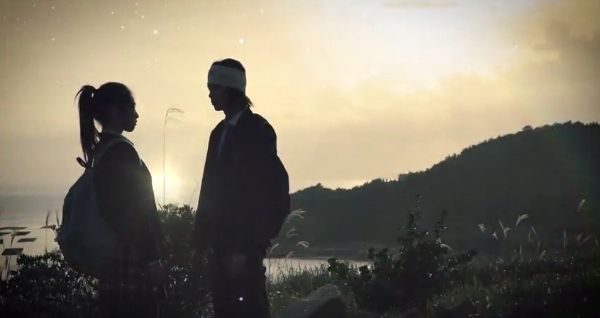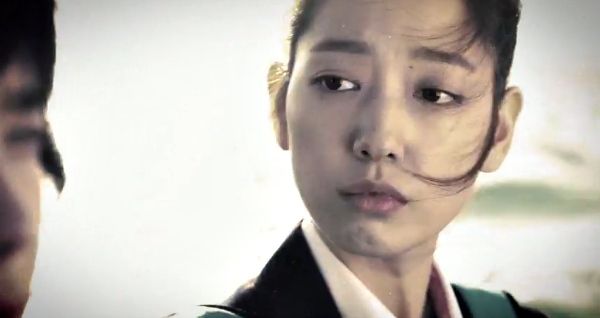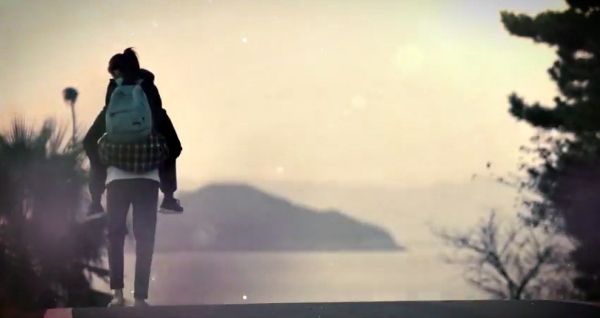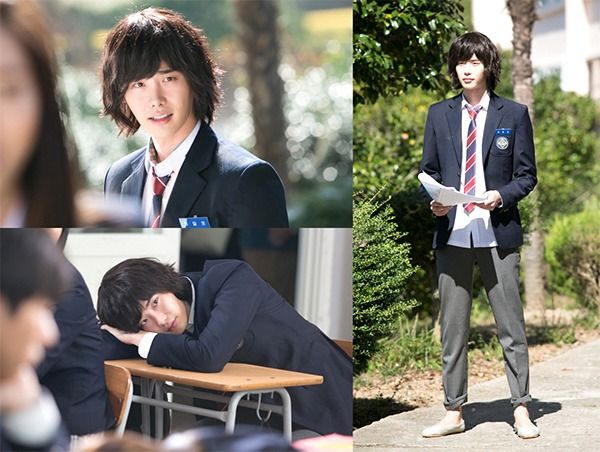 RELATED POSTS
Tags: Lee Jong-seok, Park Shin-hye, Pinocchio