Pride and Prejudice and posters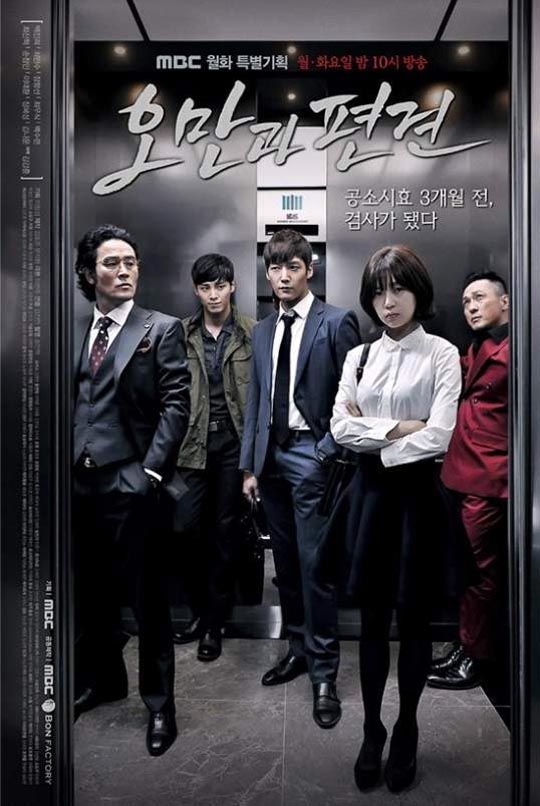 Are we drowning in new dramas or what? After a rather sparse month or two, things are picking up pretty quickly with new shows coming all at once (see: Cantabile Tomorrow, Misaeng, Liar Game, Modern Farmer), and included in this crop is MBC's upcoming Pride and Prejudice, the prosecutor drama that premieres next week.
Official posters are out, showing our prosecutor team being… well, not quite aces, I suppose, since they'll be an assortment of "loser prosecutors." That sounds harsh, but in this case the loser mention is less of a personality thing (where the word "loser" suggests a slacker deficient in social skills) and more of a literal thing: This team will fight the privileged bad guys who exploit the system and the law, and will stand up for the powerless. It actually sounds like skill-wise they may be just fine; it's just that they're fighting the hard uphill battles.
I'm glad to see Baek Jin-hee garnering more recognition and winning lead roles; she's still pretty young (24), but you can count on her to deliver a layered performance. Choi Jin-hyuk plays the brilliant mind who passed the bar out of high school, and it looks like they'll have a fun, bickery type of romance with him being the smirky playboy and her being the sassy lady with the witty rejoinders. Their teammates are played by Choi Min-soo, Lee Tae-hwan, and Sohn Chang-min—a solid lineup and an interesting ensemble.
Coming from the director of Time Between Dog and Wolf and the writer of School 2013, Pride and Prejudice will premiere on Monday, October 27.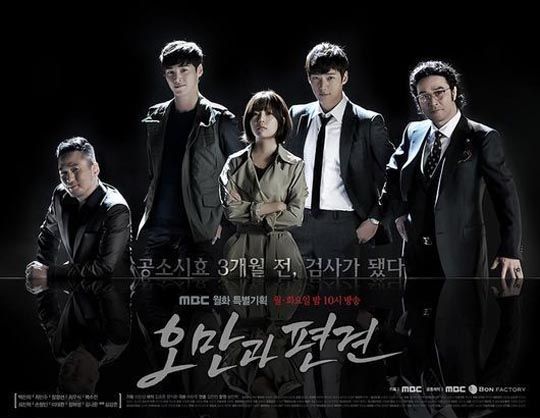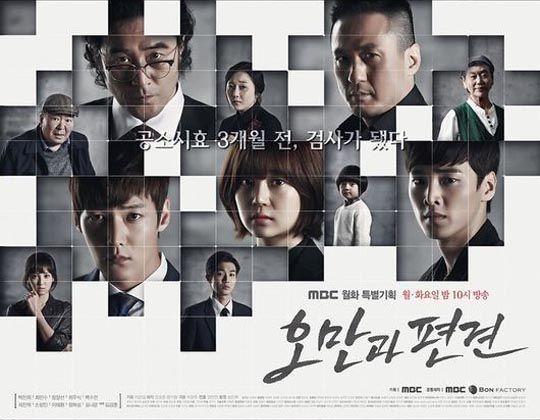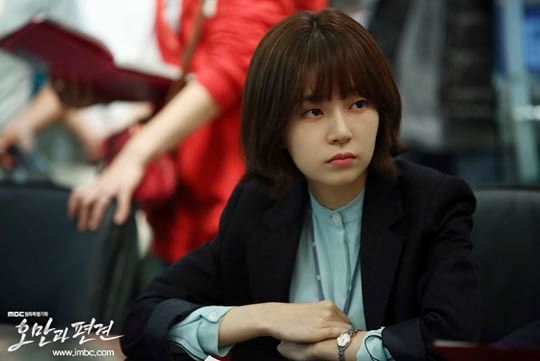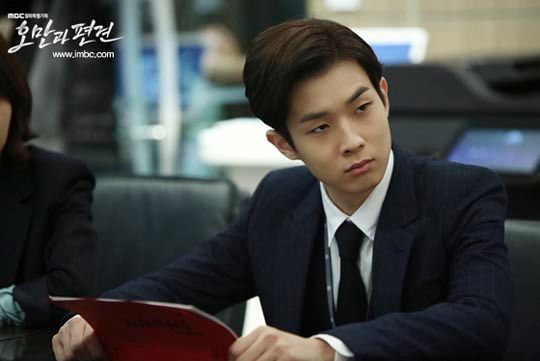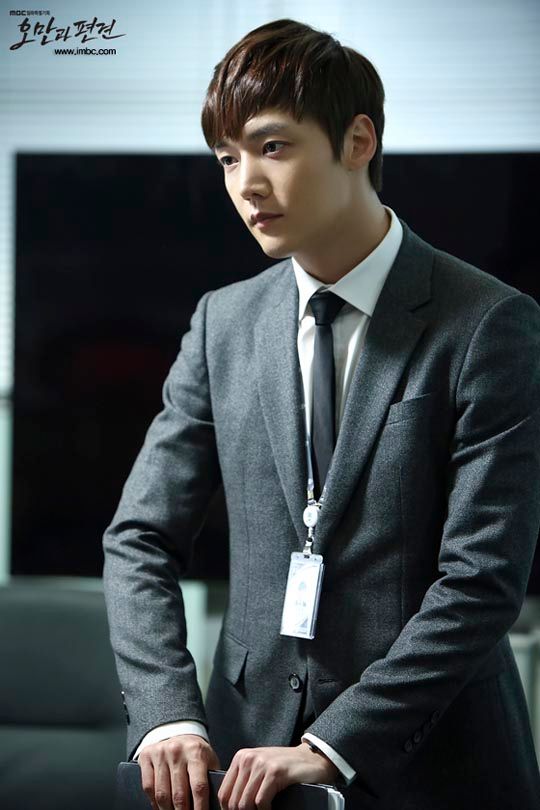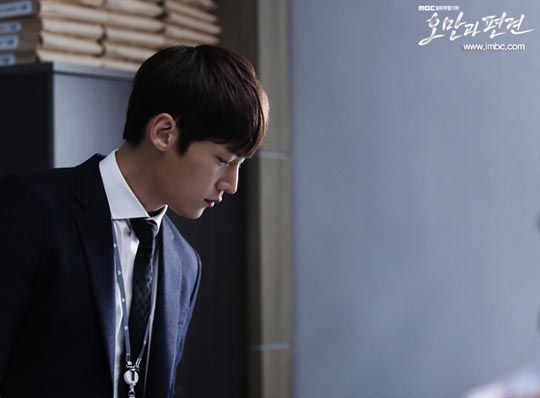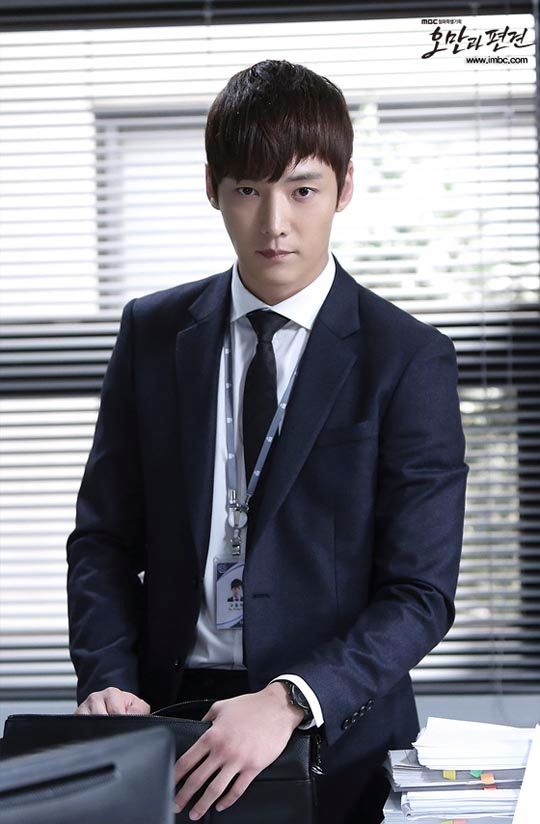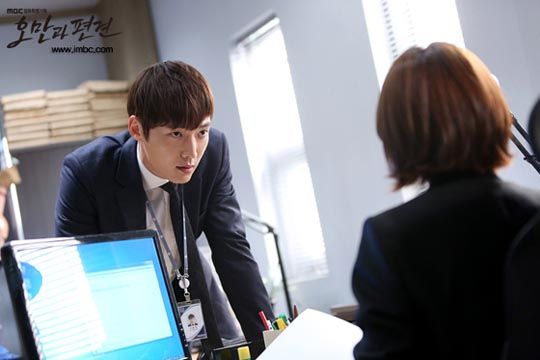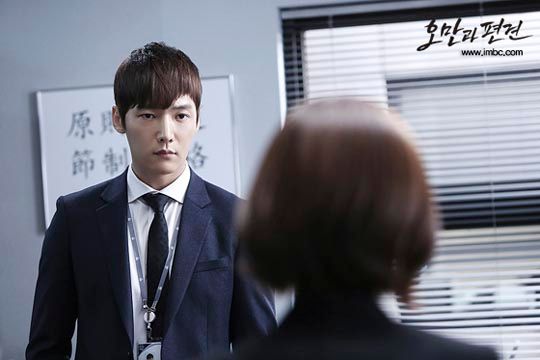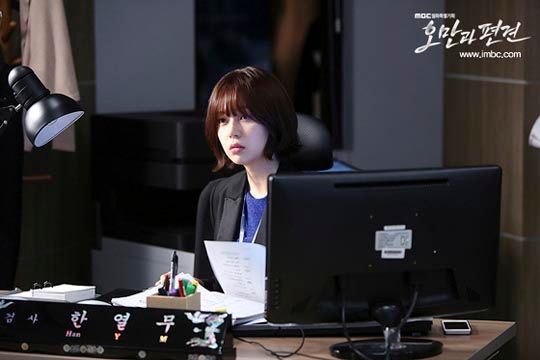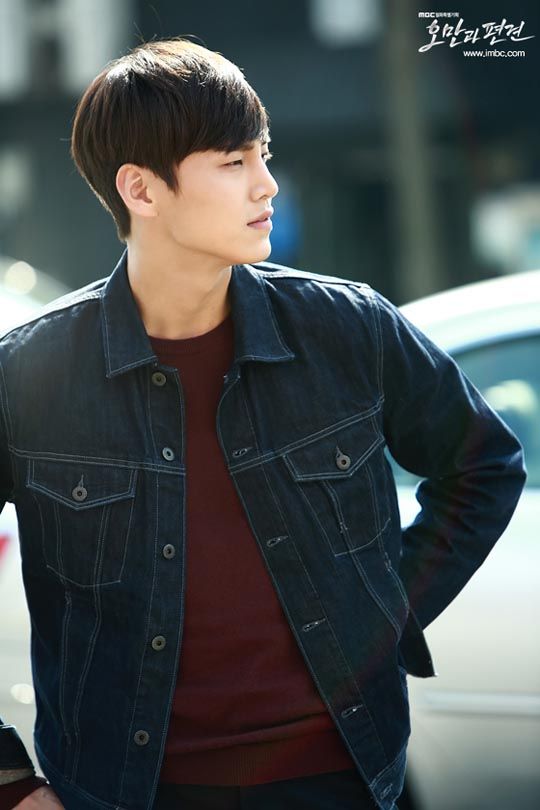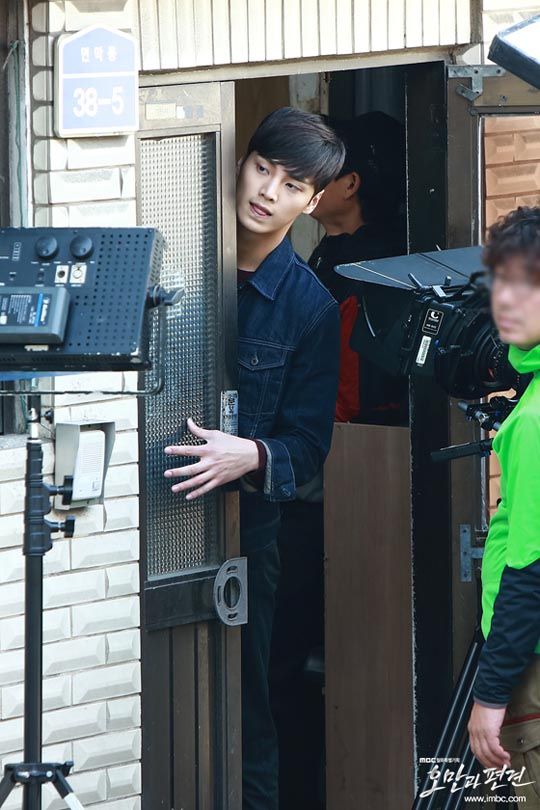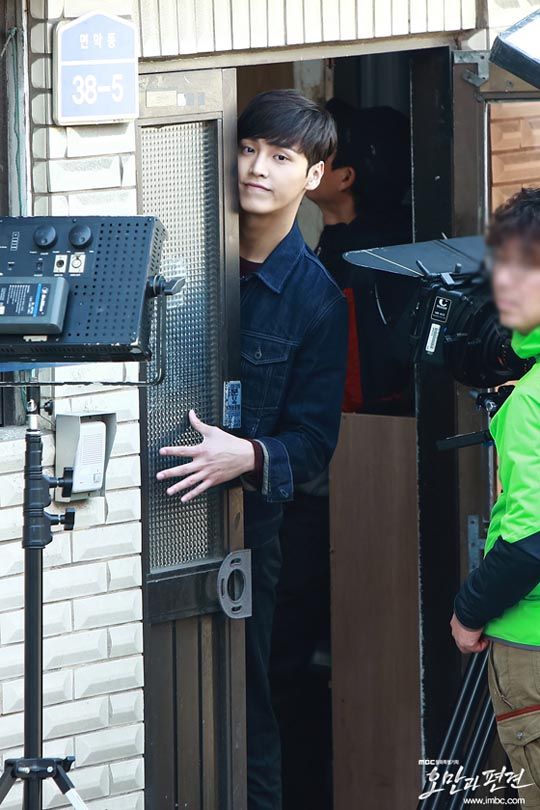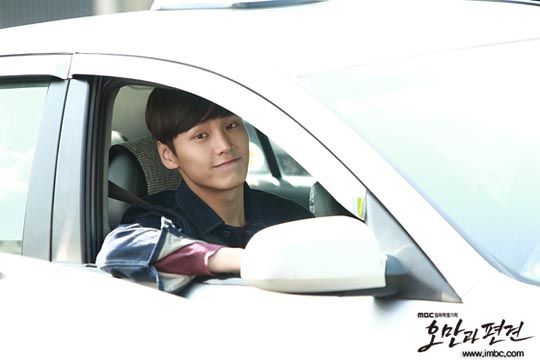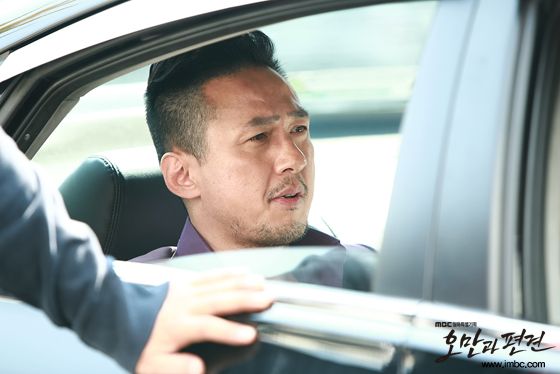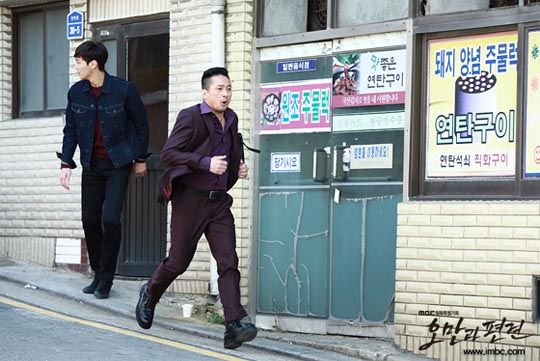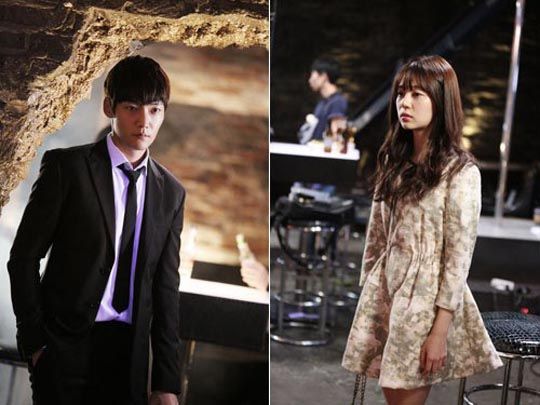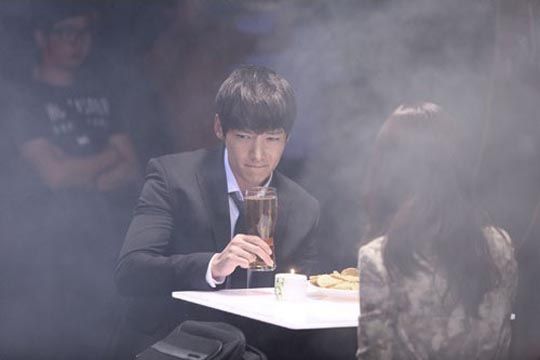 Via Osen
RELATED POSTS