Pride and Prejudice's bickering prosecutor couple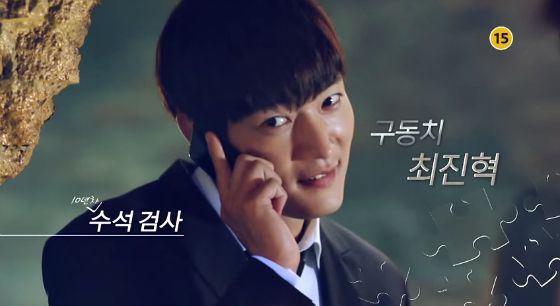 Okay, I'm actually a little shocked, but the teaser for MBC's new Monday-Tuesday legal drama Pride and Prejudice is kind of adorable. I was expecting something dark and heavy from a show that used to once be called Lawless World, because it looks more like a romantic comedy that happens to be set in a prosecutor's office — leads Choi Jin-hyuk (Fated To Love You) and Baek Jin-hee (Triangle) are cute and contentious, and the tone is surprisingly breezy.
The new legal drama from the PD of Time Between Dog and Wolf and the writer of School 2013 stars Choi Jin-hyuk as an ace prosecutor and Baek Jin-hee as a dogged junior prosecutor on his team. He's smart and cool-headed, and she's driven by the need to mete out justice to those who have committed crimes. They're part of a team of "loser prosecutors" along with Choi Min-soo (Sword and Flower) and Lee Tae-hwan (High School King of Savvy), and together they face off against big crime. Sohn Chang-min (Feel-Good Day) co-stars as an unemployed gambler with a loose tongue (and a crazy new hairdo).
The teaser presents an interesting dynamic between Baek Jin-hee and Choi Jin-hyuk in two timelines: In the past, they meet-cute when she asks for 5,700 won for cab fare, and then he asks her out in a strange way, by asking to meet once a month for ten months. Then in the present, she's chopped off all her hair and become a prosecutor, and they curiously speak to each other in banmal. He teases, "You became a prosecutor because of me, didn't you?" She smiles: "Yes. To get revenge."
But apparently he's the one with the petty chip on his shoulder (maybe she dumped him?) because he runs her around and keeps reminding her that he's the boss and she's the rookie. She tells him to stop, but he teases again, "Stop what? I'm just getting started!" Their dynamic is really appealing, mostly because she seems like a smart, sassy heroine with quick retorts. I don't know, I just might have to watch this drama…
Pride and Prejudice follows Records of a Night Watchman and premieres October 27.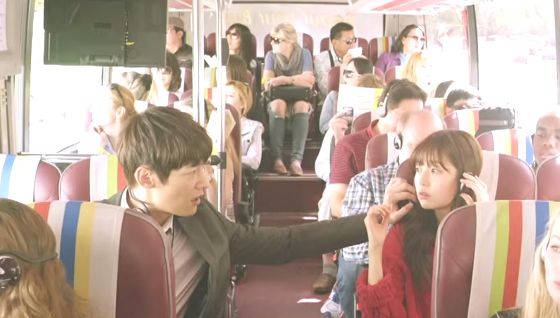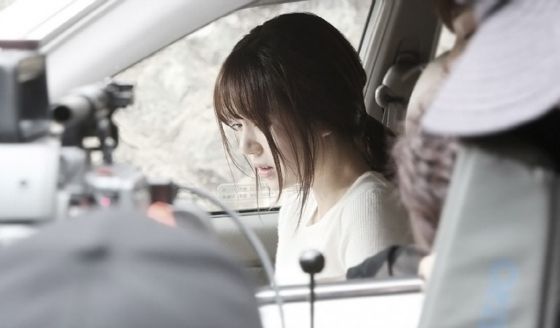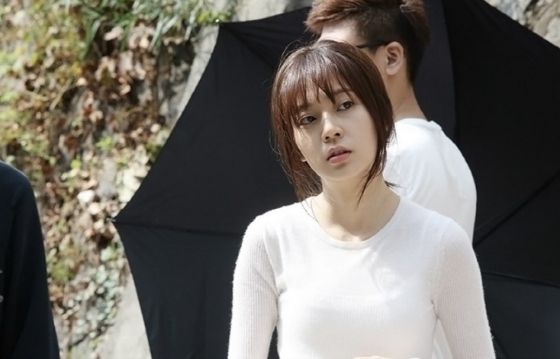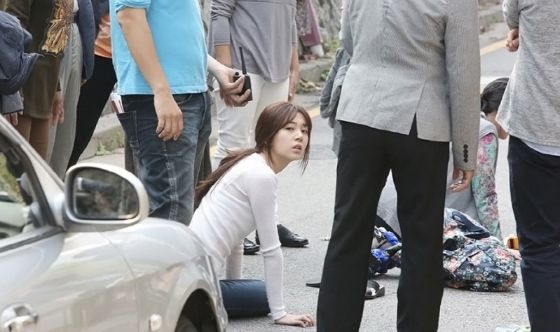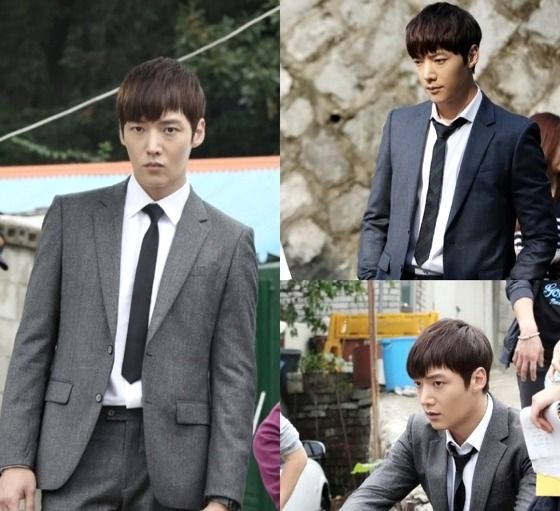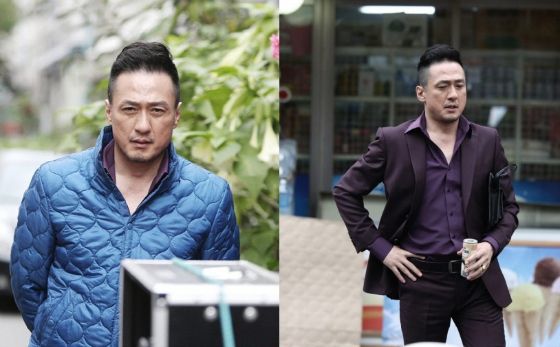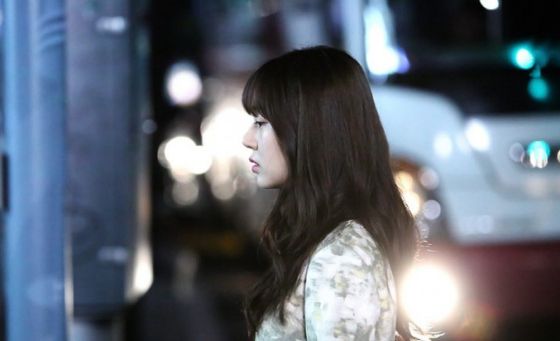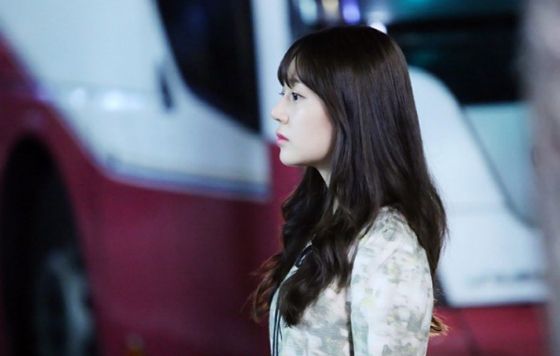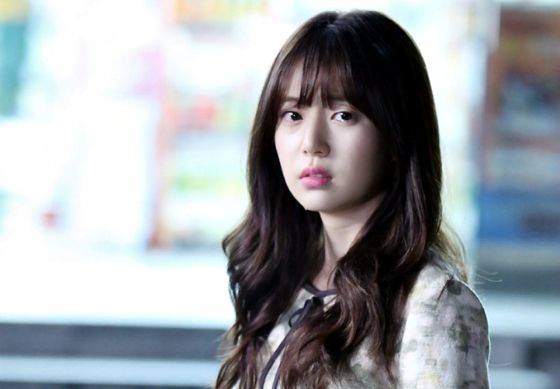 Via News 1
RELATED POSTS