Shin Sung-rok, Jo Yoon-hee's first shoots for King's Face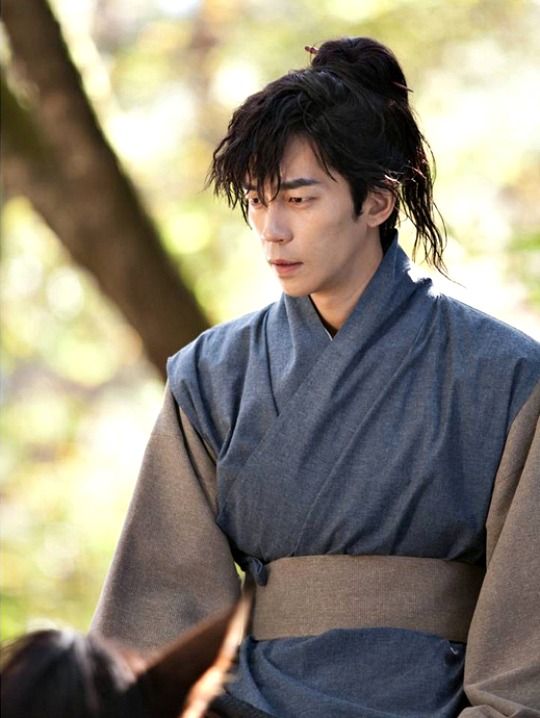 I really didn't think Lee Jong-seok was going to have any competition for Mane of Shame this year, but I dunno… Shin Sung-rok is giving him a run for his money. I know, there's no time for growing manes when you're busy booking it back and forth between two drama sets. Shin is currently in tvN's cerebral thriller Liar Game and pulling double duty for his first period drama, KBS's fusion historical series The King's Face. We'll build in a period of adjustment before declaring the mane a total shame; it is, after all, just his first day on set.
Shin stars in the drama as a face reader — a fortuneteller whose specialty is in reading the features of a person's face. He was once an idealistic young man who dreamed of an equal society without classes, but a tragedy hardens him and he slowly starts to transform into an ambitious man with hopes of revenge. He'll be both a political tool and a rival to the hero of the story, Prince Gwanghae, played by Seo In-gook (High School King of Savvy).
The source of their strife is the heroine, played by Jo Yoon-hee (Nine). She's a young noblewoman who undergoes many changes over the course of the drama — she starts out sheltered and refined, but grows bolder and more resolute with every new hardship that she faces, and eventually becomes a strong woman. She'll have the love of the prince, the face reader, and even the king.
Lee Sung-jae (Suspicious Housekeeper) is right at home playing the villain of the story (Remember how he creeped us all out in Gu Family Book?). His King Seonjo is a weak ruler, driven to madness by the mounting anxiety he feels over the people who are trying to take away his crown, none more so — in his estimation — than his illegitimate son Prince Gwanghae. The other characters will all get swept up in the strife between father and son, in their struggle for legitimacy and power.
The King's Face will be helmed by the PD of Gaksital and the writer of War of Money, and follows Iron Man on Wednesdays and Thursdays in mid-November.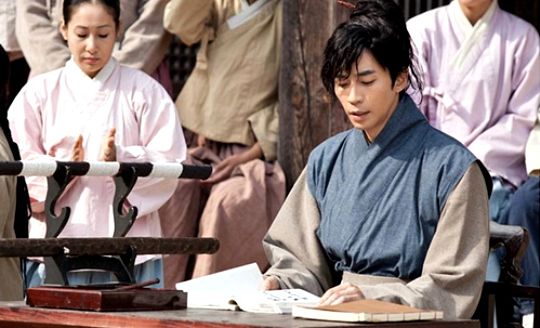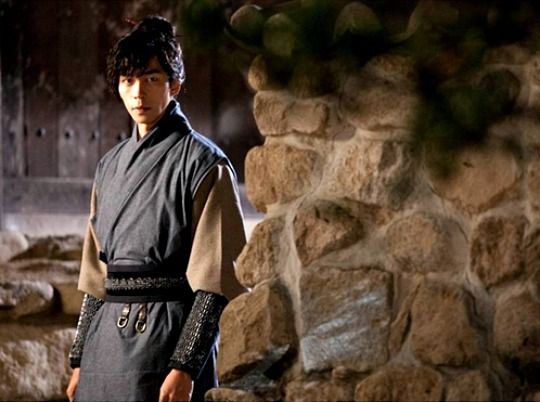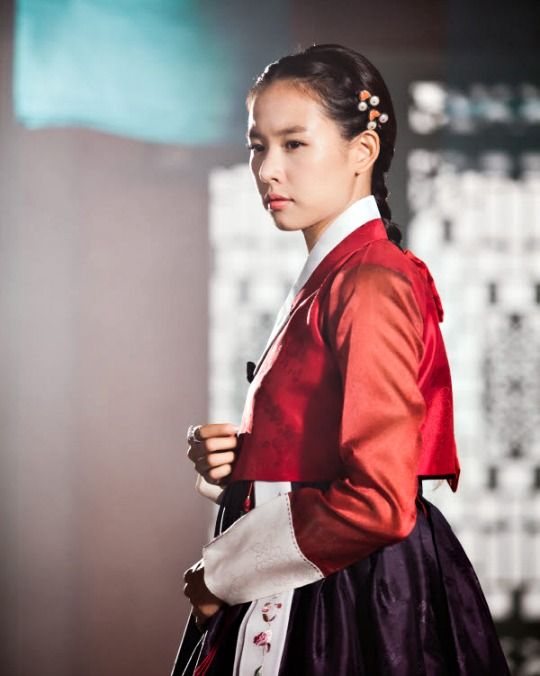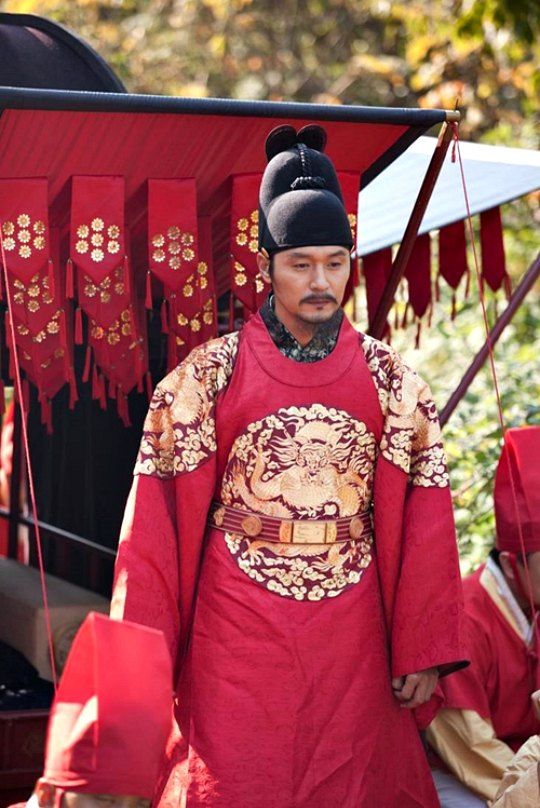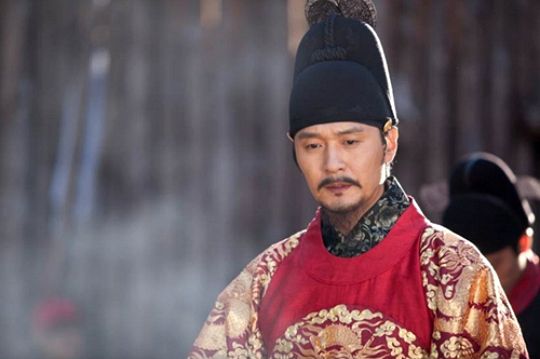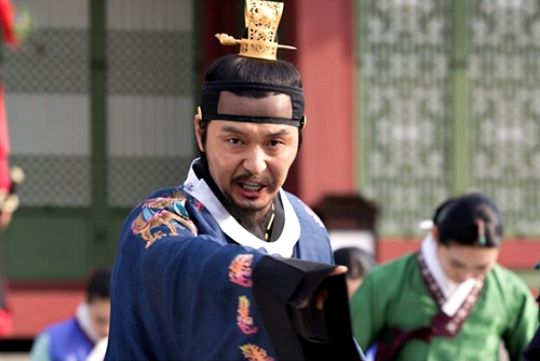 Via Osen
RELATED POSTS
Tags: Jo Yoon-hee, King's Face, Lee Sung-jae, Shin Sung-rok