The ladies of Legendary Witch get incarcerated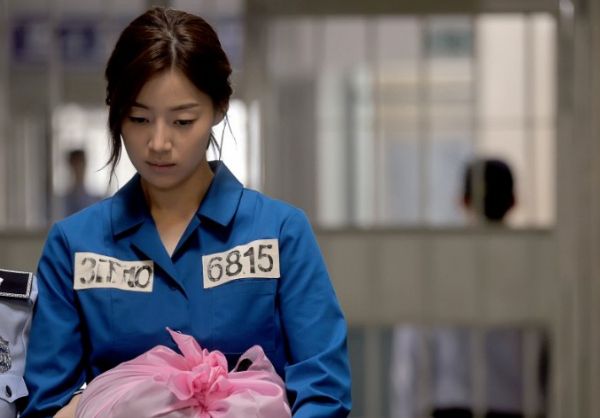 MBC's newest weekend drama Legendary Witch premieres this weekend, and the premise is actually really intriguing, and not your standard weekend family fare. Han Ji-hye (Full Sun) stars as the heroine who gets wrongly imprisoned and bonds with a group of women while in jail. They get out and band together to start a bakery together, and the drama tells the story of their rehabilitation and revenge against those who wronged them. It actually sounds really uplifting and sweet, though I'm sure it'll have its share of intense drama once they get their chance for revenge.
The 36-episode series comes from the PD-writer team behind Hundred Year Inheritance, and Han Ji-hye stars as the former daughter-in-law of a chaebol family. She's an orphan who married Shinhwa Group's eldest son, but when he dies, the family bakery corporation makes her take the fall for their illegal business practices.
She ends up in jail for crimes she didn't commit, which is where she meets the other women in our core cast: Go Doo-shim (You're the Best, Lee Soon-shin) plays a kind-hearted woman who was falsely accused of killing her husband and son. Oh Hyun-kyung (King's Family) is a tough-as-nails woman with a foul mouth who was convicted of fraud. And the group's maknae is Ha Yeon-soo (Potato Star 2013QR3), a model who was imprisoned for the attempted murder of her boyfriend, Shinhwa Group's youngest son.
Ha Suk-jin (Thrice Married Woman) plays Han Ji-hye's love interest, and thankfully in this drama he's back to playing nice guys. He's a widower who raises his daughter on his own after the death of his wife, and works as a chef in a hotel. He begins to teach baking classes at the local prison, which is where he meets the ladies and falls for Han Ji-hye.
The "cheery, heartwarming" drama will depict the four leading ladies' lives in and out of prison, as they eventually set up a bakery together to go up against the big bad chaebol baking giant. Let's just hope there's a whole lot of adorable female bonding in this makeshift family of bread-making ex-cons to make the revenge part worth the tears.
Legendary Witch premieres this Saturday, October 25.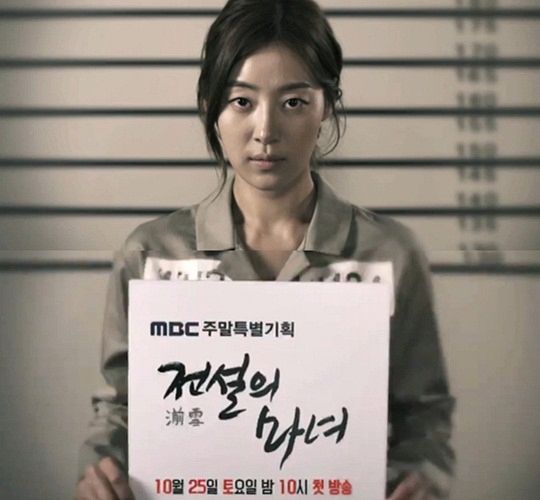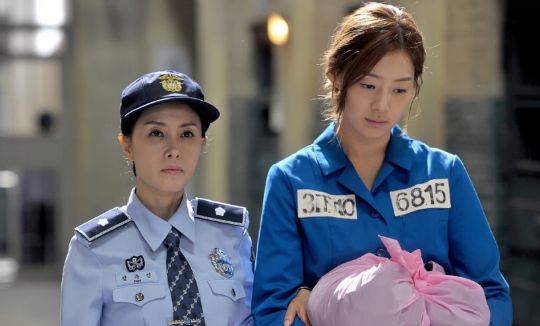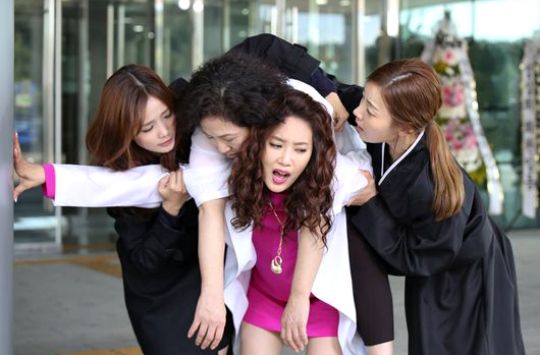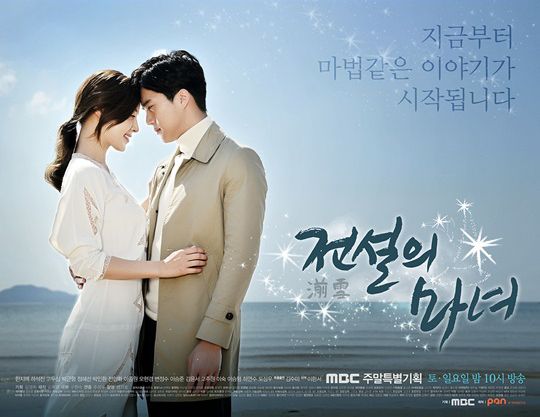 RELATED POSTS
Tags: Ha Suk-jin, Ha Yeon-soo, Han Ji-hye, Oh Hyun-kyung