Who wants to be a Pinocchio
javabeans: Hey, have you seen this? Here, watch the teaser for Pinocchio.
girlfriday: That… was the lamest thing ever.
javabeans: Wasn't it? I just had to share.
girlfriday: Twenty-four seconds, please.
javabeans: Er?
girlfriday: That's the time you now owe me.
javabeans: Hey, I can't be held responsible for all the bad suggestions of mine you choose to follow.
girlfriday: Yes, but I have the right to whine about it afterward.
javabeans: But also, what was that trailer even about? You give me some lame Jeopardy question and that's it?
girlfriday: No, no, it was about HAIR. That's literally all I got.
javabeans: But, you show us that hair and then… nothing? Who the hell cares about some trivia question about the symptoms of lying and hiccups, completely ignoring the fact that you have Lee Jong-seok sitting right there looking like a janitor's mop?
girlfriday: Or that it's about reporters, and that the cast contains people like Park Shin-hye, Lee Yubi, and Kim Young-kwang?
javabeans: Or that the drama's main promo image is a Pinocchio puppet, which surely ties into the plot somehow? Apparently he's living a lie with a false name, and falls in love with a woman who can't lie.
girlfriday: Of course he's a liar, because she can't lie — have we ever met a couple in dramaland that wasn't made up of opposites?
javabeans: Not that we get any of this from the preview!
girlfriday: I wish we had, because at least it's more interesting than a quiz question about Pinocchio syndrome, which by the way, he doesn't even answer. Why did they even bother making a teaser with Lee Jong-seok in it if Lee Jong-seok wasn't going to speak?
javabeans: Okay I can't argue with that, because clearly that was the only reason to even bother clicking play. Without him, we're just watching Who Wants to Be a Millionaire.
girlfriday: Don't forget the nanosecond flashback to his fateful meeting with the heroine, which I can't even take seriously because of that hair. He looks a little bit like a Raggedy Andy doll.
javabeans: Maybe he's supposed to look like a doll! Maybe he just wants to be a real boy?
girlfriday: Like this video just wants to be a real teaser?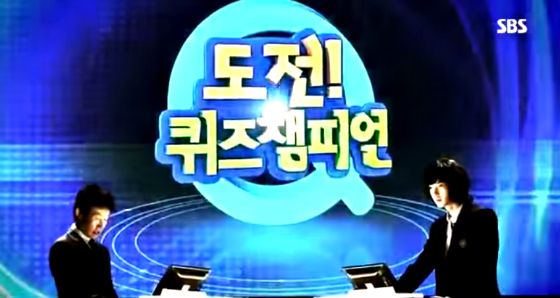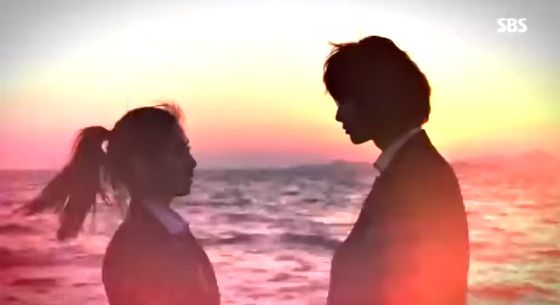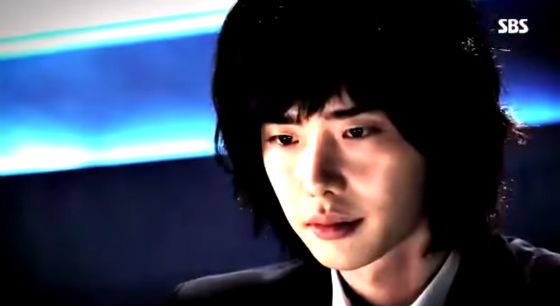 Via TV Report
RELATED POSTS
Tags: conversation post, Lee Jong-seok, Park Shin-hye, Pinocchio